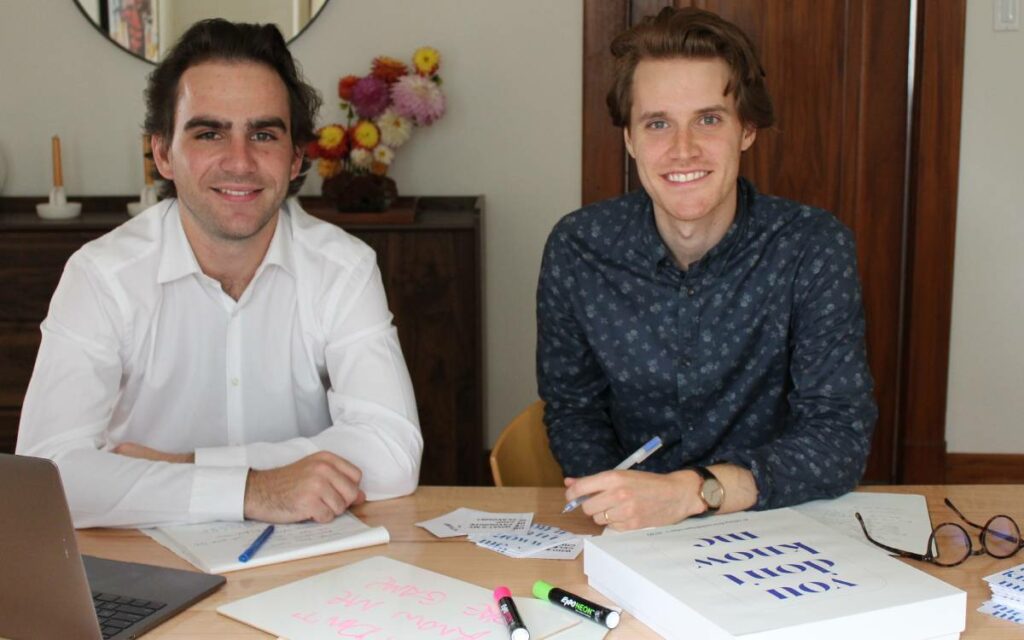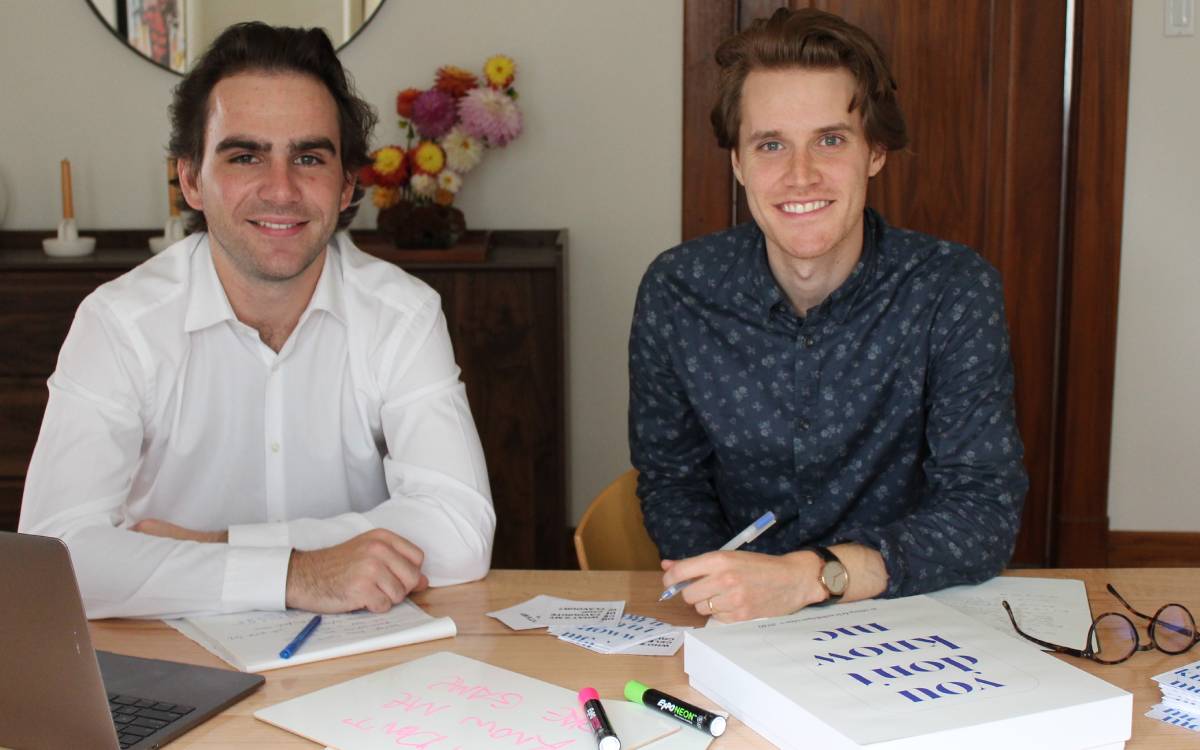 Blake Sherk and Ben Gigone used their downtime during COVID to create a new board game helping to create conversations and fun in family homes.
Two Niagara residents have created a new board game that has quickly been catching on with anyone who has tried the prototype.
Blake Sherk and Ben Gigone, both in their mid-twenties, would often hang out with friends and family pre-COVID and have a games night with the goal of just bringing friends together and having a few laughs. Both men realized that out of those conversations some people didn't know each other as well as they thought. That's when, 'You Don't Know Me' the board game, was born.
"It's about getting to know your friends and family better," explained Sherk. "It's not necessarily the questions and answers but rather the stories that come out of the answers that get people talking and laughing." Although Sherk admitted with a chuckle that at times, particularly if a question is being asked from one spouse to the other, the answers can create some tension. "A question like, 'Who was your first love?' is always an interesting one."
Sherk and Gigone sat down and made a master list of questions. That list was then whittled down to 50. The questions are on game cards that players draw from the deck. The game is designed for four to six players with each player having their own white board to write on. "We didn't want players to run out of the paper sheets that often come with other games so we decided to go with the marker boards," explained Sherk
One player draws a card and asks the question. The other players all write down what they believe the person asking the question will write down. The game goes to 10 points. One or two points are awarded based on the accuracy of a player's answer.
So far the game has been tested amongst a few friends groups according to Sherk and the response has been very positive.
From a fundraising standpoint the board game inventors have launched a page on Oct. 5 with a goal of $8,000. They are sitting at about 60 per cent of their goal and have until Nov. 5 to reach it. "We will have to order a minimum of 500 games," said Sherk. One prototype has been built. Sherk said they have done some social media advertising and word of mouth has also helped.
The ultimate goal is to get the game into Chapters and Amazon but both men know there is a lot of work to do to reach that goal. In the meantime, anyone who donates on the Kickstarter page will get a copy of You Don't Know Me for their support. "We're hoping to have those out for Christmas," said Sherk.
"We were just a couple of guys stuck inside during COVID and wanted to be productive," explained Sherk. "It's been a dark year so we wanted to create some light, some fun."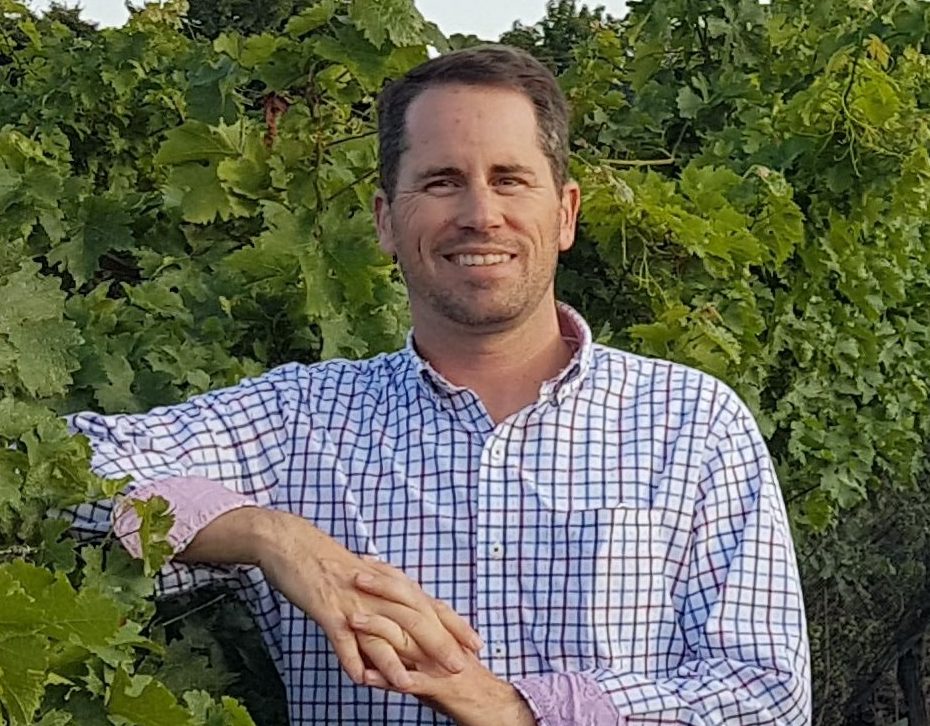 Kevin has spent over two decades as a public relations professional in a variety of sectors including professional sports, the arts, industry and healthcare.  After tiring of the daily commute to Toronto he returned to Niagara and launched The Niagara Independent, an online news source published twice weekly.
He is a graduate of Brock University, Niagara College and the Richard Ivey School of Business. He was named one of Niagara's 40 Under Forty in 2005.
Kevin is most proud of his twin daughters. He is also a triathlete and four-time Ironman finisher.