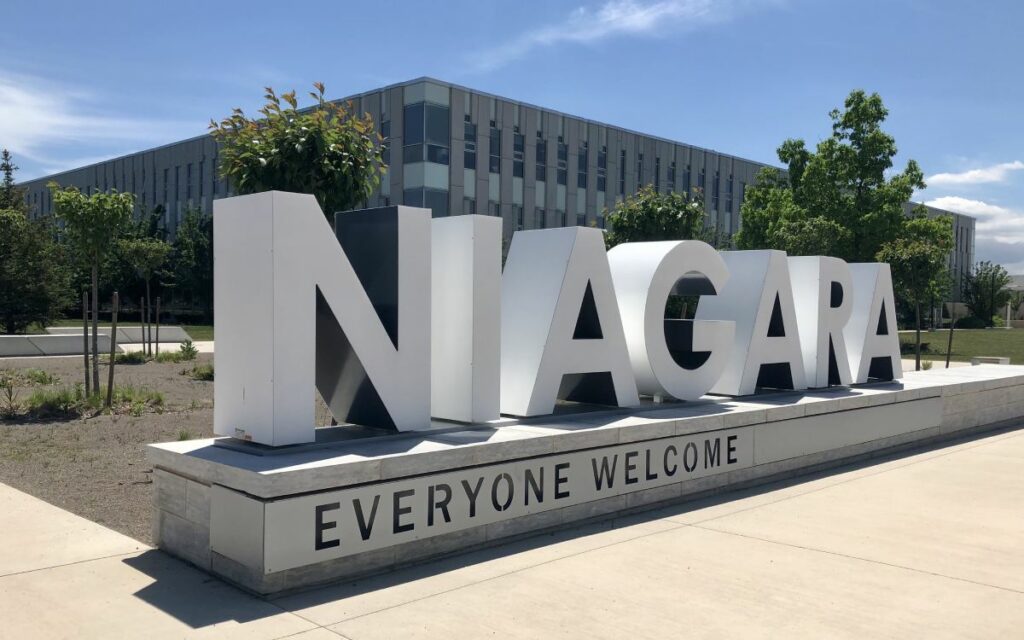 Last week, regional councillors approved a 7.95 per cent increase to Niagara's water and wastewater budget, rejecting several options to save taxpayers' money. 
When times are really tough, many governments find cost savings and choose to cut or keep taxes level for struggling ratepayers. 
Niagara's regional government? Not so.
At its Budget Review Committee of the Whole meeting on November 16, Niagara Regional Council approved a 7.95 per cent operating budget increase for water and wastewater services for 2024.
The substantial increase comes after the Region previously raised the water and wastewater budget by 8.59 per cent for 2023 and 5.15 per cent the year prior.  
In a press release, the Region claimed the near-eight per cent hike "addresses inflationary pressures, the impact of higher costs for the equipment and materials that keep drinking water safe, and capital renewal needs."
The regional government has reportedly "adopted asset management and financial sustainability plans that identify the need to maintain and upgrade current infrastructure as well as build new infrastructure to meet demand over the next several decades."
Just over half of the additional $11.4 million that will be collected next year due to the increase will go towards renewal needs.
At the committee meeting last Thursday, the Region's public works commissioner presented councillors options for up to $2.9 million in potential savings, including cutting the annual capital contribution, all of which were rejected by Niagara's fourth layer of government.  
The water and wastewater increase comes into effect Jan. 1, 2024. 
As the wholesaler of water and wastewater services in Niagara, the Region will bill the area's 12 local municipalities, which will, in turn, incorporate the new rates into resident water bills. 
Outside of water and wastewater, councillors continue to debate another substantial increase to the transit budget for next year. 
Councill is set to vote on Niagara's 2024 consolidated budget on December 7, which also includes waste management and operating costs and capital.