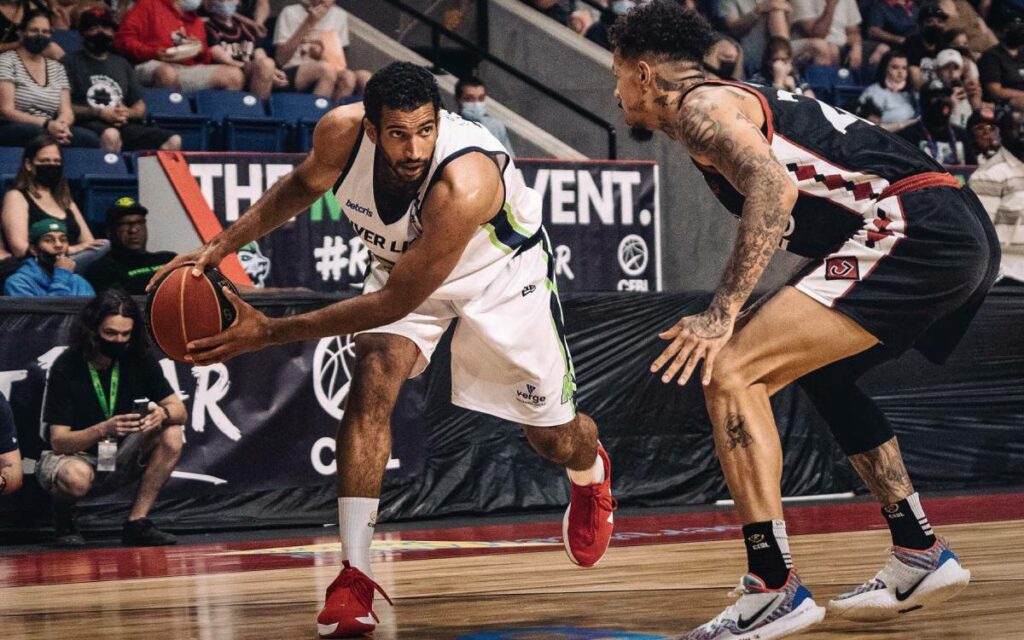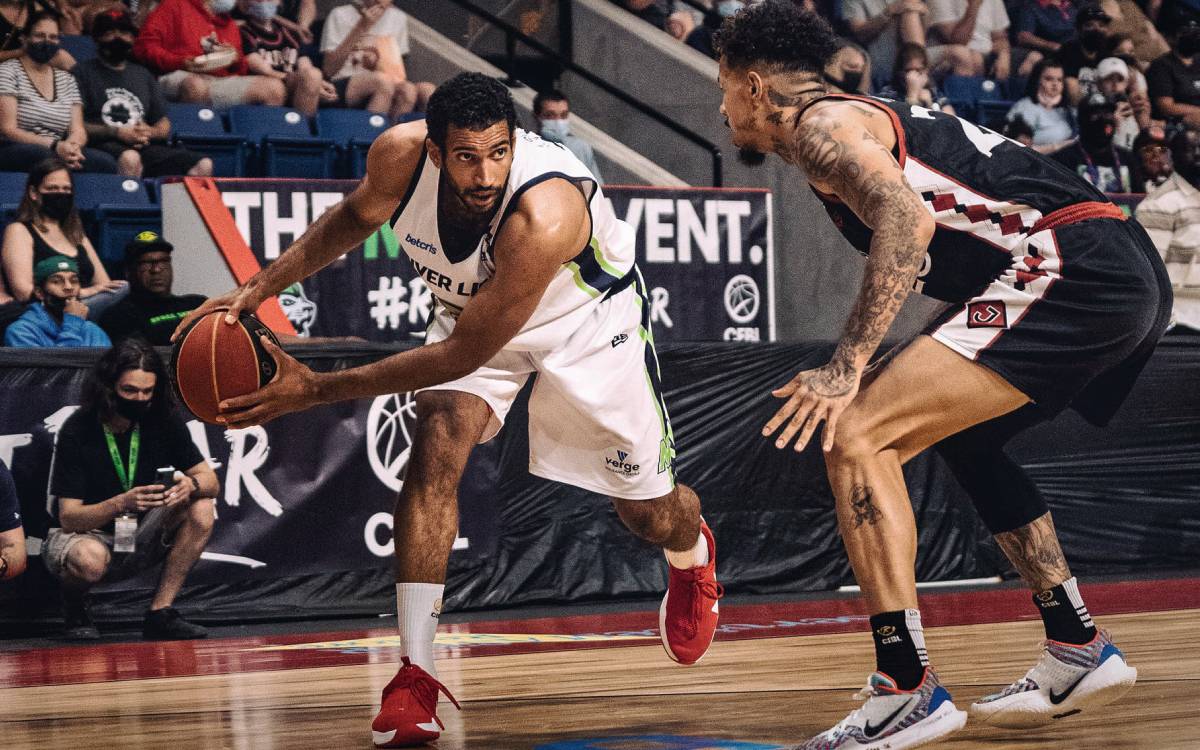 Ticketholders will be able to enjoy an extended schedule this season, as the CEBL has expanded to 10 teams. Photo credit: Facebook/Niagara River Lions
The Niagara River Lions roar will be heard longer this year. 
The River Lions, and the Canadian Elite Basketball League (CEBL), have announced their 2022 schedule.
This season's schedule has been expanded to 20 games, with the addition of three new teams to the CEBL: the Montreal Alliance, Newfoundland Growlers and Scarborough Shooting Stars.
Niagara opens its campaign on a three-game road trip starting with the season opener against the Saskatchewan Rattlers on May 25. The River Lions return to the Meridian Centre in downtown St. Catharines on June 3 for their home opener versus the aforementioned Montreal Alliance.
The River Lions are very much looking forward to their fourth season in the CEBL after a successful 2021 summer. Finishing in second place during the regular season with a record of 10-4, the team advanced to the championship game for the first time in Niagara history. 
The team has continued to find success through the off-season with two players, Javin DeLaurier and Xavier Sneed signing 10-day National Basketball Association (NBA) contracts, with DeLaurier being the first to do so in CEBL history. Additionally, nearly all other members of the 2021 roster are currently playing overseas in top leagues across Europe and Asia.
"Our Front Office and Basketball Operations staff have been busy preparing for the 2022 season, and with the schedule now in place, we are one step closer," said River Lions president Jeffrey Sotiriou. 
"We were fortunate enough to welcome back fans to the Meridian Centre last summer in a safe manner and we look forward to doing the same in June and July."
The 10 home games will include single visits from each team, except for the Edmonton Stingers who will visit twice. Expansion franchises Montreal, Newfoundland and Scarborough will visit on June 3, June 10, and July 22, respectively. 
At the conclusion of the regular season, teams will vie for a spot at championship weekend with four teams advancing to the semi-finals and finals in Ottawa.
All games will be available on CEBL+ as well as live streamed on the free CBC Gem streaming service, cbcsports.ca, and the CBC Sports app for iOS and Android devices.
Highlights of the Niagara River Lions home schedule include:
Four Friday night games, two Saturday, two Monday, one Wednesday and one Sunday game.

A four-game homestand in June hosting Montreal, Edmonton, Newfoundland, and Saskatchewan.

Final home game at the Meridian Centre on Friday, July 29 against the Hamilton Honey Badgers.
On the road, a rematch of the 2021 CEBL Championship will take place in Edmonton on May 27.
Season tickets go on sale this Friday, February 10, while voucher packs, group tickets and single game tickets will be available in the early spring.
A league created by Canadians for Canadians, the CEBL has the highest percentage of Canadian players of any professional league in the country, with 75 per cent of its current rosters being Canadians. 
Players bring experience from the NBA, NBA G League, top international leagues, the Canadian National team program, and top NCAA programs as well as U SPORTS (Canadian University).
The CEBL is the only First Division Professional League Partner of Canada Basketball. 
But while distinctly Canadian, the CEBL will also add to its global presence this season. 
The league has announced that each team will allocate one spot on its 10-man active roster to what will be known as an 'International Player' – a non-American import.
"Basketball is a global game," CEBL commissioner Mike Morreale said. "If you look at the top European leagues, Asian leagues, what have you, they are proud domestic leagues that have import spots, generally reserved for Americans or Canadians. So, we kind of took that same approach, but tweaked it around."
An international player will be classified as any athlete who is not Canadian or American. Athletes with Canadian/American citizenship who have a second international passport will be counted as domestic players. 
Even with the addition of the international roster spot, the CEBL will see a record minimum of 60 roster availabilities for domestic athletes due to the addition of its three new franchises.
The league also mandates a minimum of two domestic players per team be on the court at all times.
"We're creating jobs," said Morreale. "Our number one goal is to make our domestic talent better."
For the Niagara River Lions' full schedule visit riverlions.ca/schedule.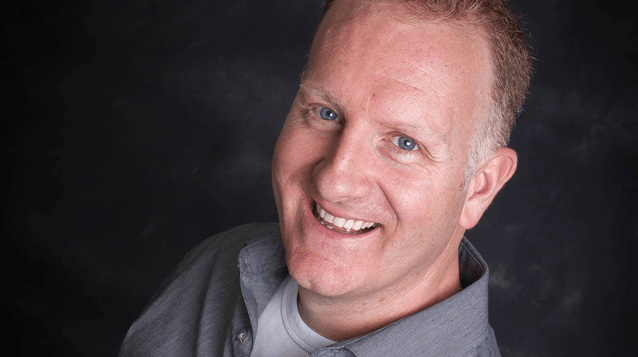 Rod Mawhood is a lifelong Niagara native who has had the pleasure of working in all three mediums – Radio, Print and TV – for over 20 years. His first announcing gig was with the then St. Catharines Stompers. Since then he's worked in radio and TV in Toronto, and currently is the announcer for the Niagara IceDogs and Niagara River Lions.
Rod also covers the Buffalo Bills for FOX Sports and the Buffalo Sabres for NBC Sports.