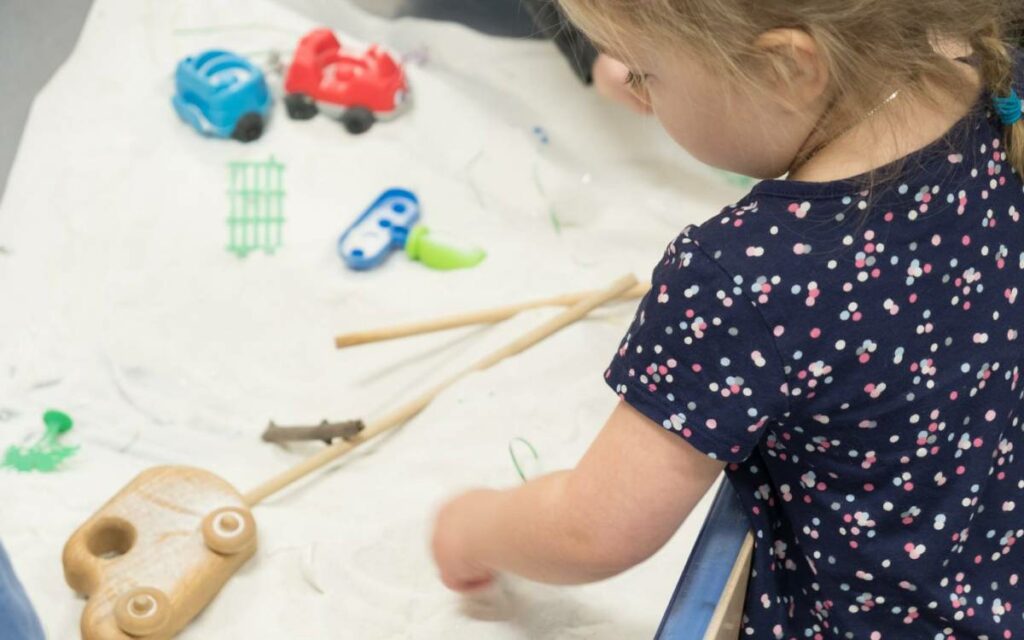 This week, the provincial government verified that mask-wearing will remain optional for students and teachers when schools reopen in early September. Niagara's public school board said students and parents are now "accustomed" to masks being a personal choice. Photo credit: Facebook/DSBN
On Monday, Ontario's Ministry of Education confirmed with multiple sources that pandemic-related protocols in the classroom will remain largely unchanged from June once school starts up again this fall, including keeping facemasks optional for staff and students. 
Per the CBC, the decision was made in consultation with medical officers of health and the Children's Health Coalition. 
The government will continue to supply high-quality masks to students and N95s to all teachers who choose to wear them. 
Mask mandates ended in most settings on March 21, 2022. 
After two years of uncertainty and an ever-changing ruleset, Niagara Catholic District School Board welcomed the timely assurance from the province. 
"We know that the changing nature of the pandemic in the past two school years was particularly challenging to the Ministry of Education and to parents, and early awareness of expectations, and as much consistency as possible, is always welcome by the Board and by families," Niagara Catholic's communications officer Jen Pellegrini told The Niagara Independent. 
Pellegrini said that staff and students who elect to wear a mask come the new school year will continue to "be treated with respect and compassion regardless of their choice."
"We fully support our staff and families in making their choices about masking."
Kim Sweeney, senior manager of communications and public relations at the District School Board of Niagara (DSBN), said the board is "pleased" the Ministry of Education will continue supplying masks for all those want them and that, at this point, staff and students are used to the discretionary nature of mask-wearing in the classroom. 
"Last year we implemented updated Ministry masking protocols when students came back from their break on March 21, 2022," Sweeney explained in an email. "At that time, wearing a mask became optional for students and staff, and anyone who chose to wear a face covering or needed a mask was supported. Because of this, students, families, and staff are accustomed to masks being a personal, optional choice."
Acknowledging the immense toll the pandemic took on both the mental health and academic development of young people, about three weeks ago the Ontario government launched its 'Plan to Catch Up' for the 2022/23 school year. 
The plan highlights increased funding and resources for tutoring and mental health supports and is focused on ensuring students return to the classroom this fall with a "full school experience" that includes extra-curricular clubs, sports, field trips, and the like. 
"Our government is looking ahead as we remain squarely focused on ensuring students receive the best stable learning experience possible, and that starts with them being in class, on time, with all of the experiences students deserve," Minister of Education Stephen Lecce said in a statement late last month.  
"We have a plan for students to catch up, including the largest tutoring program in Ontario's history, a modernized skills-focused curriculum to prepare students for the jobs of tomorrow, and enhanced mental health supports."
Students across the province return to the classroom on September 6.