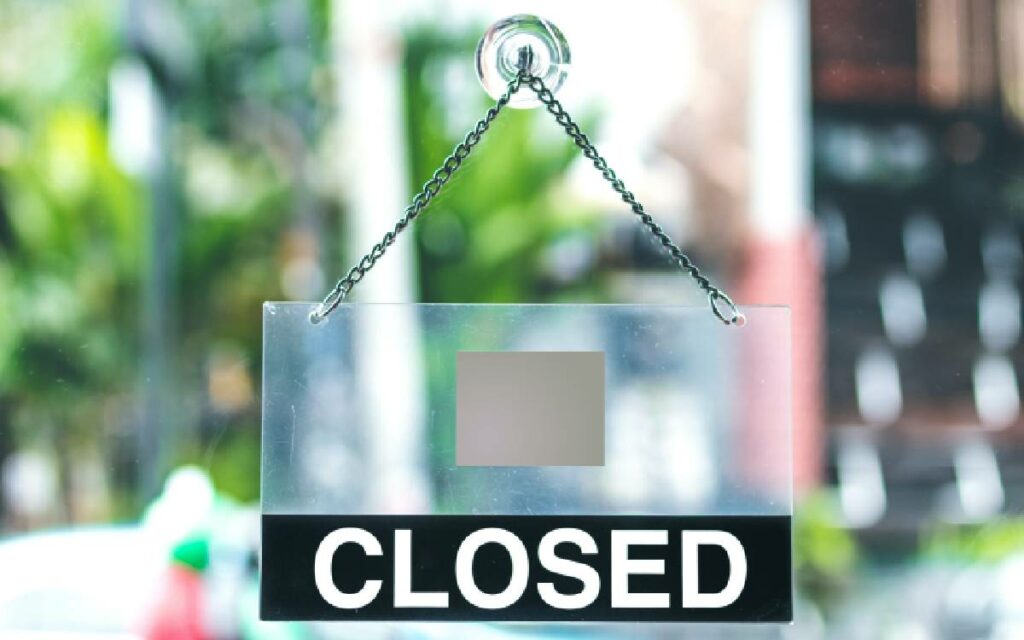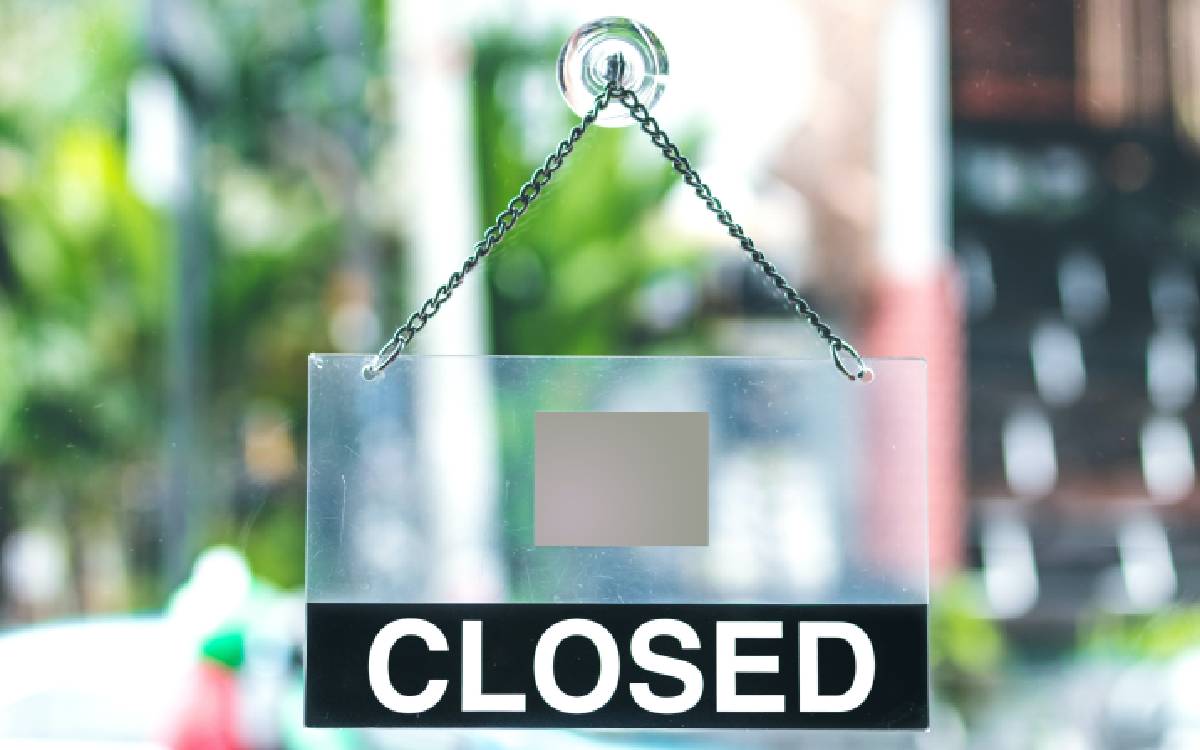 Photo credit: Pexels/Artem Beliaikin
On Monday, Statistics Canada released its latest monthly report regarding business openings and closures across the country.
According to the agency's most recent estimate, Canada added 39,049 new businesses and reported 40,447 closures in May 2021, for a total monthly loss of 1,398 businesses nationwide. The latest figure represents the first time in exactly one year that the country registered fewer new business openings than it lost.
While a fairly minuscule decrease on a national scale, the loss was more pronounced at the local level. In May 2021, the St. Catharines—Niagara census metropolitan area (CMA) added 304 new businesses, but the area lost a total of 407 businesses. 
Why Niagara appeared to experience greater business loss relative to its population size than many places around Canada likely lies in the nature of the region's key economic sectors. 
As Niagara Falls mayor Jim Diodati said back in July, tourism in the city, and indeed the region at large, is as important as "oxygen."
Niagara is home to 2,800 tourism-oriented establishments, including over 1,230 full-service restaurants, nearly 180 hotels and motels, and close to 100 wineries. Per Niagara Economic Development, "a total of 40,000 people were working in Niagara's tourism industries, including accommodation, food services, arts, culture, recreation, and entertainment as of October 2018." 
But according to Statistics Canada's most recent report, May 2021 saw the fewest business openings in the tourism and accommodation and food services sector on record. 
"The number of business openings in the tourism (-48.2%; -1,622) and accommodation and food services (-29.1%; -720) sectors continued to decline in May, falling to their lowest level since the date series began in January 2015," wrote the agency. "The decline in business openings was widespread across all industries in May, driven by the broad-based decrease in reopenings and entries." 
While, "the number of active businesses in the tourism sector declined for the second straight month, falling 0.9% (-625) in May, and remained 8.2% below its pre-pandemic level."
Spring 2021 saw the height of the pandemic in Ontario, with the province averaging between 4,500-5,000 new cases of COVID-19 per day in mid-April. It seems safe to assume that the full force of the third wave, more than anything, halted plans of local hopeful business owners to dive into a new (tourism or accommodation-related) venture.