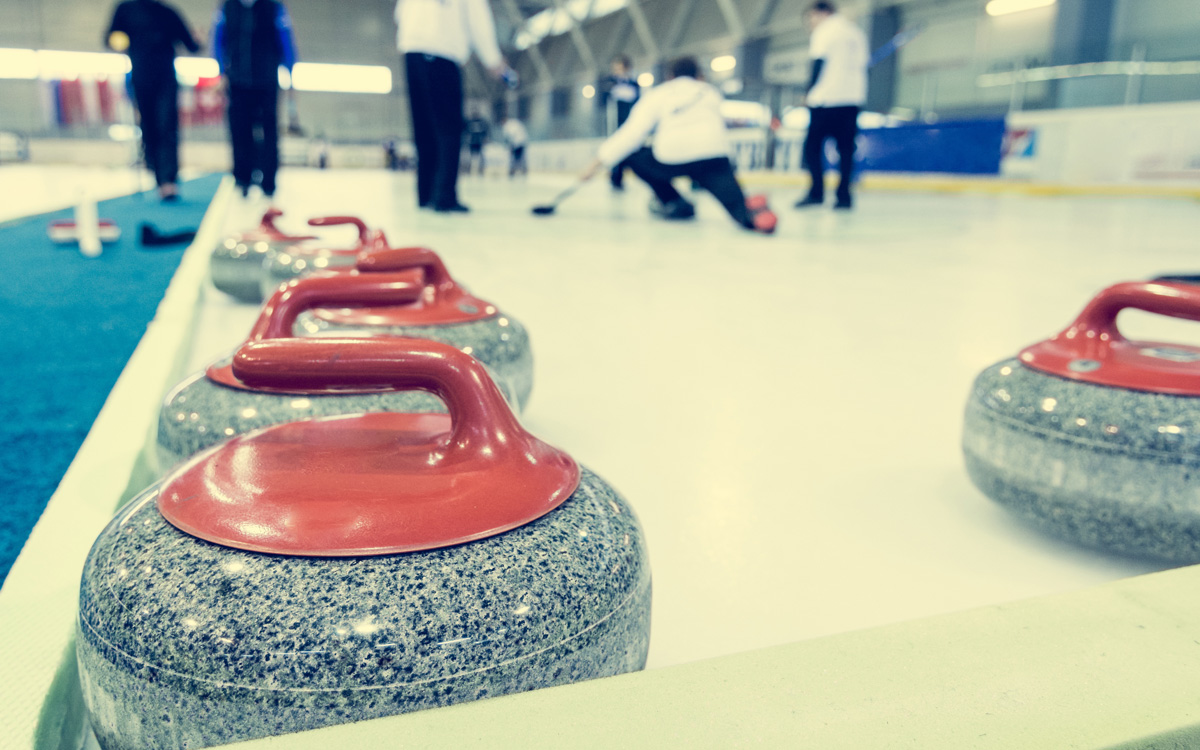 One major success in Niagara may soon lead to another. Shortly after the wind-up of last year's Scotties Tournament of Hearts in St. Catharines, the bid chair was being asked if we could do it again.  Doug Geddie said, "Sure, but this time, why don't we aim for the Brier in 2020." The economic benefit to a community hosting the Tournament of Hearts is estimated between 8 and 10 million dollars. For the Brier, that number jumps to 15 million, with 130,000 visitors projected.
After receiving warm praise from the Canadian Curling Association for their hosting of the Tournament of Hearts last year, Geddie asked officials outright: "Are we crazy to take a run at the Brier?"
We can guess what the answer was, now that the local bid continues to build momentum. "We're out on a limb, again." says Geddie. To win the prize, St. Catharines will need to beat out competitors from across the country and overcome logistical challenges locally
The Competition:
Kingston – hosted the Brier once, but not since 1957.
Moncton, N.B. – New arena, but lost to Brandon in their bid for the 2019 Brier.  Applying again for 2020.
Prince George, B. C. – yet to host a Brier, but has twice welcomed the Tournament of Hearts.
The Challenges:
Those familiar with curling's big show know that the Brier Patch is a significant part of the event. It's the social centre where fans and players gather. Without a suitable building adjacent to the Meridian Centre, Geddie's group is developing a creative plan. They are proposing a tented area adjacent to the arena, using propane heaters to facilitate the crowds and keep patrons warm. On the far side of the tented Brier Patch, a "Brier Town" is being proposed that would involve closing area traffic on St. Paul Street. Logistics have yet to be worked out with the city and merchants, but according to Geddie response to date has been enthusiastic.
The race is on, and now's a good time to look over our shoulder at Niagara's competitors. In Prince George, they claim to be half way to their goal of selling 2020 tickets, at $20.20 each. Advance tickets in Kingston are selling for $50, and officials say they have sold over 25 per cent.
Doug Geddie is calling on Niagara residents to show their support by visiting www.bringthebrier.ca. Click on the links to purchase advance tickets for $10 each.  Considering the large economic benefits to the region, and the chance to watch the best in the sport compete in our backyard, it's a small price to pay.
Hurry hard.