Committee (pictured, 2019) hoping to induct six new members in January of 2023. Gord Singleton located far right, back row of image. Photo credit: Niagara Sports Wall of Fame
The average Niagara native doesn't know the name Gord Singleton. 
Yet, he's one of the biggest names to ever participate in the sport of cycling not only in this country, but around the world.
The Niagara Falls native hold's one of the most impressive sporting resumes you will ever see, and one we may never see again. 
Singleton is a past world-record holder.
In 1982, he became the first Canadian cyclist to win a world championship, and he was the first, and only, cyclist in history to simultaneously hold world records in all three of cycling's sprint races: the 200m, 500m and 1000m distances.
He's a member of numerous sports halls and walls of fame including being a part of the inaugural induction class of the Niagara Falls Sports Wall of Fame back in 1990.
Some three-plus decades later, Singleton volunteers his time on the Wall of Fame committee, who is now looking for nominees.
"We've had two years, because of Covid, where we haven't been able to have our ceremony," said the now 65-year-old Singleton, who owns and operates Niagara Battery & Tire. 
"When we first organized (the Wall of Fame committee) we were made up of three eras. One of the era's was from 1900 to approximately 1950, and then we had 1960 and 70, and then when I came on, I was doing the 1990 group. Now we've amalgamated altogether and have approximately 10 or 11 members and we take all of the nominations and verify everything they've been nominated for, and make sure it's legitimate, and then we vote."
With the two-year hiatus over the pandemic, Singleton and the Wall of Fame committee is hoping to enshrine six individuals in January of 2023. 
Singleton admits, gone are the days that all nominees enter from either hockey or baseball. 
"Sports has expanded a lot. We've introduced a para (sport) category, and we've evolved into that.
Niagara Falls is entrenched in sports. We had and have a lot of great athletes."
The last inductees, back in 2019, were athletes Larry Gardner (swimming) Ray Barkwill (rugby) and Todd Simon (hockey), while David Conte (hockey) and Mike MacGillvray (hockey) were nominated in the Builders Category.
The Niagara Falls Sports Wall of Fame also includes a 'Sponsor Awards Recipients' which is presented to corporations and groups in recognition of their significant contribution to sports in the city over a span of at least five years.
Nominees for the 2023 induction ceremony are now being accepted until May 6, 2022.
Singleton says the best way to submit nominations is either on the Niagara Falls Sports Wall of Fame or City of Niagara Falls websites.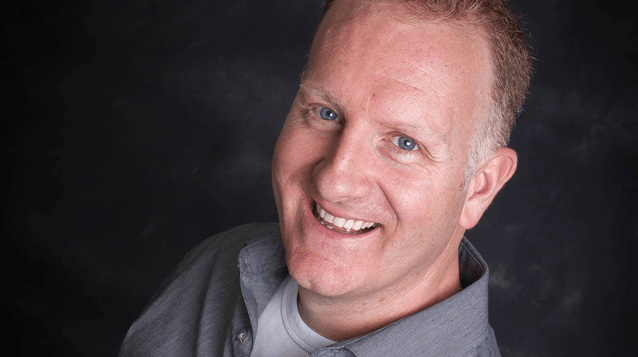 Rod Mawhood is a lifelong Niagara native who has had the pleasure of working in all three mediums – Radio, Print and TV – for over 20 years. His first announcing gig was with the then St. Catharines Stompers. Since then he's worked in radio and TV in Toronto, and currently is the announcer for the Niagara IceDogs and Niagara River Lions.
Rod also covers the Buffalo Bills for FOX Sports and the Buffalo Sabres for NBC Sports.