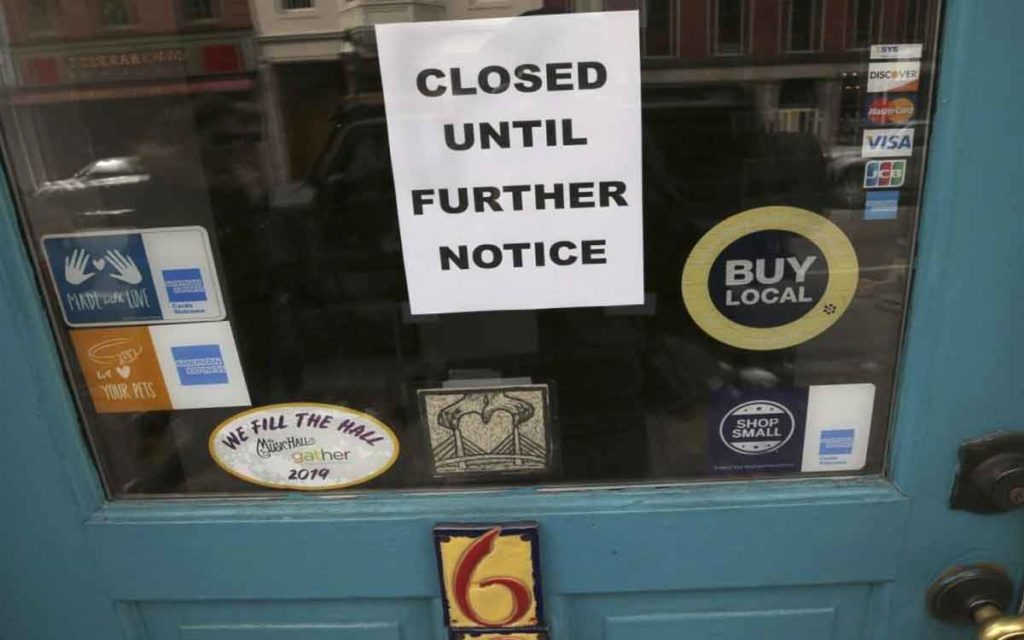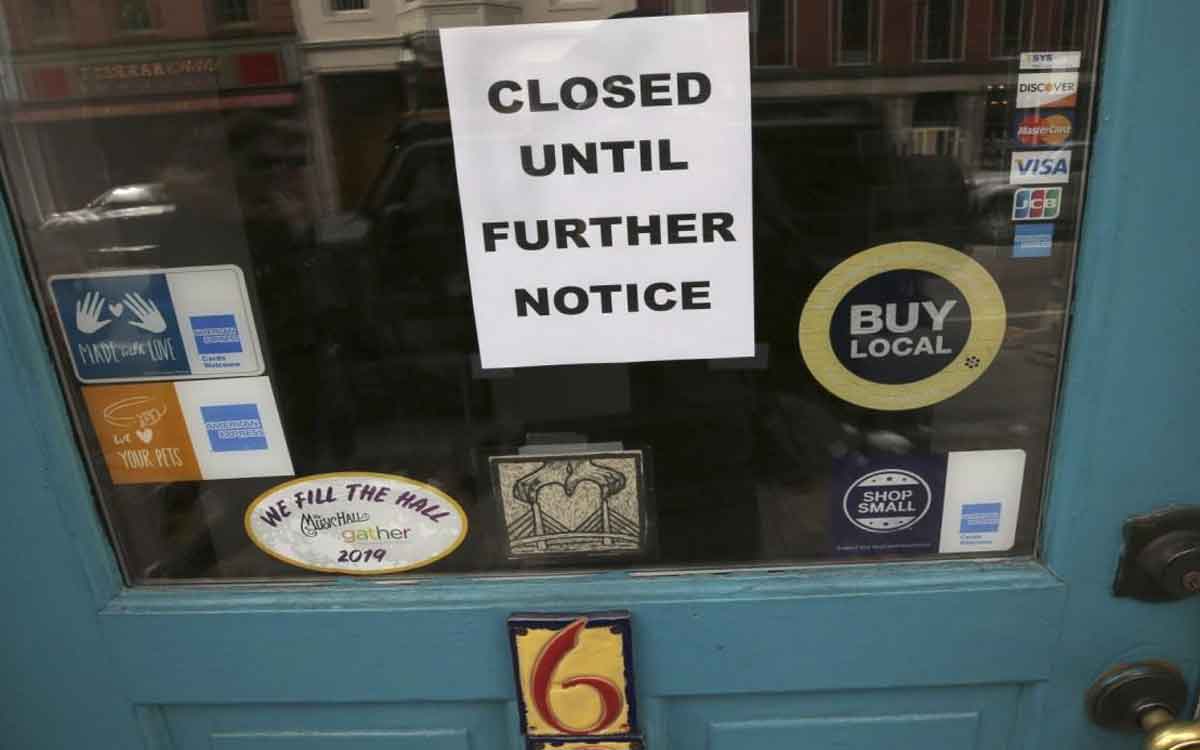 Niagara did not make the cut to move into Stage 2 of economic reopening.
You could practically hear the frustration from Niagara's business leaders when they realized the words "Niagara Region" weren't on the province's list of areas that can proceed to stage two of reopening the economy.
Yesterday, the Ontario government announced that it is moving forward with a regional approach to Stage 2 of reopening the province. In consultation with the Chief Medical Officer of Health and local health officials, the government is easing restrictions in communities where it is safe to do so, based on trends of key public health indicators such as lower rates of transmission, increased capacity in hospitals, and progress made in testing. Niagara was not one of those communities.
"Bitterly disappointing" is what Niagara Falls Tourism CEO Janice Thomson called it. "It's a real shame not to be on that list." Thomson said she crunched the numbers and Niagara only accounts for barely over two per cent of the province's COVID-19 cases and so she can't understand why Niagara didn't get the green light to move into stage two. She said according to the businesses she represents, 95% are ready to open and 100% said they are willing to implement all guidelines and safety measures. "We've got thousands of workers ready to do what they do best which is hospitality," she said.
Thomson wasn't the only one who represents business interests showing her frustration with Niagara not getting permission to further open its economy. Dolores Fabiano, Executive Director of the South Niagara Chambers of Commerce said, "It is disappointing that Niagara has been excluded from being allowed to go into stage 2.  Our businesses have been working diligently to ensure a safe environment for employees and customers alike. We are eager to get back to business in Niagara just like the rest of the province."
Hugo Chesshire of the Greater Niagara Chamber of Commerce said he too was hoping Niagara's businesses would be given the all clear from the province but says he also appreciates the balancing act that must take place. "From a business perspective, it's disappointing. Everyone is chomping at the bit." But he added that he wasn't that surprised given that Niagara is so close to a number of "hot spots" including Toronto and Hamilton. He said it's tough to balance public health and the economy. "There are a lot of moving pieces and difficult decisions to be made by governments."
Twenty-four of Ontario's 34 public health units will be allowed to move into Stage 2.
Some restrictions have been lifted across the province. In addition to doubling the size of social gatherings from five to 10, the government said places of worship will be able to welcome congregants again with a 30 per cent capacity limit.
Ministry of Health spokesperson Hayley Chazan told The Niagara Independent that, "Where we haven't seen our public health criteria met, and in consultation with local medical officers of health, certain public health units will remain in the first stage. That includes those that make up the Golden Horseshoe, including Niagara." She said that at the beginning of each week, the government will provide an update on the ongoing assessment of these regions, and whether they are ready to move into Stage 2 at the end of the week.
Niagara's acting Medical Officer of Health said that he essentially learned of the news the same time most of the province did. Dr. Hirji told The Niagara Independent, "Niagara Region Public Health was not consulted on the decisions by the province announced today around moving to Stage 2. We learnt of the regional approach to Stage 2 reopening only today (yesterday)."
But later in the day Hirji told regional councilors, "Niagara as well as the rest of the Golden Horseshoe are not going to proceed into Stage 2 at this time. We understand that is for the following reasons: Niagara saw a large increase in cases last week. This was almost entirely due to the Pioneer Flower Farm outbreak with only 11 cases last week unrelated to this outbreak. Niagara's neighbours in Hamilton and Haldimand-Norfolk saw growing case counts in the last week; in the latter, this was again due to a farm outbreak. More generally, the GTA continues to see large case growth.  Niagara is near the US border with large case growth in upstate New York."
Niagara's sole Conservative MPP Sam Oosterhoff reassured Niagara residents that it won't be long until the region moves to stage 2. "Although this is an important step in the right direction, Niagara will move into Stage 2 based on the direction and guidance of Ontario's Chief Medical Officer of Health, who works in consultation with local medical officers of health. We need everyone to play a role in keeping the spread low so we can safely reopen."
Regional Chair Jim Bradley said he was encouraged to see that many parts of the province will be moving into stage 2 and that Niagara will also be in a position to safely reopen in the near future.
"It is my understanding that the provincial government is strictly following the advice of their public health experts and I trust that any decision to reopen will be done with health and safety of Ontario's residents in mind," said the Chair.
Bradley credited the efforts of Niagara's residents saying they "are making a real difference in slowing the spread of COVID-19, and I thank everyone for their continued patience and adherence to physical distancing and hand hygiene as we make the safe transition to the next phase."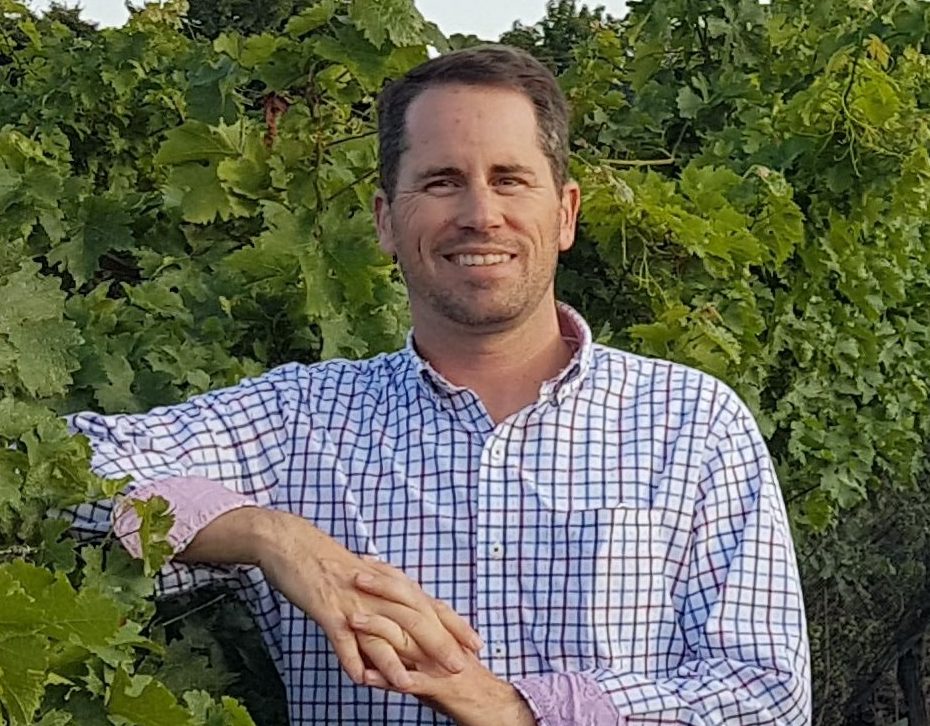 Kevin has spent over two decades as a public relations professional in a variety of sectors including professional sports, the arts, industry and healthcare.  After tiring of the daily commute to Toronto he returned to Niagara and launched The Niagara Independent, an online news source published twice weekly.
He is a graduate of Brock University, Niagara College and the Richard Ivey School of Business. He was named one of Niagara's 40 Under Forty in 2005.
Kevin is most proud of his twin daughters. He is also a triathlete and four-time Ironman finisher.