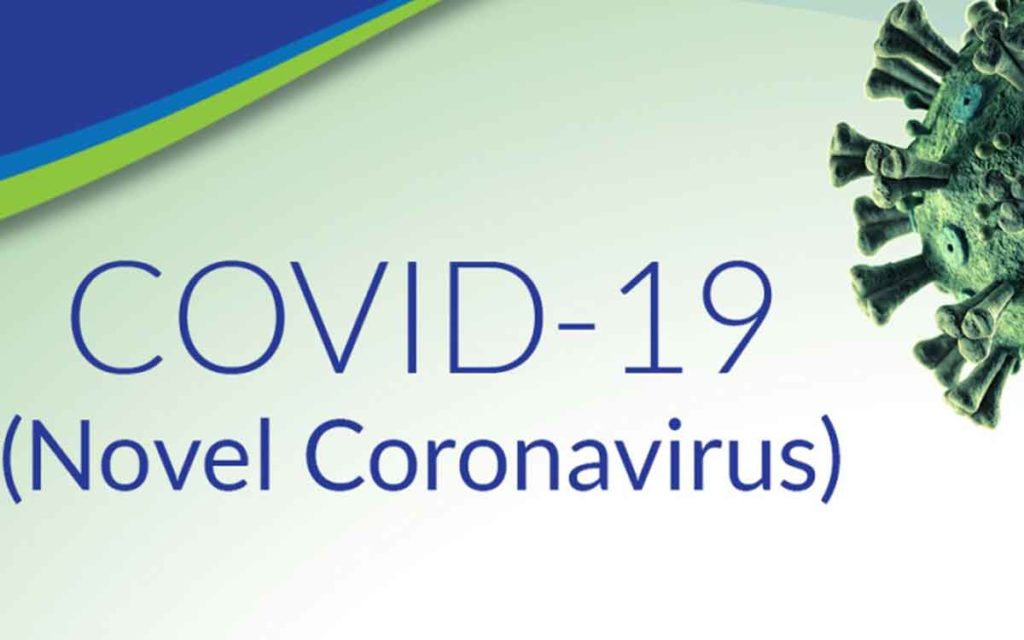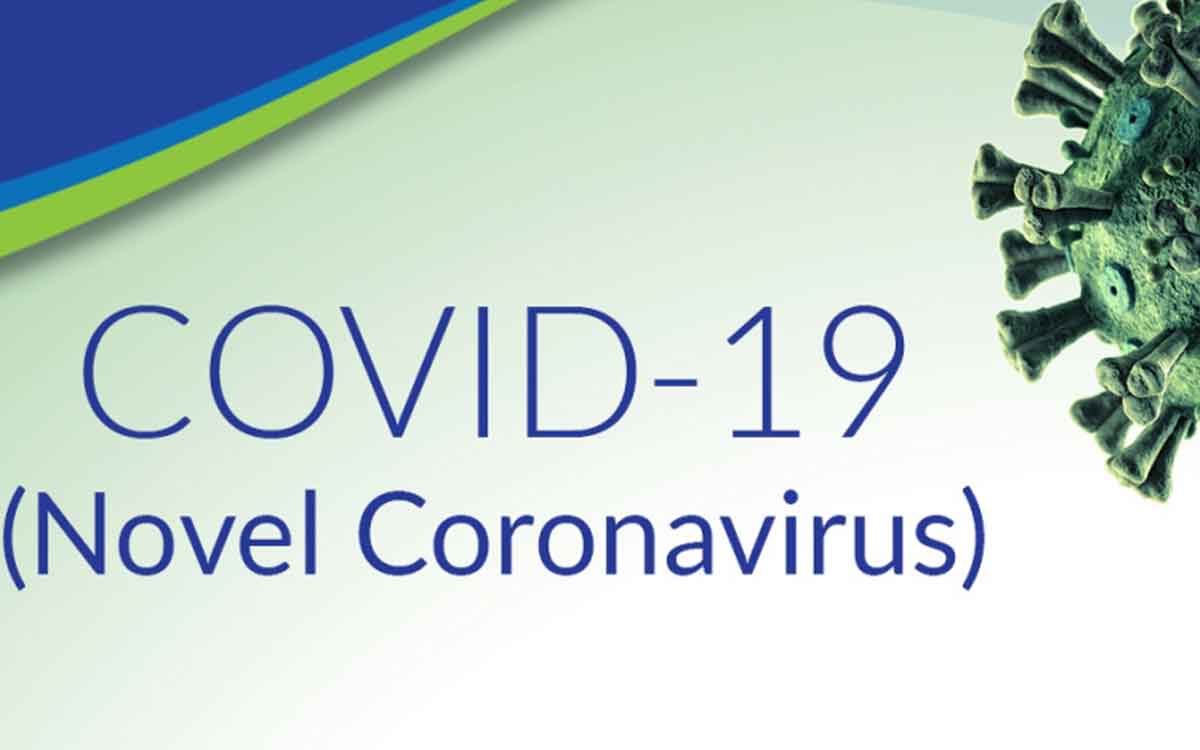 On Wednesday and in response to an emergency order issued by the provincial government, Niagara Health is taking new action to further support Niagara's long-term care and retirement homes during the COVID-19 pandemic.
New measures include clinical consultation, supporting retirement and long-term care home staffing needs and assistance in managing outbreaks to help stabilize care and the environment for residents and staff.
"Recognizing the urgency of the situation, Niagara Health is moving quickly to create a roster of health care workers who can be redeployed to local homes needing our help," said Derek McNally, Niagara Health Executive Vice President Clinical Services and Chief Nursing Executive.  "In addition to the two teams that have conducted on site assessments, several front-line healthcare workers recently provided staffing support to local area homes."
Noting that the Niagara Health team is continuing to work hard to respond to COVID-19 cases in the hospital in a safe and controlled manner, Niagara Health is assuring the public that any decisions on staff assignments will take into account the needs of the hospital and remain mindful of their responsibility to continue providing the community with safe and quality care.
"The continued spread of the virus within long-term care homes and other group settings in Niagara poses a significant threat to the health of residents of those homes and to the broader healthcare system," said Lynn Guerriero, Niagara Health President.  "I am grateful for the outstanding work of the Niagara Health team, and I'm confident they will continue to make a positive difference in the lives of those most impacted by this virus."
For its part, Niagara Region Public Health said they were pleased that the provincial government's recently released framework to reopen Ontario emphasizes case management and an approach known as contact tracing.  Contact tracing is a tool public health officials use to identify who may have come into contact with a confirmed COVID-19 case.  This provides officials with the ability to limit further spread of the virus.
Once Niagara Region Public Health receives a reported confirmed case of COVID-19, staff follow up to ensure the individual is isolating.  Officials then retrace the person's actions to identify the individuals interacted with within a set period of time and contacting each of them.  Once in touch, officials are able to advise on appropriate infection prevention measures like physical distancing and disinfection.
Over the past six weeks, Public Health has redeployed staff to increase contract tracing and case management capacity almost eight-fold while also relying on medical students and volunteers as appropriate.
Niagara Region's efforts to date, including the emergency measures put into place by the provincial government have significantly impacted the Niagara Region's bottom line.  According to a presentation given to Regional Council recently, total costs have amounted to $9.3 million as of April 17, 2020 with most of the Region's service delivery regime is deemed to be essential or key during this pandemic.
As of Thursday, Niagara saw five new cases bringing the total number of cases in the region to 483. There have been 44 deaths.  In Ontario, 459 new cases of COVID-19 were recorded on Thursday bringing the total number to 16,187.  Thursday also saw Ontario's new single-day high of 86 deaths as a result of the virus bringing the province-wide total to 1,082.