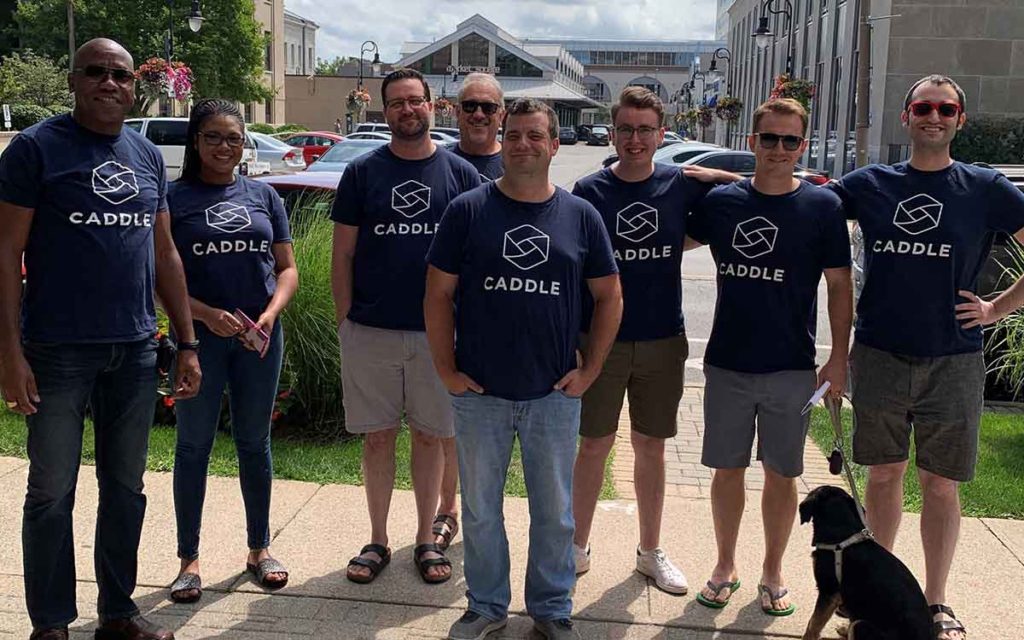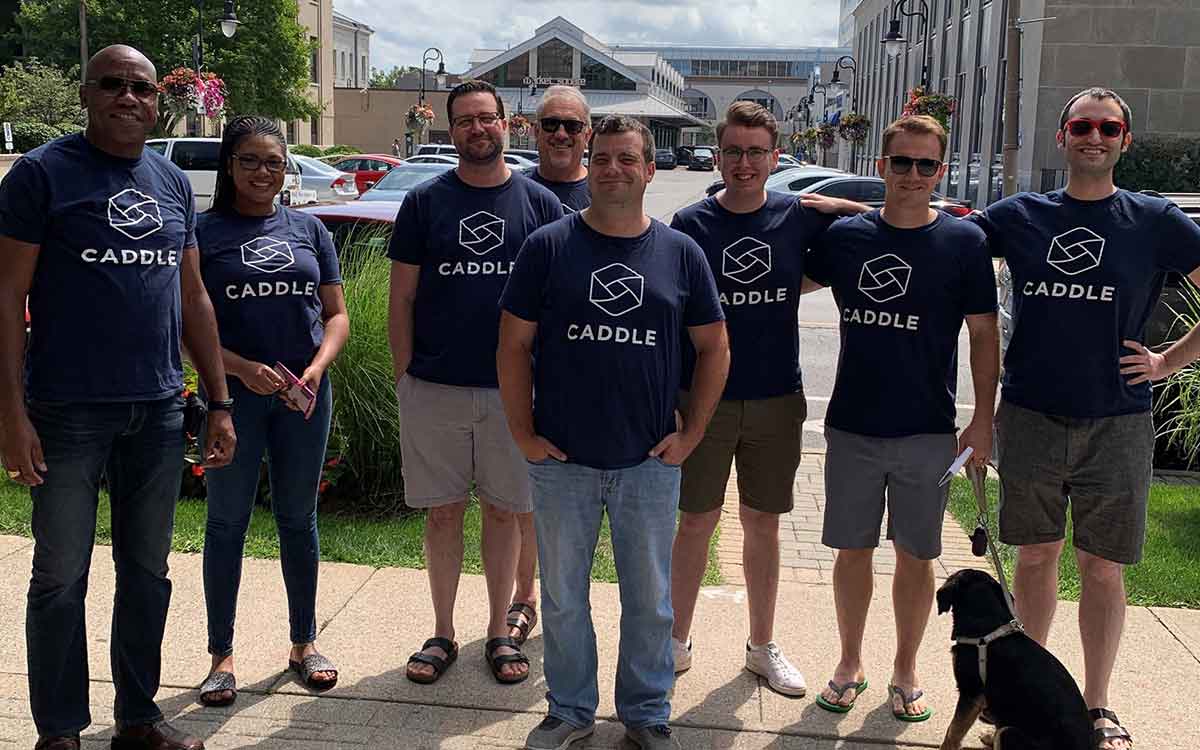 The Caddle team outside of their downtown St. Catharines office. Supplied photo.
A couple of weeks ago Caddle CEO and Niagara native Ransom Hawley received an email with some exciting news but he wasn't allowed to share it until yesterday. Hawley was informed that his four-year old tech start-up was named by Canadian Business and Maclean's to the 2019 Startup 50 ranking of Canada's Top New Growth Companies. Caddle was ranked 35th.
Caddle is like a 21st century focus group. It's an app that can be downloaded to your smartphone. Essentially there are users on one side and brands on the other. The users take a few moments to watch a brand's video, take a short survey or watch an ad. In return the user gets cash back and the brand gets critical market intelligence. "Almost everyone has a smartphone so it is a much faster and less expensive way for brands to collect market research data," said Hawley.
Hawley first gained recognition in 2015 while appearing on the television show Dragon's Den. Initially the Dragon's made him an offer but after further discussions Hawley decided to go on his own. "We reconsidered the deal as we couldn't agree on valuation of the company and so we mutually parted ways," explained Hawley. But he said he has no hard feelings. "I would recommend Dragon's Den to everyone. It's a great learning opportunity."
The risky and brave move to part ways with the Dragons turned out to be a profitable one. The company ended up getting four times the investment at three times the valuation. In the past two years the company's revenue growth has been a staggering 517 per cent.
There have been some pivots along the way but Hawley says he is happy with where the company is after just four short years but at the same time he's not satisfied. "I'm extremely proud of what we have accomplished but am I satisfied? No."
Caddle has 14 full time employees and is located in downtown St. Catharines. Hawley originally started the company in a home office.  They have a business plan that will guide them through until the end of 2021. The company is looking to grow into the U.S. market as well as possible Ireland which is the home country of Hawley's business partner.
"We've got some aggressive growth targets."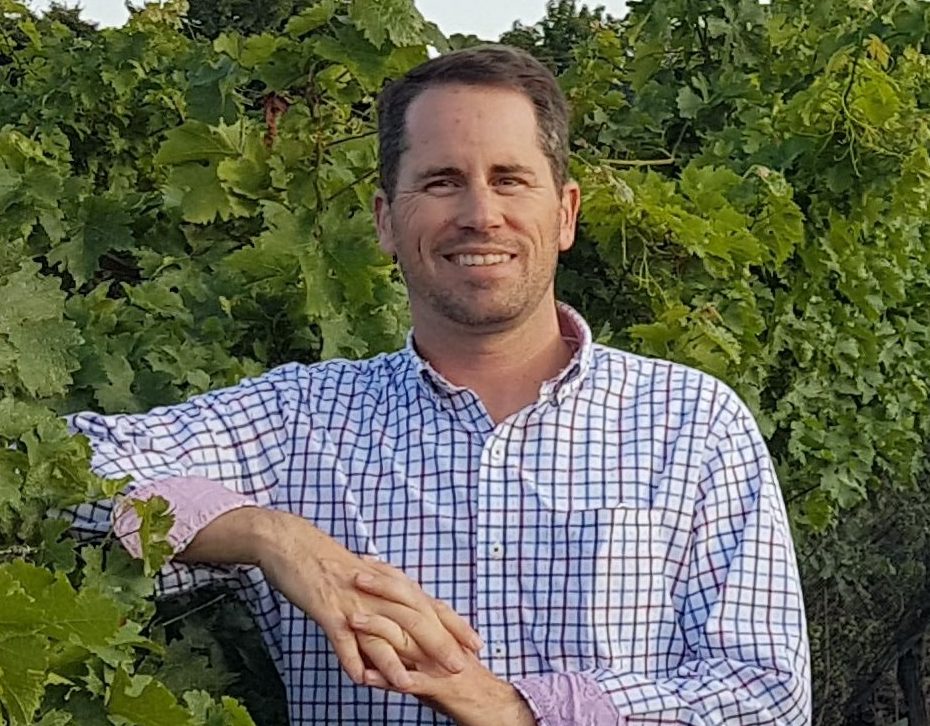 Kevin has spent over two decades as a public relations professional in a variety of sectors including professional sports, the arts, industry and healthcare.  After tiring of the daily commute to Toronto he returned to Niagara and launched The Niagara Independent, an online news source published twice weekly.
He is a graduate of Brock University, Niagara College and the Richard Ivey School of Business. He was named one of Niagara's 40 Under Forty in 2005.
Kevin is most proud of his twin daughters. He is also a triathlete and four-time Ironman finisher.