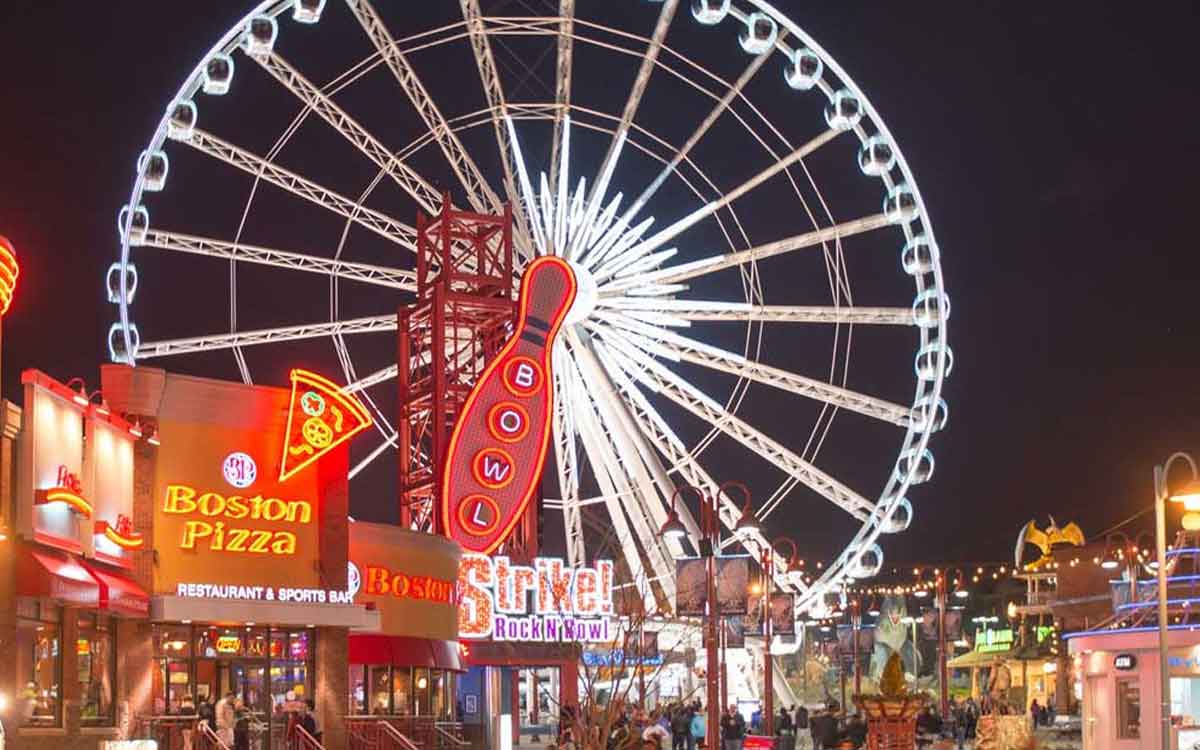 Clifton Hill tourist area in Niagara Falls. Niagara moves into Stage 3 of the province's economic recovery on Friday.
Yesterday, Premier Doug Ford announced that Niagara would be entering Stage 3 of the province's reopening plan beginning at 12:01am Friday morning.
Along with Niagara, Ford announced that Durham, Haldimand-Norfolk, Halton, Hamilton, Lambton, and York regions will also be entering Stage 3 Friday.
"As of Friday, thousands of more businesses will be able to open up," said Ford during Monday's press conference.  "And we'll be there for them when they do because we're all in this together."
According to the province, Stage 3 will permit "nearly all businesses and public spaces" to gradually reopen with required public health and workplace safety restrictions in place.  Permitted Indoor and outdoor gathering limits are increased up to 50 people indoors and 100 outdoors.
The reopening of restaurants in particular will provide a much needed lifeline to many Niagara small restaurants and their employees after the COVID-19 shutdown.  According to the Niagara Region's Economic Rapid Response Team's second survey of Niagara's businesses, the accommodation and food services sector experienced staff layoffs that were "exponentially higher than other sectors".
Across all sectors, the survey reported $425 million in lost revenue since the start of the COVID-19 pandemic.
"Although this [entering Stage 3] does not mean the danger of COVID-19 has disappeared and we remain vigilant, it provides hope for families and job creators that have been looking forward to some semblance of normalcy," said Niagara West MPP Sam Oosterhoff.
While stage 3 permits 'nearly' all businesses to reopen, a number of specific businesses are not yet permitted to reopen due to the likelihood of significant gathering and virus transmission risks.  These businesses include amusement and water parks, buffet-style services, overnight stays at camps for children, table games at casinos and other gaming establishments, and dancing at restaurants and bars (other than hired performers).
The province has committed to working with businesses not yet permitted to reopen under Stage 3 to develop a safe and appropriate reopening plan.
"With almost all businesses and services able to resume operations, Stage 3 is a major step forward in our plan to reopen the province," said Minister of Finance Rod Phillips.  "Our government will continue working with our partners across Ontario to rebuild our economy so that our province is a place of economic strength and prosperity for every person and family.
While Monday's announcement saw most of Ontario already in or about to enter the third stage; Toronto, Peel and Windsor-Essex were notably left off the list and must remain in Stage 2 for the time being.  These regions of Ontario represent the last three areas of the province not yet permitted to enter Stage 3.
"We know as a province that we can't ease up," Ford said speaking about the decision to keep Toronto, Peel and Windsor-Essex in Stage 2.  "We can't give this virus an absolute inch, and part of the process is learning from other jurisdictions about what works and what doesn't work."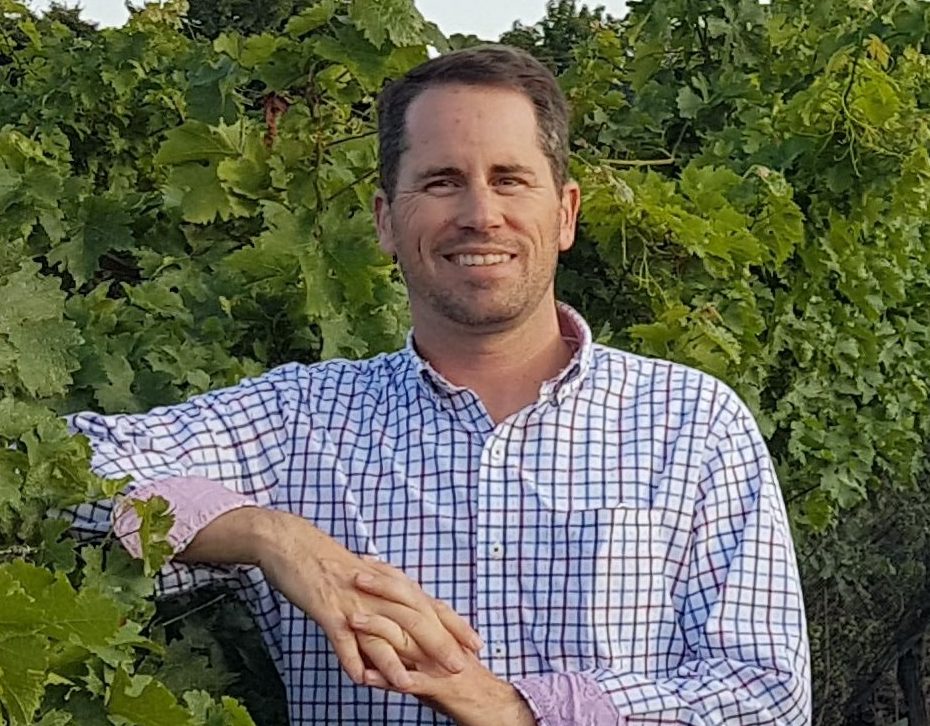 Kevin has spent over two decades as a public relations professional in a variety of sectors including professional sports, the arts, industry and healthcare.  After tiring of the daily commute to Toronto he returned to Niagara and launched The Niagara Independent, an online news source published twice weekly.
He is a graduate of Brock University, Niagara College and the Richard Ivey School of Business. He was named one of Niagara's 40 Under Forty in 2005.
Kevin is most proud of his twin daughters. He is also a triathlete and four-time Ironman finisher.