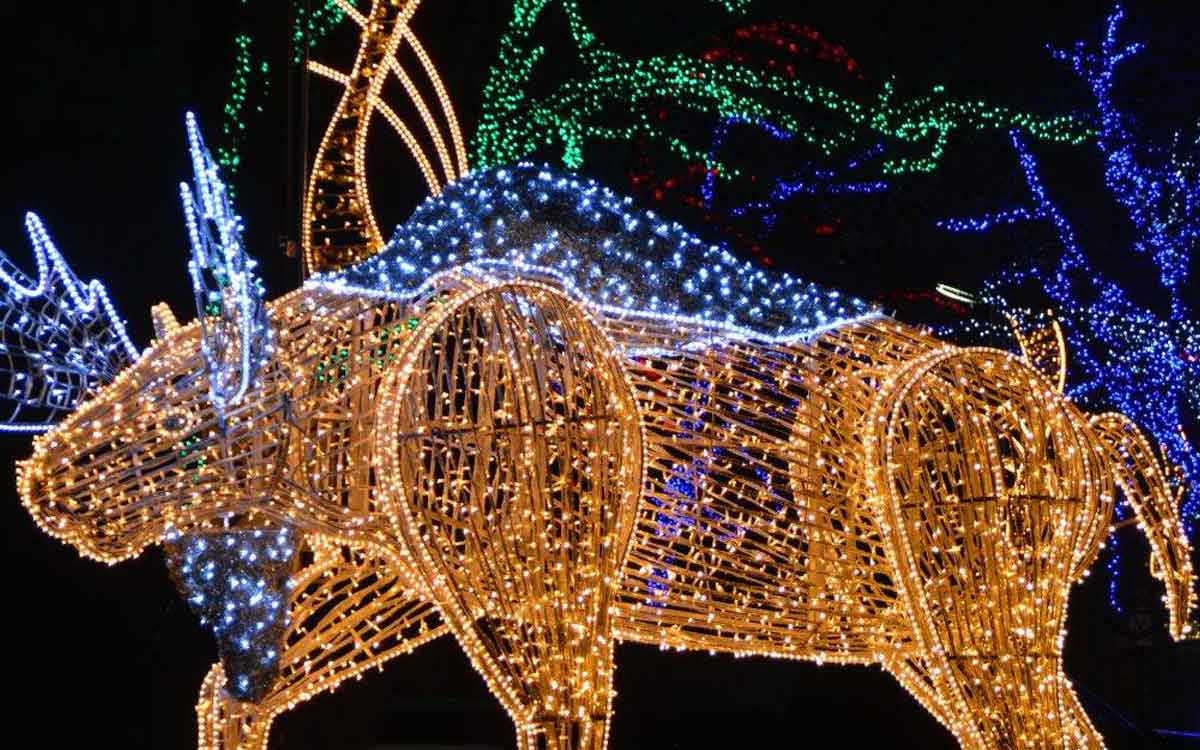 Long gone are the days when Niagara tourist operators would roll up the carpets, turn the store signs to close, switch off the lights and come back in April to get ready for the next wave of summertime tourists. Today, and over the past number of years, tourists flock to Niagara by the millions even in the cold and snowy months. It's something that local politicians and tourism sector leaders have been chipping away at for years.
According to Niagara Falls tourism the gap between summer tourist visits and what use to be the "off season" visits is narrowing. During the summer season approximately 7.2 million visitors come to Niagara Falls. During the fall and winter the number of visitors remains strong at an impressive 6.7 million.
Joel Noden, chair of the board for Niagara Falls Tourism and Director of Marketing and Business Development for HOCO Entertainment and Resorts, said people are definitely seeing Niagara as a place to visit beyond the summer months. "We've grown to be a 365-day-a-year destination. We no longer roll up the streets after labour day."
Noden credits the numerous attractions, events and activities that take place throughout the fall and winter for the increase in visitors during the colder months. "There's more to do and definitely the festival of lights, ice wine festival and the casino were and continue to be a big part of that," explained Nodden.
Niagara Falls Mayor Jim Diodati also credited the OPG Winter Festival of lights as being a catalyst to expanding the tourist season. He said that alone brings in about an extra two million people. "Having the convention centre is also a big plus as traditionally conventions tend to happen in the shoulder seasons of spring and fall and the hotels themselves have their own exhibit and convention space which has helped fill that niche," said Diodati. The mayor went on to say that having Niagara Falls and the Niagara region in general as a year-round destination has turned part-time seasonal jobs into full time employment for many people. He said there are about 40,000 tourism jobs in Niagara.
The number of year round visitors is expected to grow once the new 5,000 seat theatre currently being built onto the Hilton Fallsview Hotel is completed. "That theatre is expected to bring in an additional one million people," said Diodati. "A theatre like that has a nice multiplier effect as theatre goers will eat at restaurants, shop, visit a winery and maybe take in some of the other attractions."
The other key aspect according the city's mayor is the GO train service coming to Niagara on a regular basis.  "Living a stone's throw from Toronto, the fastest growing metropolitan area in North America, they sneeze and we catch a cold, so we are impacted by the things going on there."
Niagara Falls Tourism CEO Janice Thomson said because of the overall importance of tourism to the local economy it's important to take a long view. "We don't want to hear visitors saying they came on the wrong day. There's so many options that we want them to say they should have planned to stay longer."
Thomson said while there has been a lot of discussion during the past few years about making Niagara a year-round destination she figures some people have been talking about it decades ago. "The OPG Winter Festival of Lights is in its 37th year so I would guess 37 years ago that was brought about to encourage more visitors during the winter."
Thomson is spending her first winter as CEO of Niagara Falls Tourism but she says she saw the creativity and hard work that has gone into attracting fall and winter visitors to Niagara during her time as chair of the Parks Commission. "One of my great memories is standing by the falls when they were almost frozen. Hearing that sound of the ice is remarkable."
Thomson said eventually she'd like to get rid of the term "off-season" all together when it comes to Niagara's tourism. "It's not even year-round, it's now every day."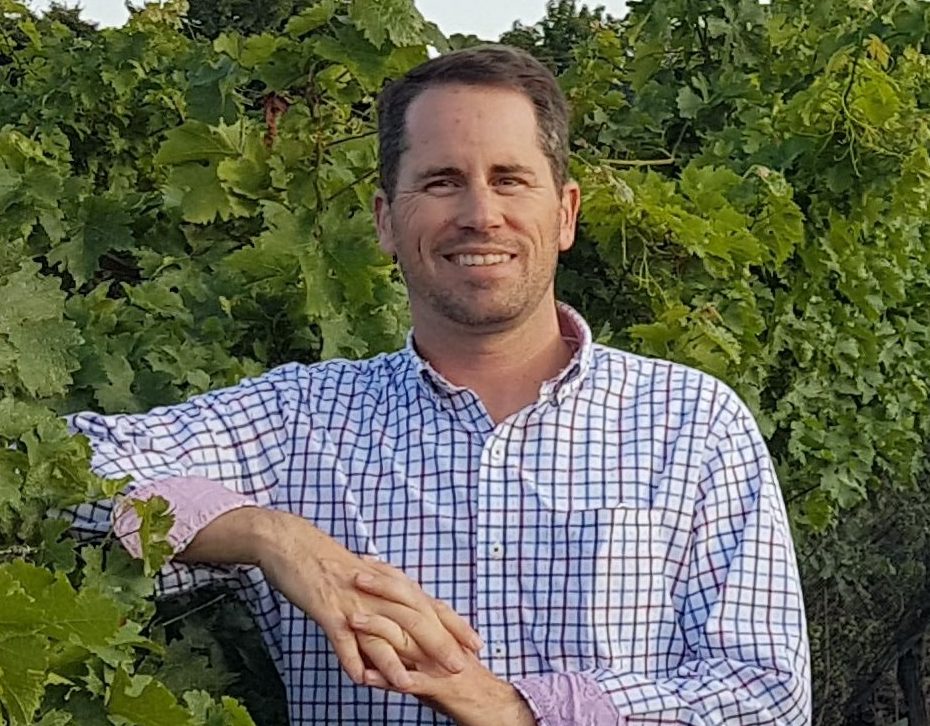 Kevin has spent over two decades as a public relations professional in a variety of sectors including professional sports, the arts, industry and healthcare.  After tiring of the daily commute to Toronto he returned to Niagara and launched The Niagara Independent, an online news source published twice weekly.
He is a graduate of Brock University, Niagara College and the Richard Ivey School of Business. He was named one of Niagara's 40 Under Forty in 2005.
Kevin is most proud of his twin daughters. He is also a triathlete and four-time Ironman finisher.