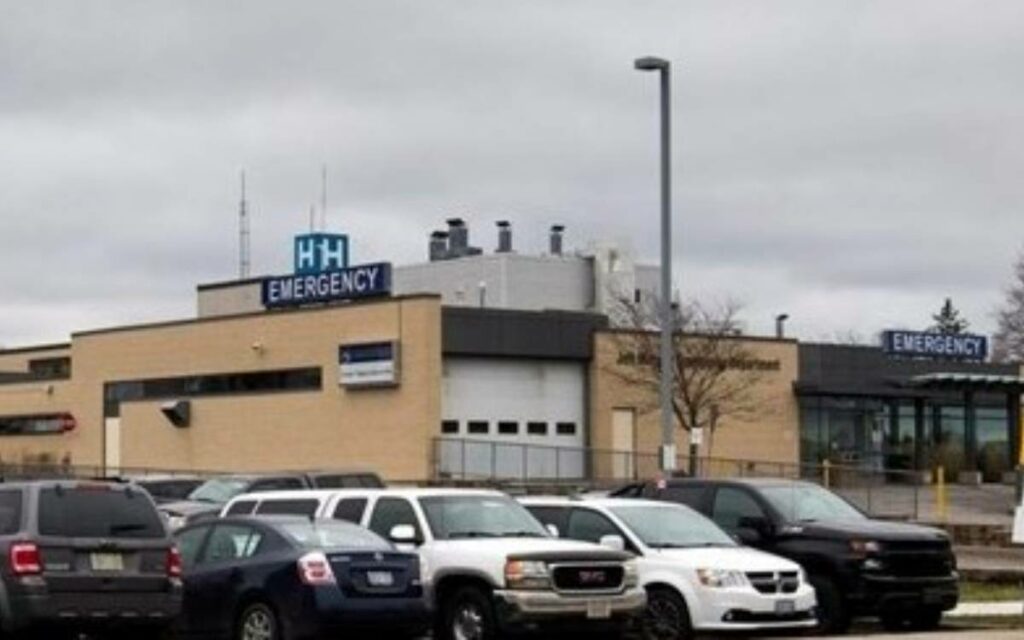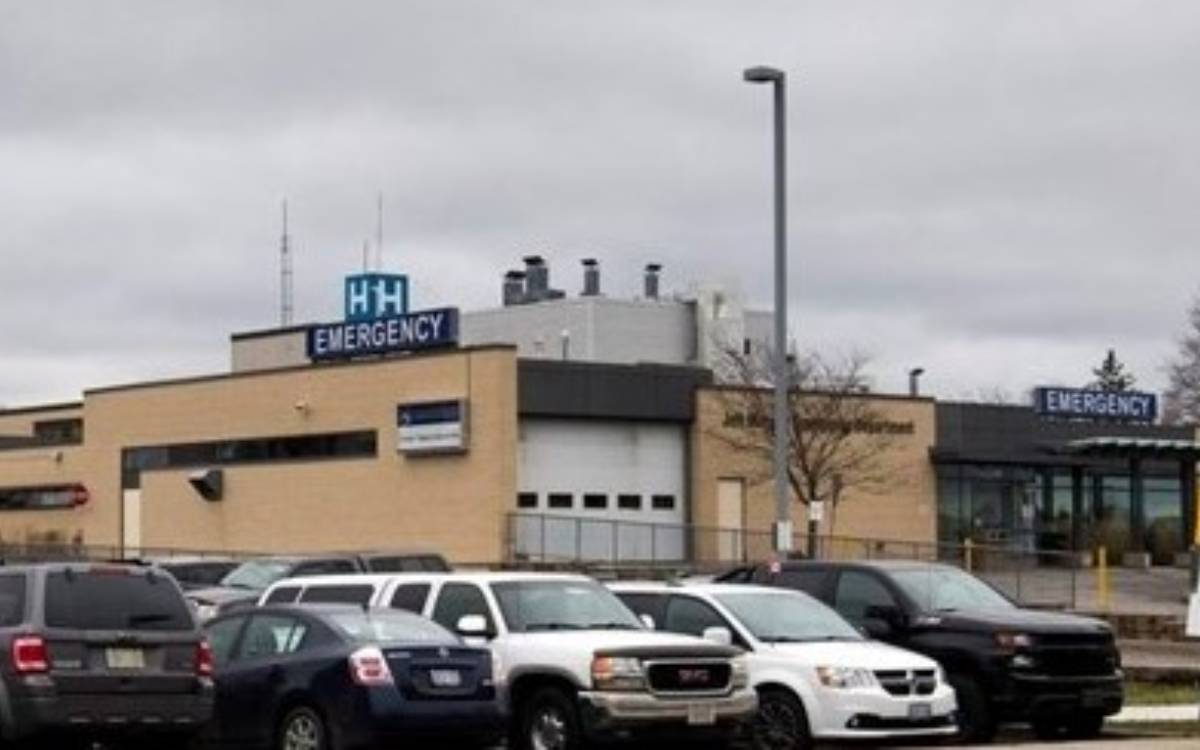 Niagara Health has declared a facility-wide outbreak at GNGH.
Given the hustle and bustle of the holiday season it probably isn't much of a surprise that Niagara's COVID-19 case count keeps rising, the death toll continues to climb and local outbreaks are declared far too frequently.
Just yesterday Niagara Health declared a facility-wide outbreak at the Greater Niagara General site. Three healthcare workers in the Intensive Care Unit have tested positive for COVID-19, meeting the definition of a unit-specific outbreak. This is the fifth inpatient unit outbreak of COVID-19 at the Niagara Falls hospital site.
A total of 59 patients and 73 staff have tested positive for COVID-19. Ten patients who tested positive for the virus have died. Niagara Health is currently caring for 21 positive patients at the site.
"We are taking all appropriate steps across the site to decrease the risk of the spread of this highly contagious virus, working closely with the NH team, including our Infectious Diseases physician specialists, and with Niagara Region Public Health," says Derek McNally, Executive Vice President, Clinical Services and Chief Nursing Executive. "As a result of the facility-wide outbreak, we are unable to permit visitors on site with exceptions for compassionate reasons only, and these visits must be approved in advance with our care team."
An outbreak was also recently declared at Hotel Dieu Shaver Health and Rehabilitation Centre. According to Niagara Region's Public Health website there are currently 25 active outbreaks across the region with 12 in long-term care facilities. Oakwood Park Lodge long-term care home in Niagara Falls has been hit hardest. Niagara Health has reported 115 residents and 106 staff have tested positive for the virus.
There are 722 active cases across the region and 121 people in Niagara have died of COVID-19. Yesterday Niagara's Public Health reported 82 new cases.
Assessment centres are now back to regular hours. Niagara Health's Assessment Centres are available by appointment only and are prioritizing testing for those most at risk for the virus. Appointments can be booked online or by calling 905-378-4647 ext. 42819. Assessment Centre staff will return calls as soon as possible to schedule a date and time for testing.
Niagara Health's Chief of Staff Dr. Johan Viljoen said, "The only way we can hope to be successful against this highly contagious virus is for everyone to do their part. We know everyone wants to return to normal as quickly as possible. We're not at that point yet. Everyone must adhere to the COVID-19 safety protocols. It is essential to keep yourselves and others healthy in our community."
Dr. Viljoen added, "If we do not slow the rate of infection, the strain on the healthcare system will continue to increase. We have worked hard to resume surgical procedures for patients who need care. We do not want to be put in a position where we are forced to cancel procedures again. Unfortunately, it is very easy to imagine a scenario where the hospital becomes overwhelmed with COVID patients, which is why we need to commit to the safety protocols in a very serious way.
"Having the vaccine in Canada is wonderful news. However, it will be months before we start to see widespread inoculation. Until that time, we must practice physical distancing, wear a mask properly, and clean our hands at every opportunity."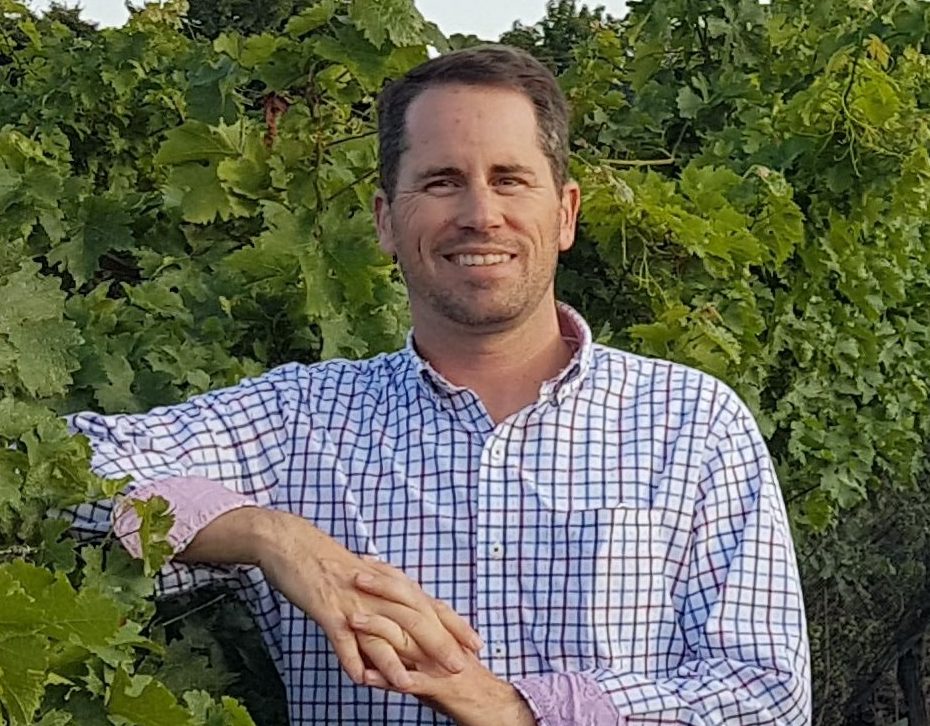 Kevin has spent over two decades as a public relations professional in a variety of sectors including professional sports, the arts, industry and healthcare.  After tiring of the daily commute to Toronto he returned to Niagara and launched The Niagara Independent, an online news source published twice weekly.
He is a graduate of Brock University, Niagara College and the Richard Ivey School of Business. He was named one of Niagara's 40 Under Forty in 2005.
Kevin is most proud of his twin daughters. He is also a triathlete and four-time Ironman finisher.