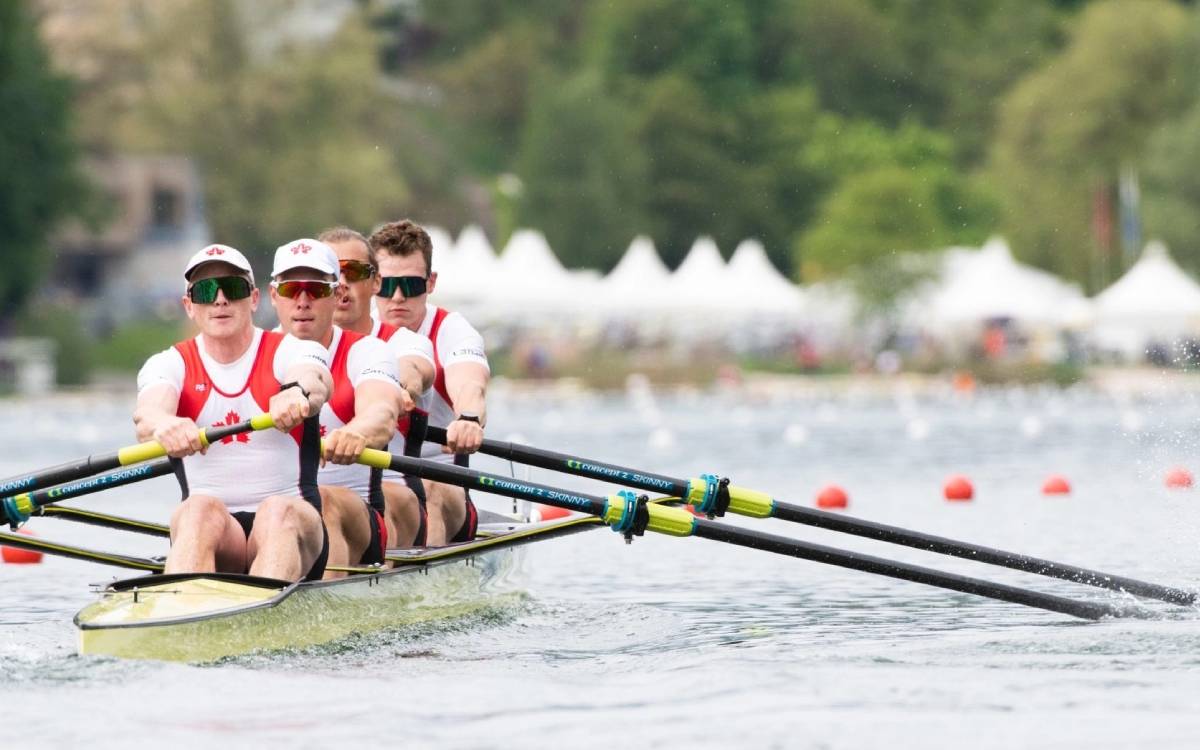 Canada's Men's Four rowing Olympic contingent. The crew features two Niagara connections: St. Catharines Rowing Club's Jakub Buczek (far back) and Brock University's Luke Gadsdon (second to back). Photo credit: Team Canada/Canadian Olympic Committee


The Tokyo Olympics officially kicked off Friday with the opening ceremonies as the COVID-19 pandemic continues to dampen this year's games that were originally postponed last year. 

Still, with over 11,000 athletes from 206 nations taking part in 339 events and 33 different sports, eyes from around the world will be focused on the land of the rising sun. 

As for Niagara representatives, or those with connections to the region through sport, rowing leads the way. 

St. Catharines (and more recently Welland) has deep roots connected to the sport, and this year's Olympic Games are no different. 

Kristen Kit (St. Catharines/St. Catharines Rowing Club) is the coxie for the Women's Eight crew. 

Kit's resume is impressive. Two Under-23 World Championships. Five World Cups. Five World Championships. Two Paralympic Games, totaling 10 medals thus far – and all since just 2009. 

The Men's Four features a pair of rowers with ties to St. Catharines.

Jakub Buczek (St. Catharines Rowing Club) and Luke Gadsdon (Brock University) are part of Canada's largest Olympic rowing contingent in 25 years. 

Morgan Rosts (Jordan/Ridley Graduate Boat Club) is a spare.

As for the coaches, Terry Paul is a former rower, now coach with the Brock Badgers, while one of the most interesting stories is umpire Bill Donegan (St. Catharines).

There are only 451 rowing umpires across the world, and only 20 were selected for the Olympics, including Donegan.  

"As heats in rowing begin in Tokyo, I am excited for all Rowing Canada Avrion National Team athletes," Rowing Canada President, and St. Catharines native, Carol Purcer told The Niagara Independent. 

"This has been an arduous journey preparing for this Olympics, and in Niagara we have the thrill of watching our local talent who are excelling at our sport." 

Laura Court (St. Catharines/St. Catharines Rowing Club/Ridley College/Brock University) will cox the PR 3 Mixed Four crew. 

In athletics, Mohamed Ahmed, who calls St. Catharines home, will proudly wear the red and white in the 5,000m and 10,000m events. 

Some may recall Ahmed posted a best-ever Canadian result at Rio 2016 when he finished an impressive fourth in the 5000m.

And last but certainly not least, St. Catharines native Steve Bauer is the head coach of Canada's cycling team in Tokyo, while another Garden City native, Benjamin Perry is an alternate for the team. 

Bauer was the winner of the first Olympic medal in road cycling for Canada and remains the only Canadian to have won a stage of the Tour de France.

A total of 370 athletes will proudly wear the Canadian maple leaf in Japan, and a good portion of those are from right here in Niagara. 

Good luck to all!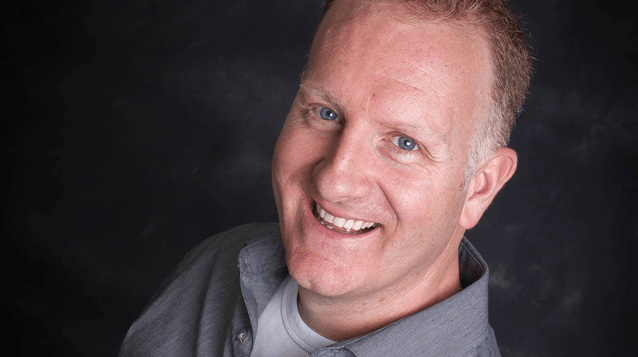 Rod Mawhood is a lifelong Niagara native who has had the pleasure of working in all three mediums – Radio, Print and TV – for over 20 years. His first announcing gig was with the then St. Catharines Stompers. Since then he's worked in radio and TV in Toronto, and currently is the announcer for the Niagara IceDogs and Niagara River Lions.
Rod also covers the Buffalo Bills for FOX Sports and the Buffalo Sabres for NBC Sports.