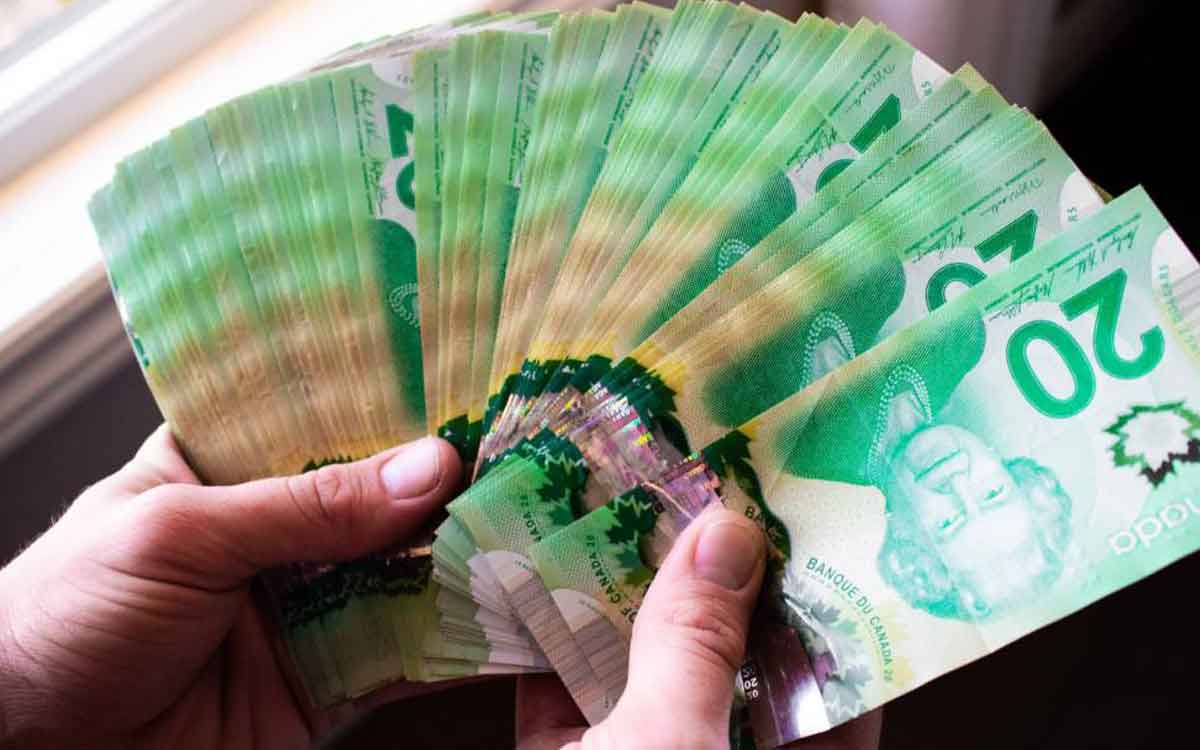 Despite the dark times in Ontario, the province's Sunshine List was recently released. The annual list of public sector employees making more than $100,000 per year is normally a topic of interest.
The top five earners in Niagara were all from Niagara's post-secondary institutions and Niagara Health collectively earning $1,748,194.65.
All earnings reported include an individual's salary and taxable benefits.
Niagara Health's Chief of Laboratory and Pathology Dr. Satish Chawla and Associate Director of Laboratory and Pathology Dr. Suhas Joshi hold the top two spots in Niagara having earned $380,492 and $347,194 respectively in 2019.  Niagara College President Dan Patterson earned $339,840 in 2019 and has since announced he would be concluding his tenure as President in June of this year.  Rounding up in fourth and fifth place was Niagara Health President Angela Zangari, making $345,159 and Brock University's President and Vice-Chancellor Gervan Fearon at $330,013.
In total, Brock University employed 600 individuals making over $100,000 in 2019, Niagara Health employed 355 and Niagara College, 277.
The Niagara Regional Police Services employed 662 individuals in 2019 earning over $100,000 in 2019.
At the District School Board of Niagara, Director of Education Warren Hoshizaki collected $291,288 in compensation in 2019 with the DSBN's 10 superintendents averaging $183,654 per year. 91 school principals, 43 vice-principals, and 195 classroom teachers found their way onto the Sunshine List.
In total, the DSBN employed 422 individuals in 2019 earning over $100,000 per year.
At the Niagara Catholic District School Board, Director of Education John Crocco earned $252,297 in 2019 with the NCDSB's 6 superintendents averaging $177,588 per year.  63 school principals, 25 vice-principals, and 84 classroom teachers were included on the Sunshine List in 2019.
In total, the NCDSB employed 230 individuals in 2019 earning over $100,000 per year.
At Niagara Parks, Chief Executive Officer David Adames topped the list at $201,995 out of the 37 individuals earning over $100,000 there in 2019.
Of the three people who made the Sunshine List at the Niagara Escarpment Commission, its Director, David Ayotte collected the most at $165,896.
Since 1996, the Government of Ontario releases the salaries of Ontario Public Service and Broader Public Service employees who were paid more than $100,000 in each given year to make the public sector more open and accountable to taxpayers.  Under the Public Sector Salary Disclosure Act, organizations that receive funding from the Province of Ontario must disclose each year the names, positions, salaries and total taxable benefits of employees paid $100,000 or more.
"Our government's priority is the health and safety of all Ontarians and we are singularly focused on our response to the COVID-19 pandemic," said Peter Bethlenfalvy, President of the Treasury Board. "However, our government has also made commitments to the people of Ontario on transparency, accountability and respecting their tax dollars."
Continue to check out the Niagara Independent for its ongoing review of Niagara's top public sector earners.