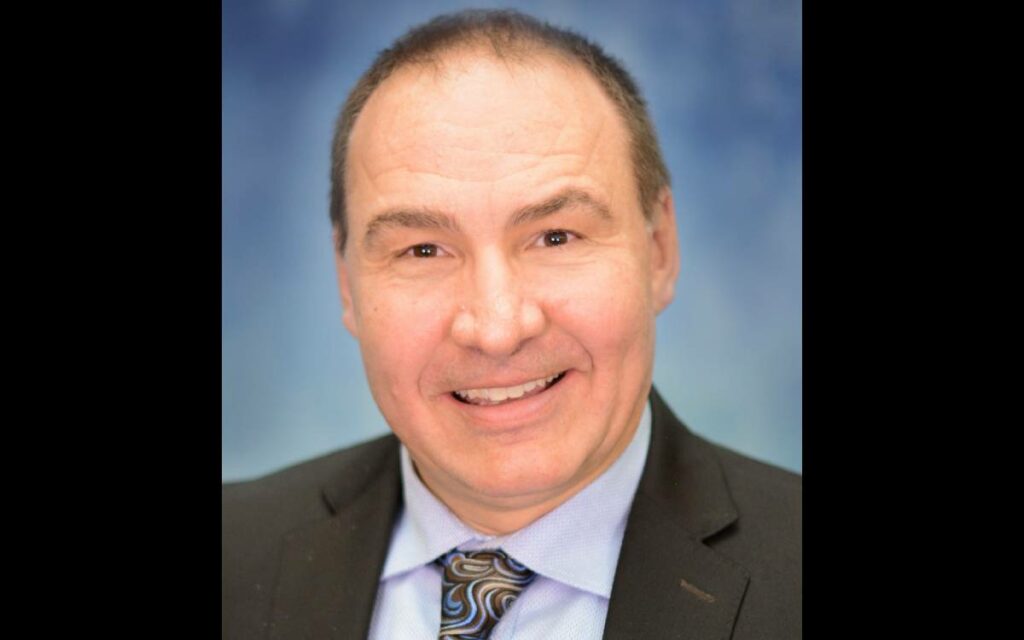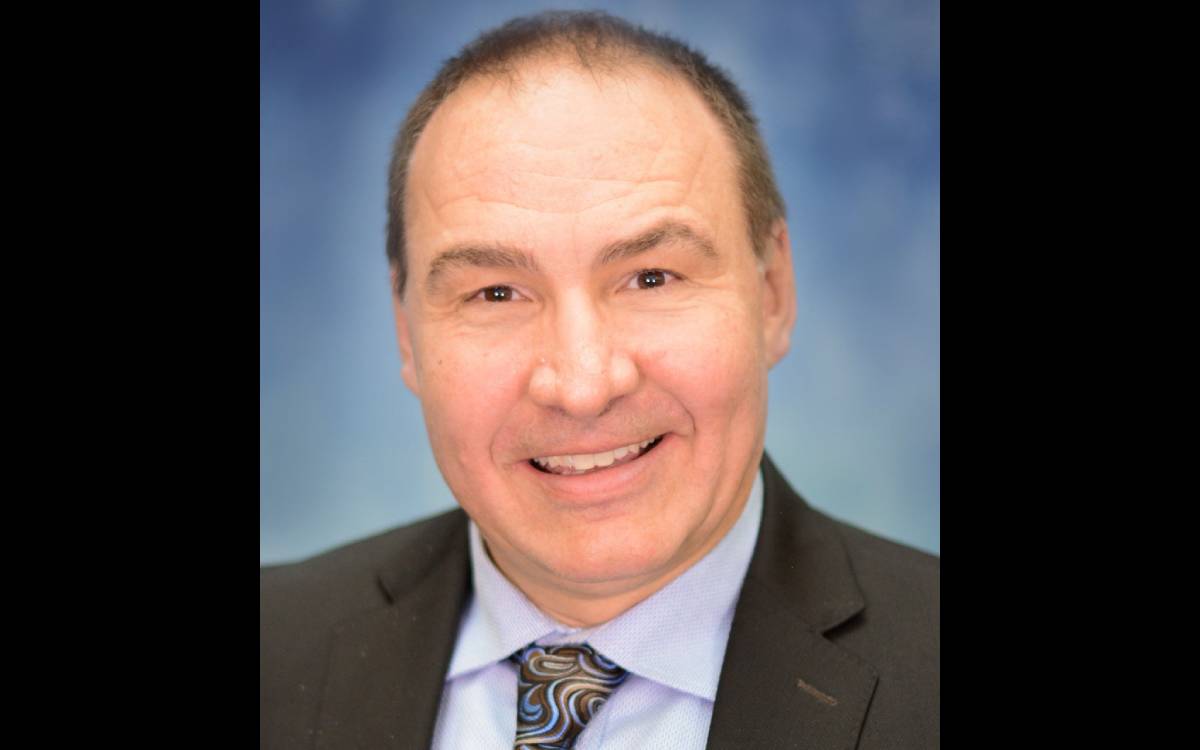 Niagara Region will have yet another "Acting" senior manager as Commissioner of Planning and Development Services, Rino Mostacci retires from his post today leaving another important position to fulfill. Both the Region's Chief Medical Officer of Health and the Chief Administrative Officer have been acting positions for well over a year.
Known as a visionary planner, Mostacci joined Niagara Region as commissioner in September of 2014. He arrived at the Region's headquarters via the City of Markham and Town of Fort Erie. Mostacci worked under former Niagara CAO Harry Schlange in Fort Erie and then headed off to Markham before Schlange brought Mostacci back to Niagara when Schlange became CAO.
Mostacci is the current chair of the Regional Planning Commissioners of Ontario (RPCO), a group of chief planners representing large regional and single-tier municipalities across Ontario. He's also a two-time recipient of the Canadian Institute of Planners National Award for Urban Design.
One of Mostacci's planning colleagues Mary Lou Tanner (former Deputy Commissioner of Planning at Region and Commissioner of Planning in Burlington) had nothing but praise when asked about her former planning partner. "Rino is a leader with incredible skills in creating an exciting vision for the future and delivering unparalleled results," said Tanner who is now working in the private sector as a Principal Planner with NPG. She added that "Rino is one of those people who has the ability to inspire change, to deliver outstanding results, and to build incredible places to live, work, and invest." She said Mostacci leaves behind an incredible legacy as Niagara's Regional Planning Commissioner citing projects like GO Mobility Hubs; a new Regional Official Plan; and an organization designed to deliver on great projects.
Rick Brady, the retired Director of Planning in Fort Erie, said, "Rino's greatest strength was his sense of urban design on a grand scale.  He was a consistent advocate for excellent urban development, places where people want to live, work and play.  His vision helped move Niagara forward."
Under Mostacci, the Region also adopted an innovative model of district planning that has produced the Brock District Plan in Thorold, including the new International Plaza at Regional Headquarters, and the recently approved Glendale District Plan in Niagara-on-the-Lake. The new Niagara Official Plan that is currently being drafted is a comprehensive land-use planning document that will guide Niagara's growth for the next 30 years.
At his last Regional Council meeting Mostacci told council and senior staff saying, "…it's been a true pleasure serving the people of Niagara and Regional Council. We tried our best to do great things and hopefully there's a legacy there." Mostacci went on to recognize his staff in the planning and development department. "They have a lot of talent and are very committed and care about the community as well."
"On behalf of Council, I would like to thank Rino for his years of service at the Region. While serving as the Commissioner of Planning and Development Services, Rino oversaw the completion of a number of strategic projects that have contributed to positioning Niagara to responsibly take advantage of the growth we are experiencing across the Region," said Regional Chair Jim Bradley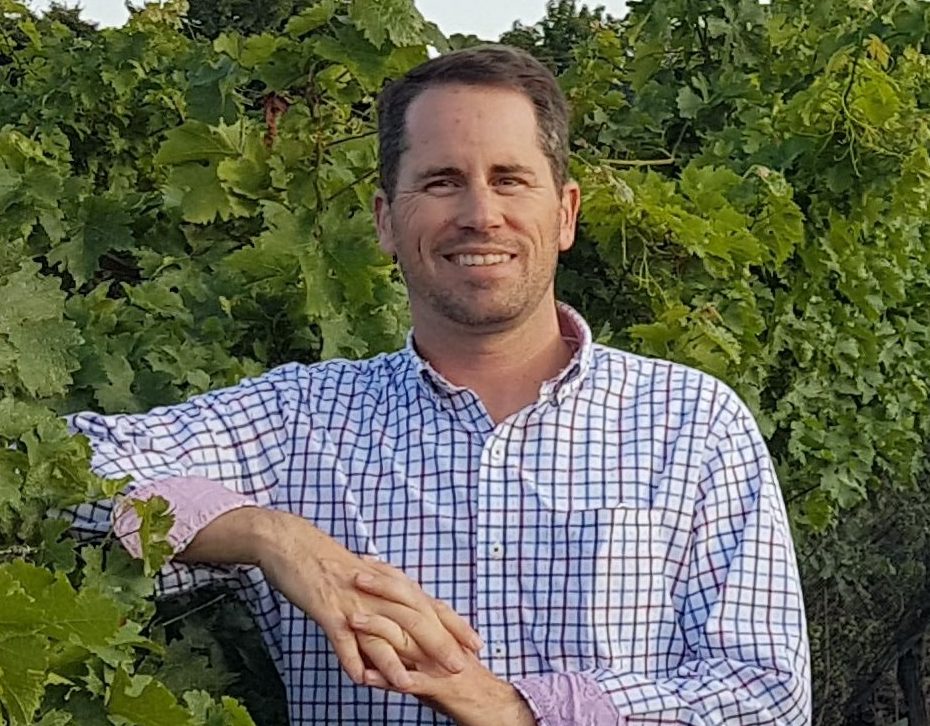 Kevin has spent over two decades as a public relations professional in a variety of sectors including professional sports, the arts, industry and healthcare.  After tiring of the daily commute to Toronto he returned to Niagara and launched The Niagara Independent, an online news source published twice weekly.
He is a graduate of Brock University, Niagara College and the Richard Ivey School of Business. He was named one of Niagara's 40 Under Forty in 2005.
Kevin is most proud of his twin daughters. He is also a triathlete and four-time Ironman finisher.