Empire United Niagara soccer team at practice.
Heading into its fourth year, the Empire United Niagara soccer program has made a lot of local soccer stakeholders sit up and take notice.
There are four teams, two boys' teams and two girls' teams, featuring Canadian kids and Canadian coaches, practicing in Canada but playing their home games in the United States – Buffalo and Rochester. Oh, and the director of the Empire United Niagara is Italian.
Davide Massafra arrived in Canada from Italy five years ago, first to Thunder Bay where he admits it was a bit too cold for his liking, and then settling in Niagara. He is a UEFA certified soccer coach and thinks Canada could improve a lot when it comes to developing their young soccer players. He's decided to start to make that change here in Niagara.
"I believe a lot of kids in Canada have the talent and skills to play at a high level but we need players, coaches and parents all working together to help them achieve their goals," said Massafra. He said he wants to bring the passion of the U.S. soccer program to Canada and that's why his teams are part of the American system. The teams play their "home" games in Rochester, New York. In the winter they practice at the Youngs Sportsplex in Welland and Ridley College in the summer.
The goal of Empire United Niagara is to get their players to the next level be it a scholarship to a big American school or playing professionally in Europe or North America. Massafra said they have a few players right now who are in Italy on a tryout for professional teams.
The 32-year old technical director and coach said his philosophy is a bit different from the current one most local travel soccer coaches have. "I see most coaches put out their best players on the field in order to win but that's not necessarily developing the individual players," he said. "We focus on each individual player and work at improving their skills."
Helping Massafra is Niagara's own Rosaly Petriello, a Holy Cross graduate who went on to play for the University of Alabama women's varsity team from 2006-2010 and served as their captain. She coaches the under-15 Niagara girls and the under-15 Academy girls teams and is heavily involved with the Academy. "Many of our girls are going into grades 10 or 11 and they have been contacted by American Universities so it is an important year for them," said Petriello.
The former NCAA player turned coach said she wishes she had this kind of training when she was learning the game. "I never had this coaching when I played. This is all about player development."
The teams will be headed to Florida in December for a showcase tournament to put their players in front of college scouts.
Massafra knows it will take some time to convince people to get on board with what Empire United Niagara is doing. "It's difficult to make people change. We have to show the benefits," he said. "We want to work well with the local clubs and bring opportunities to Niagara's players."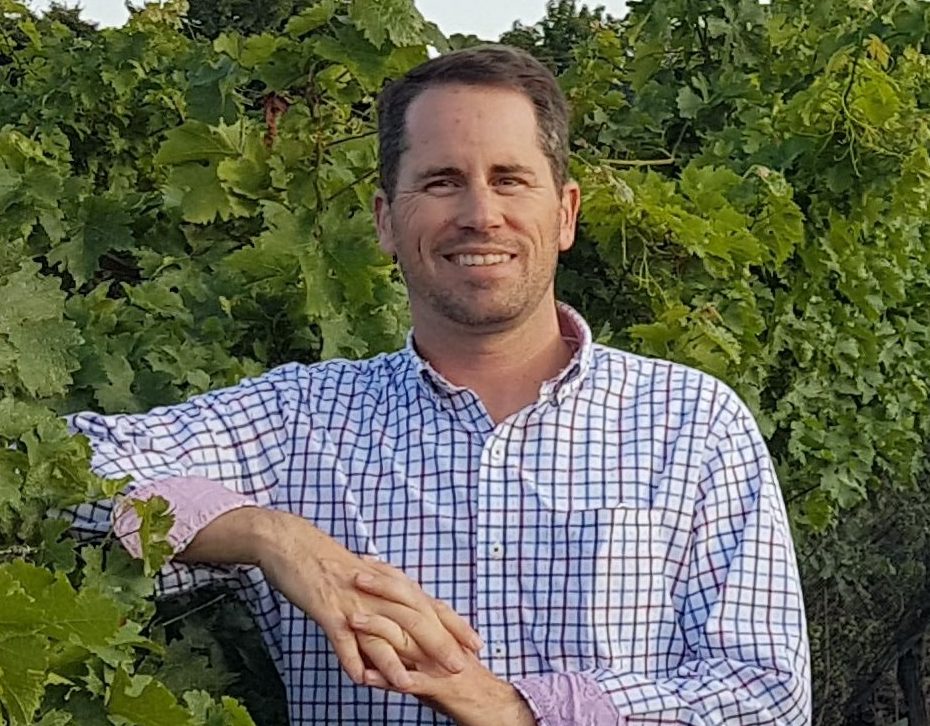 Kevin has spent over two decades as a public relations professional in a variety of sectors including professional sports, the arts, industry and healthcare.  After tiring of the daily commute to Toronto he returned to Niagara and launched The Niagara Independent, an online news source published twice weekly.
He is a graduate of Brock University, Niagara College and the Richard Ivey School of Business. He was named one of Niagara's 40 Under Forty in 2005.
Kevin is most proud of his twin daughters. He is also a triathlete and four-time Ironman finisher.