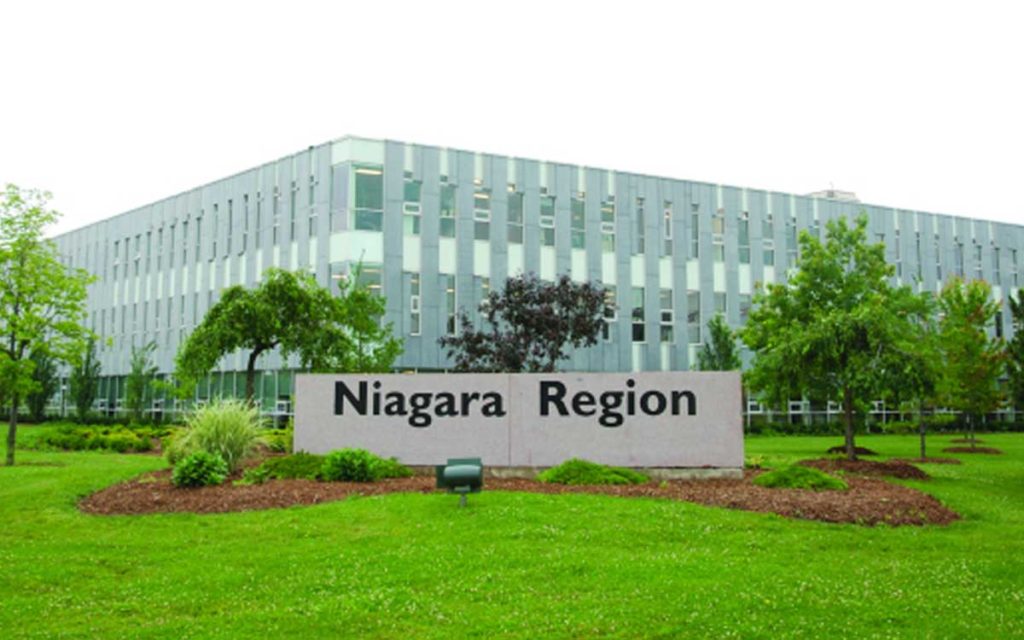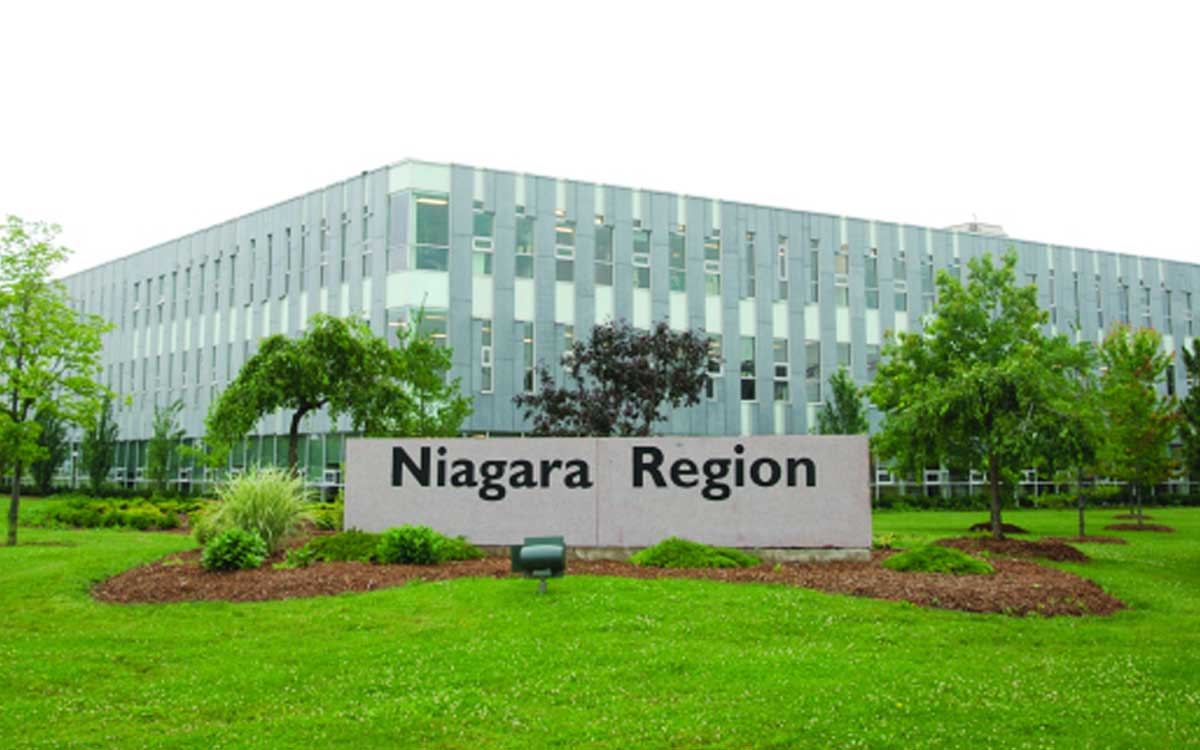 Although he doesn't officially begin his role as the new Director of Economic Development for the Niagara Region, Domenic Ursini is doing his homework and reaching out to partners so that he's able to hit the ground running come his official start date of July 30.
"I've been holding conversations with local counterparts and members of my team," said Ursni who brings with him a wealth of private sector experience including commercial banking, government relations and public accounting.
Ursini comes to the Region from the Business Development Bank of Canada (BDC), Canada's only financial institution devoted exclusively to entrepreneurs, where he played a key role advising small and medium sized entrepreneurs (SME) and larger corporations to develop new business opportunities for financing and developed financing strategies to enable business growth.
Ursni feels the work he's done with the business community in Niagara will be important in his new role. "I've already been dealing with the people and businesses Niagara is trying to attract and retain," he said.
"Regional Council has always been focused on supporting low taxes, job creation and investment throughout Niagara. This term of Council has seen the creation of 12,700 new jobs and over $1.5 billion in industrial and commercial development. I'm confident Domenic will continue to support and grow Niagara's strong record as one of the most competitive centres for business in Ontario," said Alan Caslin, Regional Chair.
Ursini also served as Chair of the Niagara Industrial Association, an industry-focused association that serves as the leading voice and advocate of the industrial sector in Niagara. The group works to promote local industry and pursue collaborative business development opportunities with business and government partners.
Working with partners in the economic development space is something Ursini said will be very important. He said a lot of good work has been done to have the individual municipalities and their economic development people work together to promote Niagara as a whole to businesses as opposed to the old way of thinking which was individual municipalities fighting each other to land the next big company. "I'm looking to develop that strong collaboration between the economic development offices."
While continuing to look at attracting corporations to set up shop in Niagara, Ursini says he and his team will do a better job at focusing on retaining and helping grow the companies that are already in Niagara. "There are local companies that are looking to grow and expand and we need to do everything we can to assist them in that," explained Ursini.
While the opening of the new GE plant in Welland has gained a lot of attention, Ursini said the good news story doesn't stop there. "The opening of that plant could be a catalysts for a lot of spin offs in terms of supply chain. A key component to help make those spin offs a reality will be better marketing of Niagara's successes in terms of business growth."
Ursini will look to build on the work done by David Oaks who is now with the City of St. Catharines as the Deputy Chief Administrative Officer.