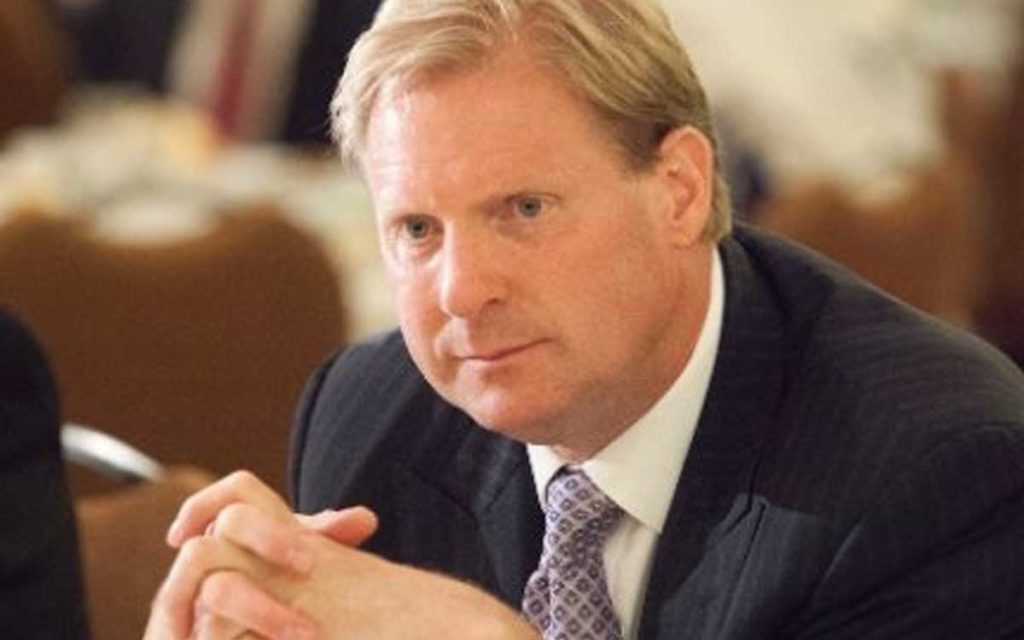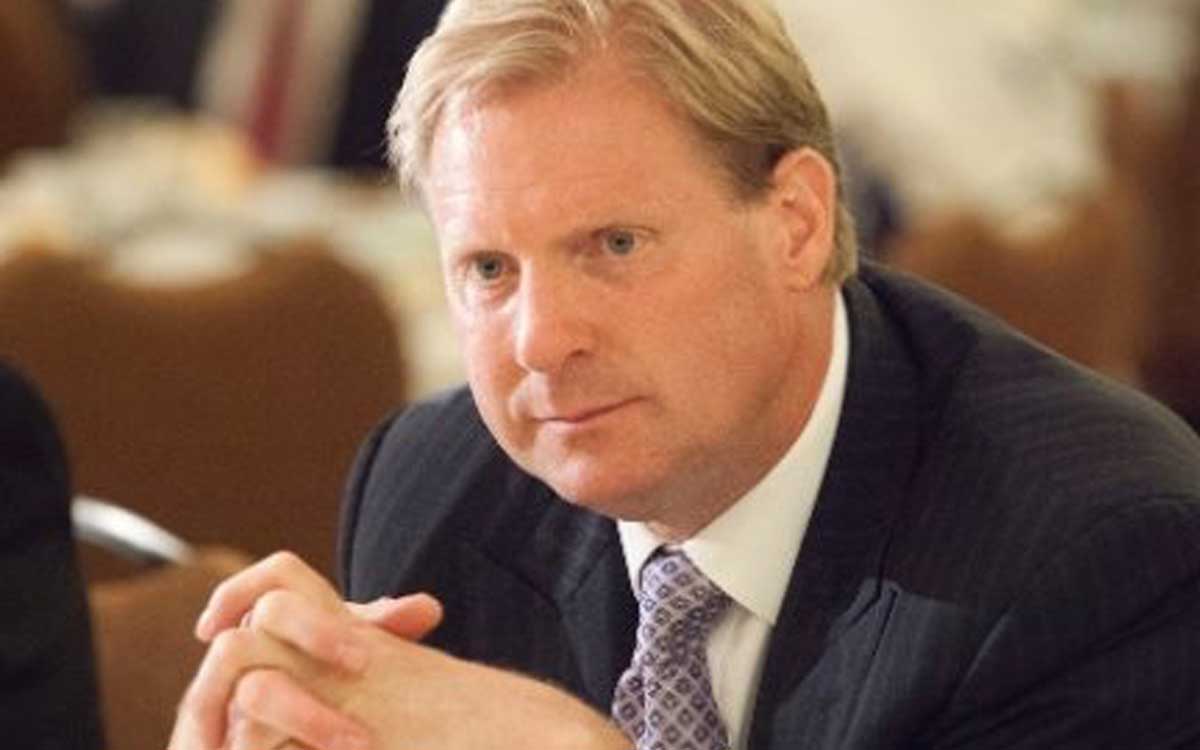 Marc Kealey is the Principal at K&A Inc. one of Canada's premiere public policy and management consulting firms. Marc is a former advisor to a Prime Minister of Canada and a Premier of Ontario.  He lectures globally on politics and, the development of good public policy.
Full disclosure – as a principal at Kealey & Associates Inc. (K&A), one of Canada's premiere boutique public policy firms, we are retained to guide clients as they wade through tough regulatory issues.  Operating in a regulated environment is complex and requires a depth of understanding of legislation, regulation and, yes, politics! We are not feint of heart – we operate ethically and very well in this environment.
The work we do often puts us in the position to comment in media on issues we are the subject of or on the nature of the work we do for others.  Fuller disclosure – K&A is presently a focus of a media report in Niagara Region about a mandate we had for the Niagara Peninsula Conservation Authority (NPCA).  We struggle with why our mandate is worthy of any media attention at all.  The scope of the work and the fees we charged were approved by the NPCA under its Board's contracting process.
What I know of reporters and media is a lot.  Good reporting is ostensibly about the discipline of verification.  In the end, verifying information is what separates fact from fiction and/or propaganda.  Attend a lecture at journalism school and the first lesson is focused on understanding what happened and reporting it correctly.
Verifying sources and fact is a discipline.  The discipline of verification demands the profession act in a particular way—objectively. As media has evolved, though, it doesn't mean nor do I imply that reporters be free of bias. Quite the opposite – objectivity calls for reporters to develop methods of testing information. The standards of test from our experience are transparency and evidence.  These standards evolved in media so that biases wouldn't undermine the accuracy of a reporter's work. In other words, the method is about objectivity, not that the reporter ought to be.
My point is that what is now a focus about the NPCA and our work has serious implications. One is that the supposed impartial voice of the media remains that way and strives to publish reports and stories obtained by objective methods. The other is that a media's neutrality, without the discipline of verifying the source or the fact, creates something fake. Reporters like the ones at a local newspaper in St. Catharines who appear to have selected sources to express what might really be their own point of view or push their own agenda, and then use their so-called mantle of neutrality to make it seem objective, are perhaps engaged in a form of deception.
This, in our experience and from what we know of the real story behind the NPCA issue for which we are now a focus, damages the credibility of media writ large by making reporters appear unprincipled and dishonest. From our perspective, this opinion piece should be construed as a caution when in today's environment the standards of mainstream media appear in doubt and might often be considered fake.
My advice and caution to those reporters in St. Catharines who have published stories with "facts" that are incomplete and therefore unverifiable is the following: be open about your motives and the methods you employ for your story and don't add anything that's not there. Moreover, the willingness of a reporter to be transparent about what he has done is the very essence of establishing that he does not nor will not deceive.
Fullest disclosure, we know that the NPCA and its operations have been the subject of an Auditor General of Ontario's investigation.  The final report is not yet complete or public.  As part of her investigation, the Auditor General invited our company to participate by providing information about the scope of our mandate for the NPCA.  The work we accomplished respecting bio-diversity offsets for lands under control by the NPCA was important.  Of course, we were aware that there was opposition to the project and, of course the process allows for that to be part of the decision making.  The information we provided was deemed satisfactory and from what we understand will not be a part of the final report.
This outcome is in stark contrast to recent  media reports by St. Catharines Standard reporters.  The Standard story also claimed that K&A was not available for comment.  Fact – messages by the reporters of the story were left at our office in Mississauga at 5:45 pm and then again at 7:15 pm on the Tuesday of this week  Fact – the story went to print at 6:39 pm the same day.
What concerns us more is that the Standard's published stories inferred that nefarious activity was associated with the project and was, therefore, a focus of the investigation by the Auditor General – NONE of which is true.  To have published a story based on incorrect information and without offering K&A or others involved with projects at NPCA an opportunity to respond and refute in a timely manner is nothing short of deception, or at a minimum biased.
More recent media reports suggest that the Auditor General is investigating the source of leaked and incomplete document that was obviously the basis of the reporters' story.  The Auditor General apparently wants to focus on how the newspaper attained and reported the information it received.  Her efforts give me some solace – but not enough to dissuade me from thinking what this paper produced on this subject was fake from the start.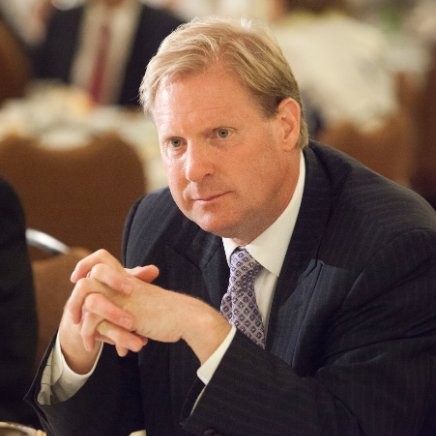 Marc Kealey is the Principal at K&A Inc., one of Canada's premiere public policy and management consulting firms. Marc is a former advisor to a Prime Minister of Canada John N. Turner.  He lectures globally on politics and public policy and contributes regularly in media.  For more information contact Marc at info@kealeyandassociates.com