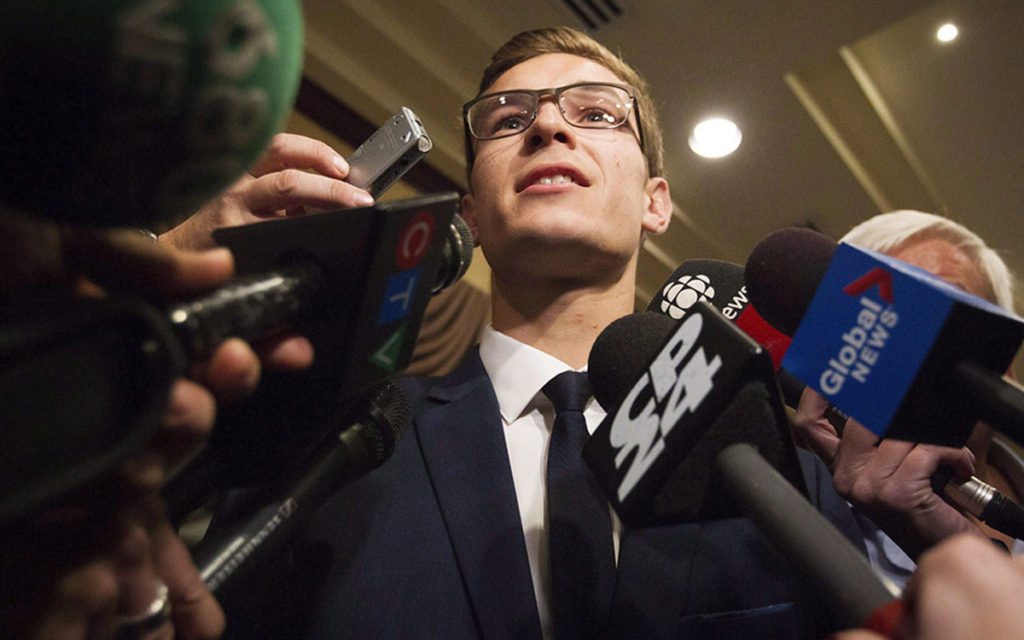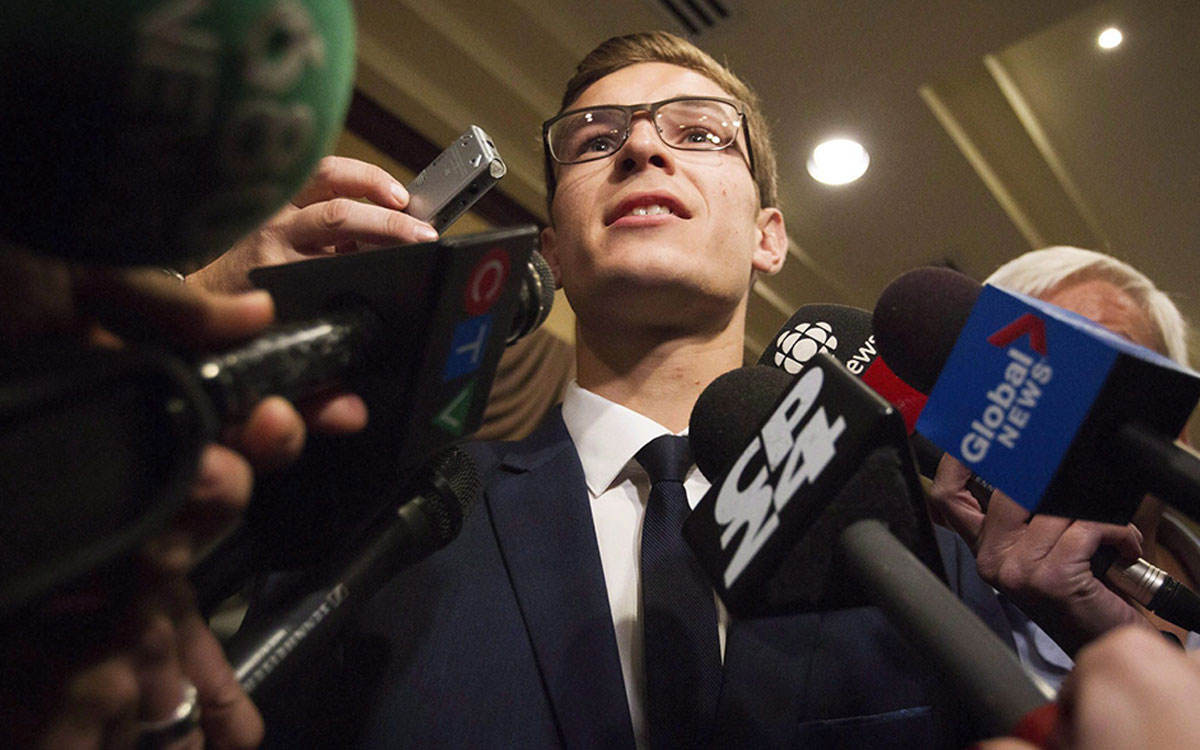 Niagara's only MPP in government Sam Oosterhoff will have a busy four years
Now that the post-provincial election dust has settled and Premier Ford has selected his cabinet and filled other positions in his provincial government, Progressive Conservative MPPs know their roles and can begin to focus on the future. With a large majority government that future will last four years.
Niagara's only PC MPP, the soon-to-be 21 year old Sam Oosterhoff who represents Niagara West-Glanbrook (capturing nearly 53% of the vote), has his sights set on a number of priorities both locally and provincially. This will be Oosterhoff's first time as a sitting government MPP. He spent the beginning of his political career in opposition after first being elected at the age of 19 in a November 2016 byelection. That election victory gave him the title of youngest Ontario MPP to ever be elected. The previous record was held by Reid Scott who was elected as a Co-operative Commonwealth Federation MPP in 1948 at the age of 21.
Oosterhoff hasn't wasted any time letting his government and its Leader know about the important issues in Niagara. He wrote a letter to Premier Ford soon after the election was over letting him know about issues in Niagara that need to be addressed. Oosterhoff also sent letters to Ministers once cabinet was formed to make sure they were aware of specific Niagara issues that are in their portfolios.
At such a young age it wasn't expected Oosterhoff would find himself in Cabinet. He was however given an important role as Parliamentary Assistant to the Minister of Education. The Minister of Education is Lisa Thompson. "I'm very humbled and honoured to be given this role," said Oosterhoff. "We want to be facilitators and collaborators with parents, students and teachers. We want to get back to basics in education. Half of grade six students failed the EQAO tests last time."
Oosterhoff said he feels that Ontario isn't graduating enough students with the technological skills they need for the current economy and the future."Kids are getting degrees for jobs that don't exist," he explained.
Another important piece of the education curriculum that needs to be looked at and will be addressed is the sex education component. Oosterhoff saysthe feedback from people he has spoken to is that the revised sex education curriculum was pushed through too quickly. "We will do more consultation about the sex education curriculum. We will respect parents concerns and hear their voices," Oosterhoff said.
On a more local level, the redevelopment and expansion of the West Lincoln Memorial Hospital is a top priority for the MPP, saying it has taken far too long to move the project forward. "It's a number one priority for me. This hospital was built in 1948 and expansion projects have been cancelled twice." Oosterhoff said the Liberals always promised it would be on the front burner heading into previous elections but once elected they never followed through. "I hope to see firm timeframes."