The serious number crunching won't take place until September but tourism leaders in Niagara are feeling pretty good about the season thus far.
There's an old saying in the tourism industry when it comes to outdoor attractions according to John Kinney, owner of Whirpool jet boat tours in Niagara-on-the-Lake; "When the weather is great you're a marketing genius, when it's not you're a marketing buffoon." So far, thanks in part to Mother Nature, Niagara's tourism operators are indeed looking like marketing geniuses.
After a cool and wet spring that essentially ran until the May-24 weekend, Niagara has seen a hot and dry summer that has attendance numbers up for outdoor attractions like the Whirpool jet boat tours and Hornblower Niagara Cruises among others.  Kinney says he is hoping the weather cooperates in August s they do good chunk of their business in that month.  "We do 30 per cent of our annual business in August so we are crossing our fingers," he said.
In addition to clear blue sunny skies and consistently hot temperatures, other factors have played a roll too, including a strong oversees tourism market, a soft Canadian dollar versus the U.S. dollar and foreign travellers opting to come to Canada versus America.
Kinney says the number of American visitors to his attraction isn't where it was prior to 2009 when the American passport regulation went into effect and he says it probably never will be. "Not every American is going to go and get their passport."
While the number of tourists is good news, Kinney says many tourism operators are still recovering from the 40 per cent increase in minimum wages that was forced upon them by the former Liberal government. "It makes the tourism business challenging."
Niagara's other famous floating tourist attraction, Hornblower Niagara Cruises, is also experiencing a good unofficial first half of the tourism year. "Right from the get-go it has been busy," said Mory DiMaurizio of Hornblower. "We are up 10 to 11 per cent over last year."
What makes those numbers impressive is the boats weren't able to get in the water until 35 days later than scheduled due to the long winter and amount of ice in the lower Niagara River. "The good news is that we started 35 days later and we are approaching the same revenue as if we entered the water April 1 like we normally would have," DiMaurizio.
DiMauriio concurred with his boating attraction colleague, Kinney, on the increase in international visitors. "We've definitely seen an uptick in international tourists. I think Destination Canada and Destination Ontario have done a good job in marketing us as a safe, clean family friendly place to visit."
He said they are also seeing more local visitors and day-trippers coming to Niagara from a few hours away.
On the accommodation side, things aren't booming as much but it's still been a solid first half to the season.  Jim Graham from Hilton Fallsview said it's difficult to determine mid-season how things will end up overall. He said the numbers are off slightly compared to last year. "It looks to be that attractions are up and accommodations are down slightly," said Graham. But he said it has been an unbelievable 12 months on the accommodation side so it was bound to stabilize at some point.
Tourism operator Rick Dritsacos whose company runs the Comfort Inn Fallsview as well as several restaurants agrees. "We are starting to see some growth in June and July after a terrible April and May," he explained.
Both gentlemen agreed that a bit of a correction was bound to happen in the accommodation sector after years of unprecedented growth. "It was growing at unbelievable rates over the past four years," said Dritsacos.
With one more solid month plus the shoulder season in September and October yet to come, the tourism sector in Niagara – one of the best in the world – is hopeful for another solid season.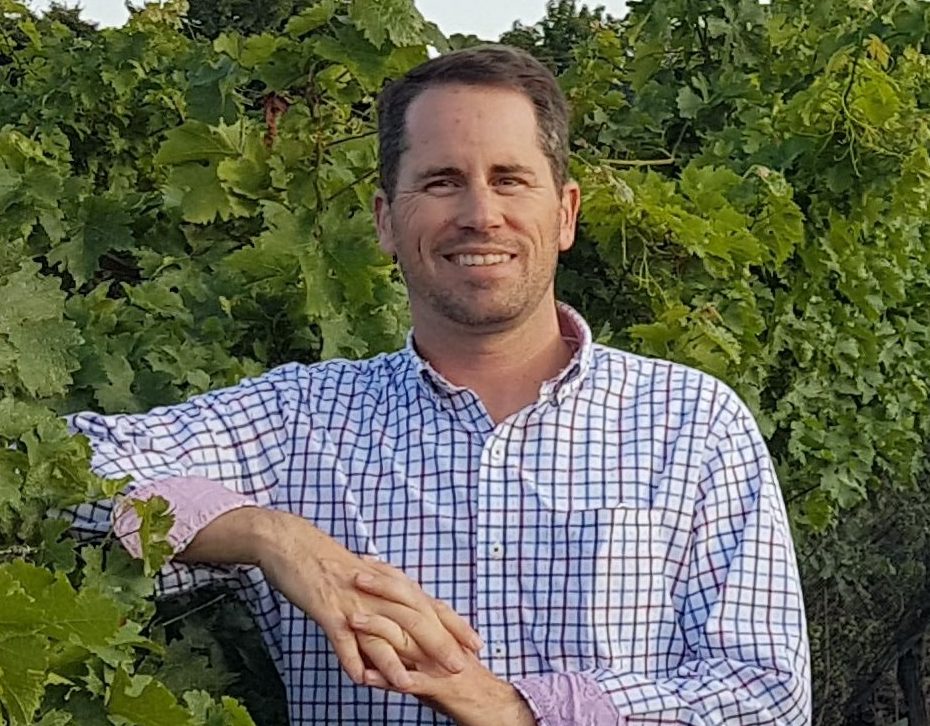 Kevin has spent over two decades as a public relations professional in a variety of sectors including professional sports, the arts, industry and healthcare.  After tiring of the daily commute to Toronto he returned to Niagara and launched The Niagara Independent, an online news source published twice weekly.
He is a graduate of Brock University, Niagara College and the Richard Ivey School of Business. He was named one of Niagara's 40 Under Forty in 2005.
Kevin is most proud of his twin daughters. He is also a triathlete and four-time Ironman finisher.