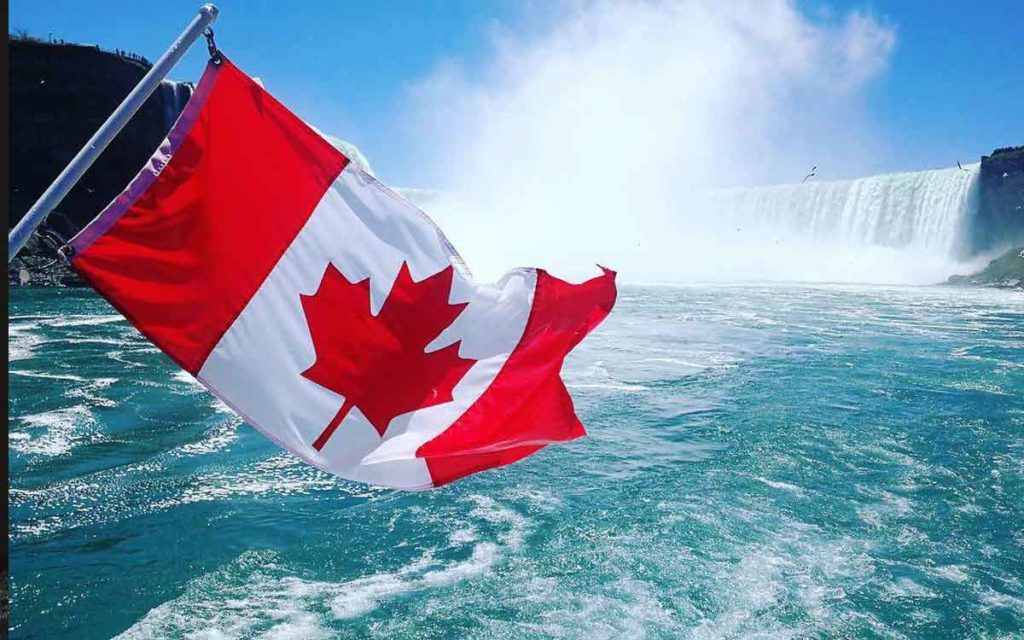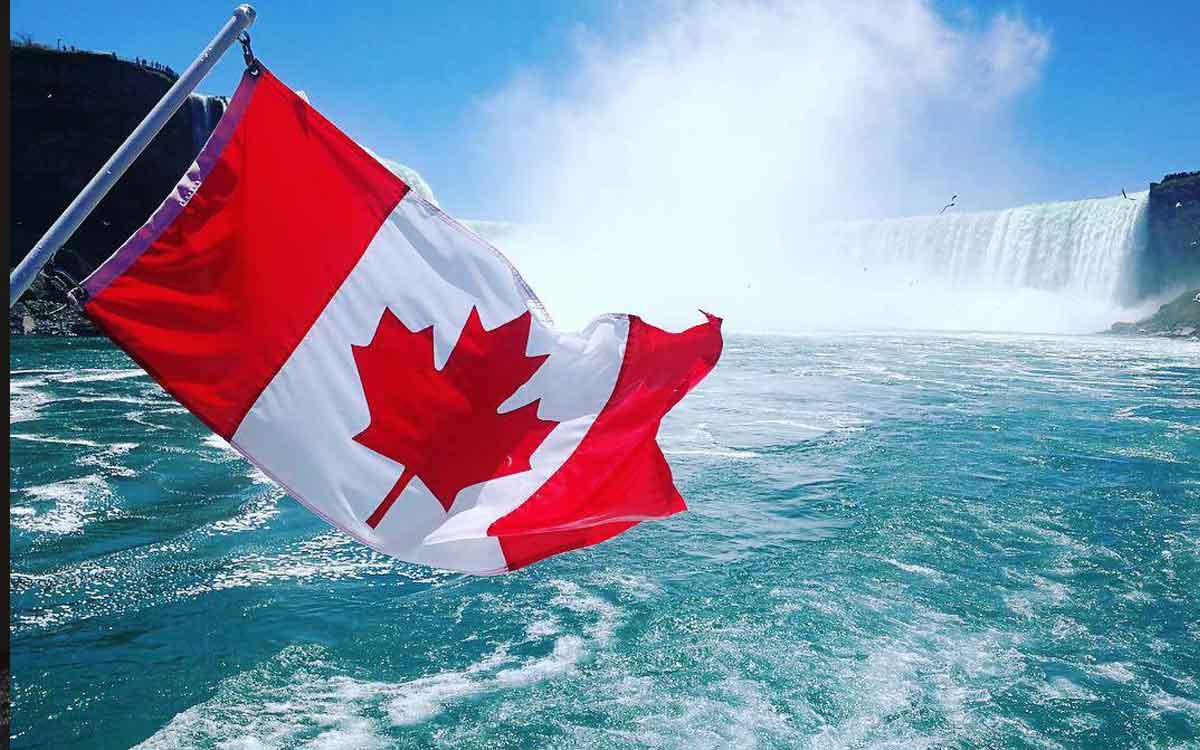 Canada Day will certainly be different this year. There will be no parades, concerts or celebrations in parks as precautions are still being taken to avoid the spread of COVID-19. This year Niagara residents will have to go online to enjoy their Canada Day entertainment as the 12 local municipalities, the Niagara Region and Niagara Parks Commission have banded together to offer Canada Day, The Niagara Way.
The virtual party will include performances from headliner Tim Hicks along with Avenue Inn, Great Lake Swimmers, Spencer Burton, Rick McLean and Juliet Dunn and Peter Shea.
Meanwhile various municipalities will also be doing their own virtual celebrating. Niagara Falls, traditionally the busiest Canada Day city in Niagara will host a Virtual Canada Day Celebration this year that will include a special production at 9:00 am and 6:00 pm on the City's website (niagarafalls.ca/canadaday), YourTV (Ch. 10 & 70), and on the City's Facebook page. There will also be a special performance to celebrate the 40th Anniversary of the Canadian National Anthem, a dedication to the Greater Niagara General Hospital front line workers, former City Historian Sherman Zavitz, the Niagara 2021 Canada Summer Games Shelly the Turtle Mascot, Buskers, and past Canada Day Celebrations. In addition, the city is holding a 1K and 5K virtual run in support of St. John Ambulance. Niagara Falls also announced that there swimming pools will open on July 1.
Niagara Falls Mayor Jim Diodati said things will certainly be different this year but still hopes people will celebrate the national holiday safely. "Canada Day will certainly be unique this year in that we won't have our traditional parade that is normally attended by more than 10,000 people." He added the city is asking anybody who has ideas on what it means to be Canadian and what Canada Day means to them, to send in pictures to the city's website or facebook page. "We'll be giving away great prizes too like iPads, barbeques, bicycles, gift certificates and many more; literally hundreds of good prizes." The mayor also said that starting Canada Day, centre street will be closed to allow the restaurants to extend their patios on the street. One thing that won't be happening is the citizenship ceremony that normally would take place prior to the start of the parade. "We're all grateful and proud to be Canadian so we are asking people to share that with us."
St. Catharines will not be hosting their traditional celebration in Rennie Park and instead taking the festivities to the online world. Performances and activities include O Canada performed by Melissa Shriner, remarks from award-winning town crier Mark Molnar, children's crafts and activities and musical performances by Rusty Jacobs, Sandy Vine and the Midnights and Tin Roof.
Niagara West MP Dean Allison said this Canada Day, more than any other, is a time to support local restaurants and wineries given the other activities like parades and fireworks have been cancelled. "There are still lots of opportunities to support local businesses," said Allison who pointed out that the popular Bench Brewing will be opening Canada Day. He said while Niagara has been in Stage 2 for a little over a week now, many restaurants are just opening up now after doing the appropriate renovations to ensure safety. Allison said he is hoping to get to the usual stops he would normally make during Canada even though there won't be much, if anything, happening at those locations. "I still want to get to those places and take a photo and this year it won't take me from 10 a.m. to 10 p.m.," said Allison with a laugh.
Welland Mayor Frank Campion said it's an opportunity for people to have a staycation. "It's a chance to stay in your own municipality and enjoy a local restaurant, winery or craft brewery." Campion added it will also be a good way to spend time with family. He also reminded residents that if they do go out to follow public health recommendations including practicing social distancing, proper hand washing and wearing a mask. "We've come this far and it's important to stay safe so we can get out of this."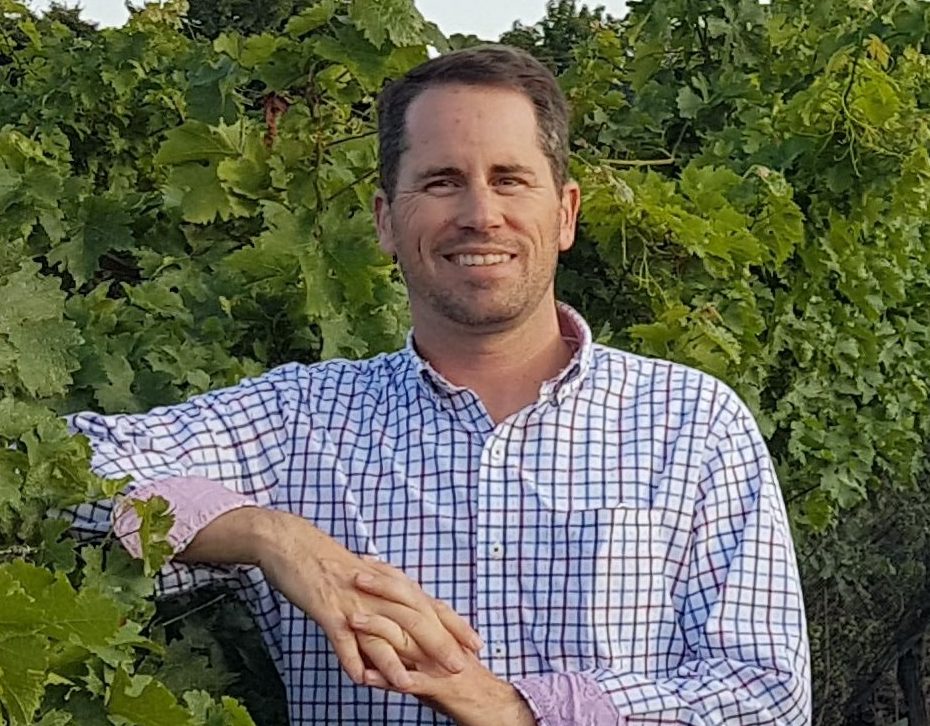 Kevin has spent over two decades as a public relations professional in a variety of sectors including professional sports, the arts, industry and healthcare.  After tiring of the daily commute to Toronto he returned to Niagara and launched The Niagara Independent, an online news source published twice weekly.
He is a graduate of Brock University, Niagara College and the Richard Ivey School of Business. He was named one of Niagara's 40 Under Forty in 2005.
Kevin is most proud of his twin daughters. He is also a triathlete and four-time Ironman finisher.