Walter Sendzik will return to the Mayor's office in St. Catharines with an overwhelming victory that saw the incumbent mayor win just over 70 per cent of the vote. Sendzik's vote total of 21,574 was more than three times that of second place finisher Richard Stephens who grabbed 5,834 total votes. Of all the Mayor's races across the Region this one was as close to a sure bet as one could find. Despite some significant challenges with projects that never came to fruition, like the General Motors factory site cleanup, the Port Dalhousie tower still at a standstill and the compassionate city slogan that has been tarnished with multiple acts of violence, Sendzik never really faced any credible opposition during the campaign and cruised to an easy victory.
The returning Mayor will see familiar faces in council chambers, with seven returning councillors including veterans Mat Siscoe, Joe Kushner, Bruce Williamson and Matt Harris.
Voter turnout in St. Catharines was once again disappointing with just 33 per cent of eligible voters casting a ballot.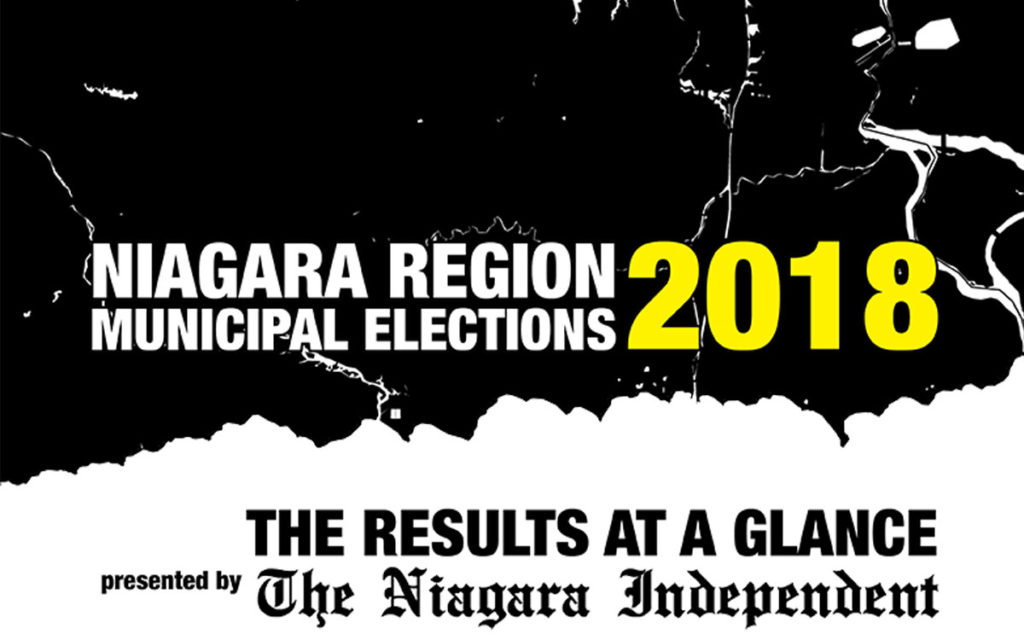 Right next door to St. Catharines, Thorold saw some significant changes to its political landscape with a new Mayor in Terry Ugulini winning easily over former Regional Councillor Henry D'Angela. In another surprising result, former Mayor Ted Luciani was defeated in his bid to secure a Regional Council seat by Tim Whalen who took just over 60 per cent of the vote.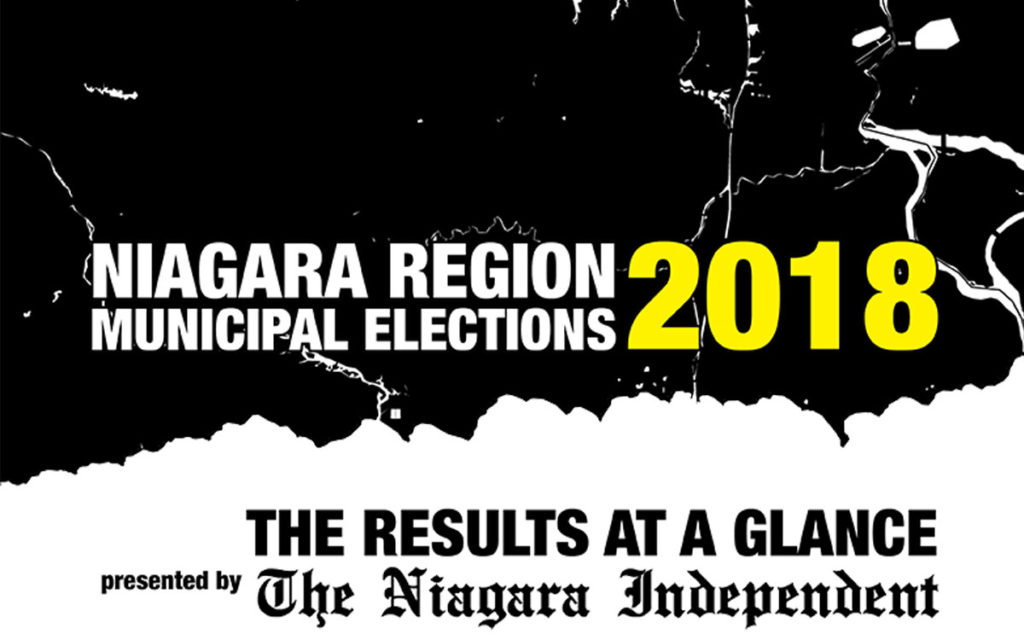 West Niagara also saw their share of changes. West Lincoln's incumbent Mayor Doug Joyner ended up finishing second to David Bylsma who collected about 1,000 votes more than Joyner. Bylsma is a father of nine and owns a local door manufacturing company. One of his campaign promises was to help cut red tape so that local businesses have more of an opportunity to grow.
In the Town of Lincoln, popular incumbent Mayor Sandra Easton easily won the two candidate race with twice as many votes as second place finisher Robert Condotta. Easton earned 4,397 or 66 per cent of the votes. Easton positioned herself as a strong "independent" on Regional council, never really getting caught up in the partisan politics that sometimes occurred in council chambers.
Grimsby was going to have a new Mayor one way or another with incumbent Mayor Bob Bentley retiring. Turns out the Town's new head of council is Jeff Jordan. Jordan defeated Steve Berry by nearly 4,000 votes. The new Mayor is a local businessman whose family has been in Grimsby for four generations. Prior to running for Mayor, Jordan served three consecutive terms on Town Council from 1997 to 2006.