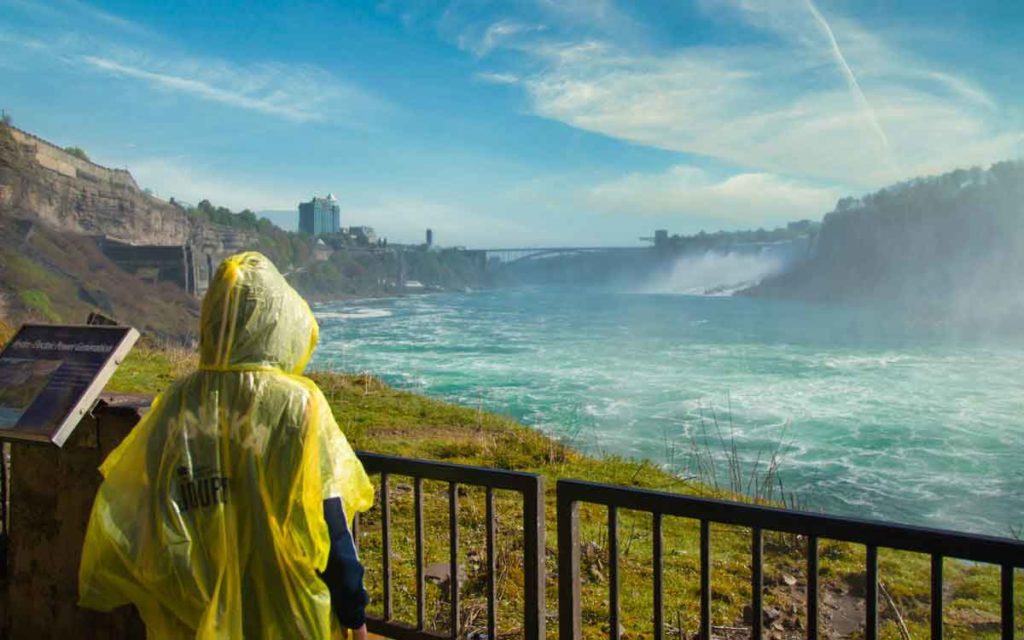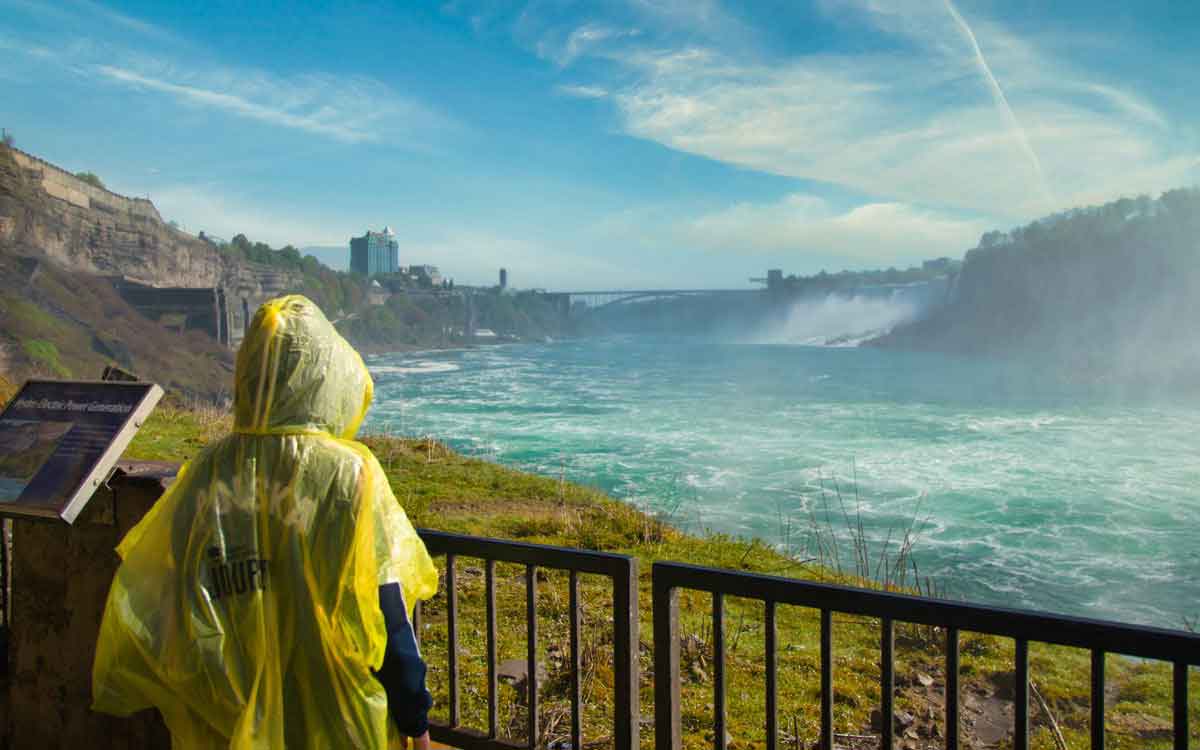 Photo: Niagara Falls Tourism
According to many of the largest tourist operators in Niagara Falls, heading into Stage 3 today really doesn't change much. With the exception of being able to add additional seating inside restaurants, not much else will be different.
One thing that will change for all Niagara residents is having to wear a mask. Last night the Regional council voted to enact a mandatory mask by-law which comes into effect July 31.
"Heading into Stage 3 isn't too big of a change," said Charlie Burland president of Niagara Clifton Group. Burland added that, "private businesses have done the best we can" in reference to the amount of training, time and money spent to keep both staff and customers safe. "It's a shared responsibility and we can only ask that visitors practice proper health protocols."
Recently an amateur video has been making the rounds on social media showing a large number of people gathered in the Clifton Hill tourist area in Niagara Falls. Some took to social media to voice their outrage while others commented that it's to be expected in Canada's largest tourist destination.
Niagara Falls mayor Jim Diodati said his team is taking an educational and awareness approach because he said, "… a lot of people are nonchalant about COVID, their bubbles seem to have opened up and people are going back to the old normal." Diodati said, "it's definitely concerning."
One of the things the city and its tourism partners will be doing is having Crush the Curve ambassadors throughout the more popular tourist areas like Clifton Hill. These ambassadors will proactively approach visitors and offer free hand sanitizer and masks as well as showing tourists what two meters apart looks like. The ambassadors will be wearing bright yellow Crush the Curve shirts and hats. "There's not enough by-law officers in the world to monitor everybody so we are trying to take a different approach," explained Diodati.
Niagara Falls Tourism CEO Janice Thomson said she hopes that with the region entering Stage 3 today the crowds will be more spread out given there will be more entertainment choices available. "I see it as a positive because there will be more things for people to do instead of having to congregate in one place." She said tourism operators have, "done an amazing job" introducing protocols and controls to keep employees and tourists safe.
Thomson added that the large crowd that gathered last weekend is proof that people want to get out and have fun. "It's an indicator there's a lot of interest in coming to Niagara Falls," she said.
Two main attractions in Niagara Falls that won't be opening their doors, even though entering Stage 3 means they are allowed to, are Niagara's two casinos. Casinos are able to re-open in Stage 3, but with significant restrictions in place. Fallsview Casino Resort and Casino Niagara will not be re-opening today. "We are currently reviewing the re-opening requirements and how the capacity restrictions will impact the re-opening of our casinos," the company said in an email to customers.  In the statement Niagara Casinos said that their teams are working hard to get their properties ready to open and safe to play.
One other popular attraction that has been voluntarily closed down temporarily is the Niagara Speedway go-karts. HOCO Entertainment, which owns and operates the Speedway, said one of its employees tested positive for COVID-19 and as a result the company has decided to isolate any staff that may have come in contact with that employee.   They will as well, close the go-kart attraction until the contact tracing and self isolation periods have been completed and all Speedway team members have been tested before returning to work. Company spokesman Joel Noden said that the employee worked five shifts and that the precautionary measures go above and beyond what they are required to do.
Noden said it's a good reminder to be aware of your own health and if you are a tourist or worker, if you aren't feeling well, stay home.  He added, for locals looking to visit Niagara Falls, it's better to come during the week when it's less crowded.
While mask by-laws are being passed by city and regional councils and thousands of dollars are being spent on educational and awareness campaigns, Thomson said, "safety is a shared responsibility."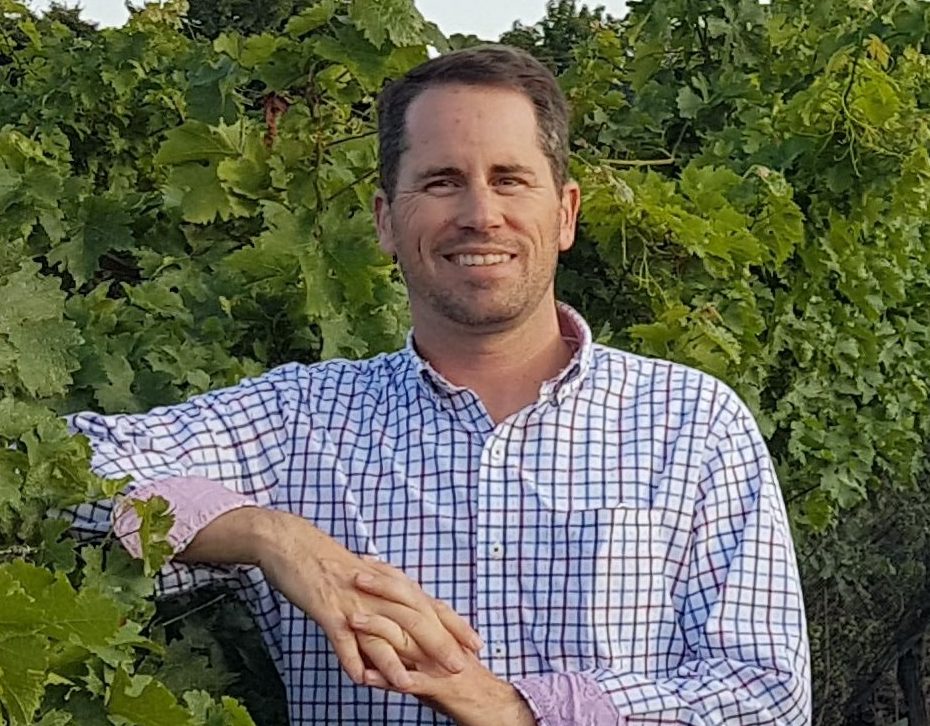 Kevin has spent over two decades as a public relations professional in a variety of sectors including professional sports, the arts, industry and healthcare.  After tiring of the daily commute to Toronto he returned to Niagara and launched The Niagara Independent, an online news source published twice weekly.
He is a graduate of Brock University, Niagara College and the Richard Ivey School of Business. He was named one of Niagara's 40 Under Forty in 2005.
Kevin is most proud of his twin daughters. He is also a triathlete and four-time Ironman finisher.