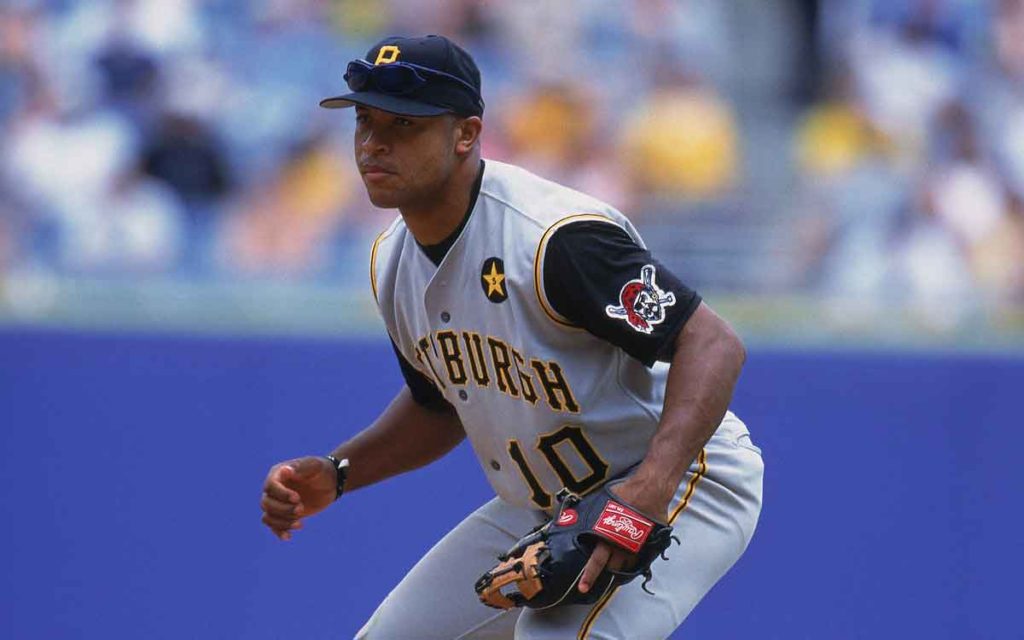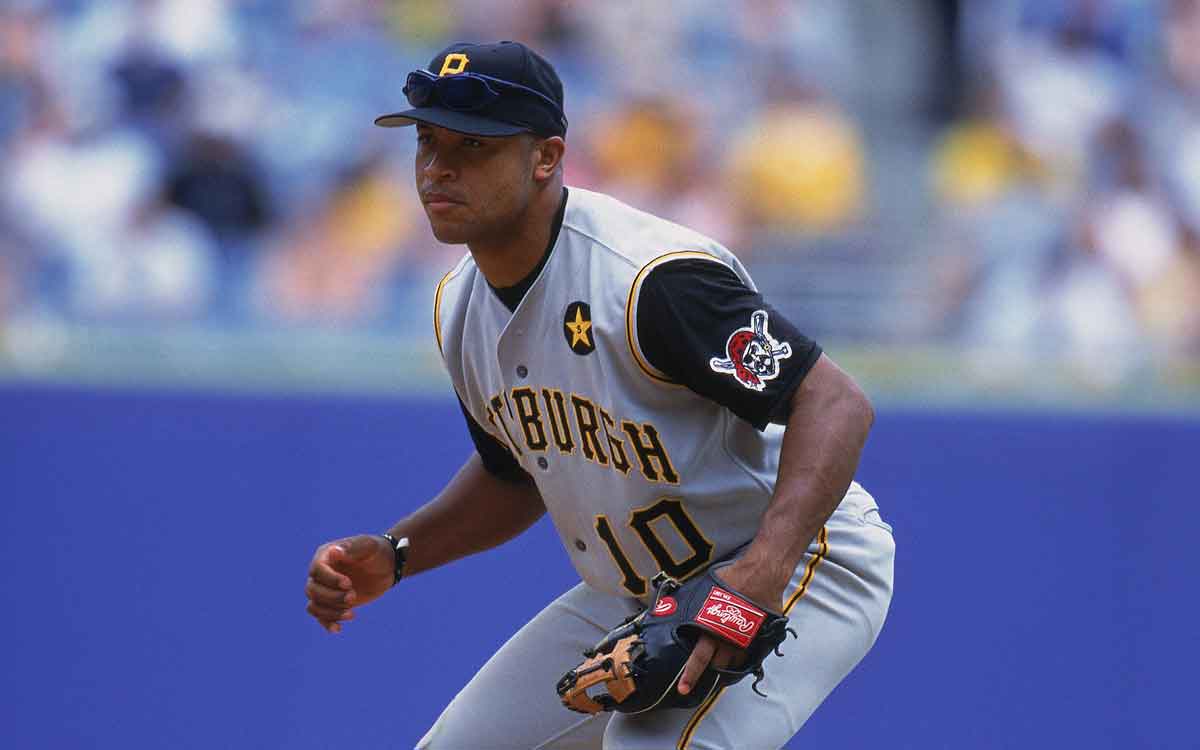 Abraham Nunez was a long-time major leaguer who started his professional baseball career in St. Catharines.
Summer brings back many fond memories for this reporter, but none maybe fonder than my first professional sports announcing gig.
It was 1996, and I was lucky enough to be working in the big smoke and at Canada's largest radio station – 680 News in Toronto.
I remember meeting with then St. Catharines Stompers' General Manager John Belford at the team's office on Merritt Street, and getting the job.
The rest as they say is history.
'Good evening ladies and gentlemen, boys and girls, welcome to Community Park and Stompers baseball.'
For four years and three months a summer, the old press box at what is now George Taylor Field was my home.
Lifelong friendships and memories were born.
Vernon Wells and Michael Young were the two biggest names to play for the St. Catharines Stompers but many others made their way up to the majors – and they all started their professional baseball careers in downtown Merritton.
Fast forward 23 years, and one of the owners of the Stompers, Terry O'Malley, reached out to me via my Niagara Sports Report email to let me know that former manager Rocket Wheeler and infielder Abraham Nunez were still working in baseball.
Wheeler was in fact back in the New York-Penn League managing the former Blue Jays short season-A affiliate the Auburn Double Days (now Washington Nationals) while Nunez was the hitting coach with the Northwest Arkansas Naturals – double A affiliate of the Kansas City Royals.
So emails were sent, and just a few days later I received a phone call from an unknown area code.
Should I answer it, I asked myself? Was I going to be informed I won a cruise for the thirteenth time this year?
I answered.
And on the other end of the phone, I heard in broken English, 'Hi Rod, I want to come on your radio show.'
Wow!
After a few moments Abraham Nunez and I reminisced about the old ball park, his major league career and his family. It was special.
Needless to say a radio interview for the Niagara Sports Report was set up for this past Sunday on 610 CKTB.
A few things stood out to me about Abraham's words. Even though he never made it to the majors with the Blue Jays organization he still credits the only Canadian MLB franchise with letting him live out his dream of playing professional baseball.
In fact, former Jays shortstop Tony Fernandez is still his idol.
"When I was a kid I dreamed about playing for the Toronto Blue Jays," said the now 43-year old Pittsburgh, Pennsylvania, resident.
"That was my number one dream. And I thank God every day that I got to sign with the team I dreamed to play for. I didn't get to play in the big leagues with them, but they gave me the opportunity and I am more than thankful for that."
As for who he's learned the most from over the past 20-plus years as his baseball journey continues, well surprise, surprise that too goes back to St. Catharines.
"I played for Tony LaRussa, but the one guy that really, really, taught me the most was Rocket Wheeler," Nunez said.
"He really made a big impact on my life; being my first manager he taught me a lot of good things. He was one of my mentors, and I still keep in touch with him."
"I still get goose bumps thinking about playing in St. Catharines."
The old adage remains true. Never forget your roots. And Abraham Nunez has never forgotten his.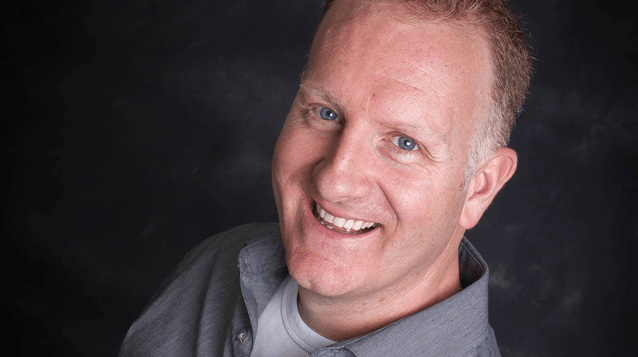 Rod Mawhood is a lifelong Niagara native who has had the pleasure of working in all three mediums – Radio, Print and TV – for over 20 years. His first announcing gig was with the then St. Catharines Stompers. Since then he's worked in radio and TV in Toronto, and currently is the announcer for the Niagara IceDogs and Niagara River Lions.
Rod also covers the Buffalo Bills for FOX Sports and the Buffalo Sabres for NBC Sports.