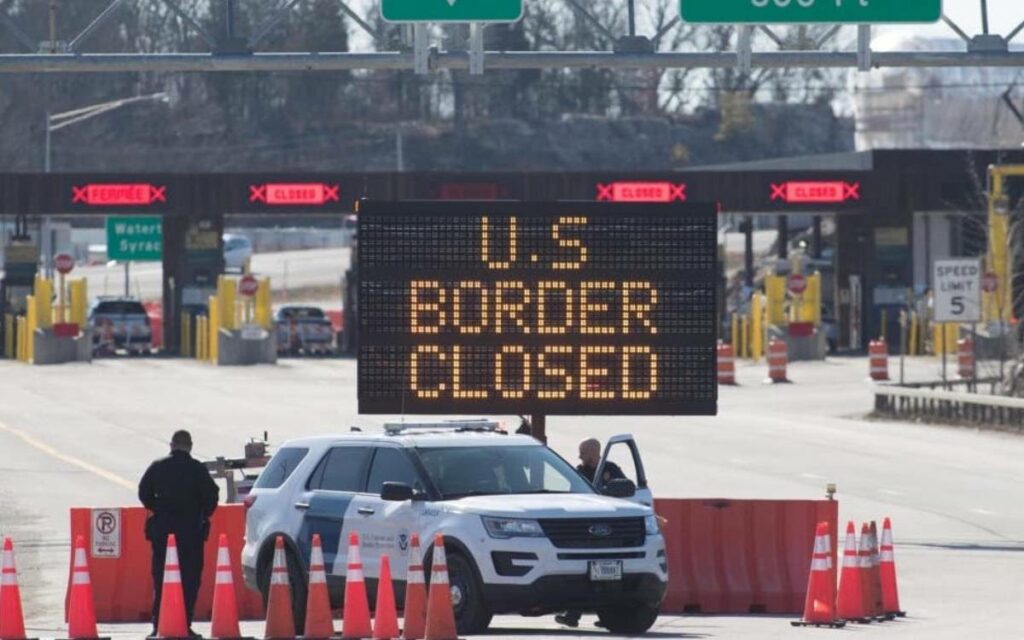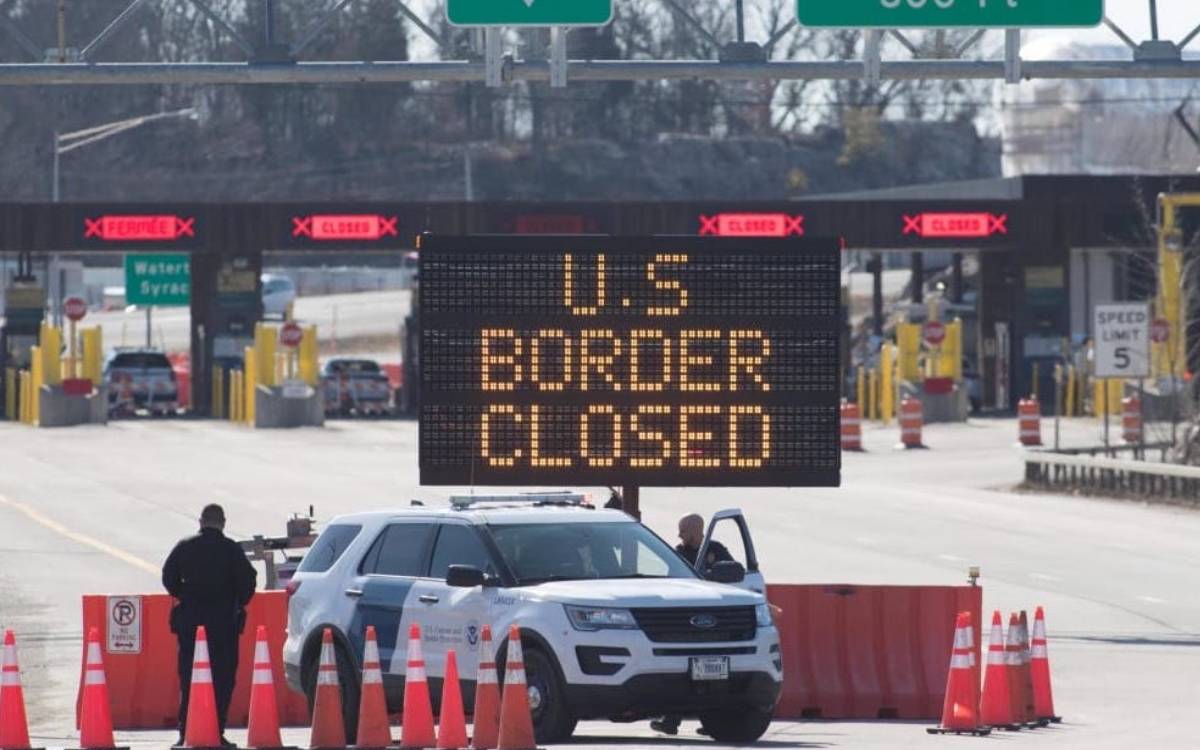 Photo credit: CNN Travel
Earlier this week, the U.S. Department of Homeland Security (DHS) once again extended the country's nationwide ban on non-essential land travel from Canada and Mexico.
"To minimize the spread of [COVID-19], including the Delta variant, the United States is extending restrictions on non-essential travel at our land and ferry crossings with Canada and Mexico through October 21," wrote the DHS on Twitter. 
Canada and the U.S. mutually closed their shared land border in March 2020 at the outset of the pandemic. Canada reopened land and water crossings to fully vaccinated Americans on August 9. 
"Continued closure of the U.S. border to vaccinated Canadians is completely unnecessary and unexplained," said Buffalo and Niagara Falls Democrat Congressman Brian Higgins, who serves as Chair of the Northern Border Caucus and the Canada-U.S. Interparliamentary Group.
"Canada's unilateral action to allow Americans to cross the border beginning in August demonstrated what we already knew: vaccines were the turning point that make reopening the border possible. This was substantial progress in our fight to reconnect with our Canadian neighbors, but we need action on the U.S. side."
Since reopening the border to Americans last month, Canada has seen, on average, around 190,000 non-commercial land travellers enter the country per week. While nowhere near the million to million-and-a-half seen weekly in 2019 during the same time period, the easing of restrictions nearly tripled the number of land travellers seen from August to mid-September 2020.
"Canada has been open to non-essential US travelers for over a month. Even more confusing is that the U.S. allows Canadians to fly here, but they cannot drive across the land border," said Republican Congressman Chris Jacobs, who represents part of Buffalo and several surrounding areas around Western New York. 
"The [Biden] administration's approach to this issue facing thousands in our region is incoherent."
To make matters even more "confusing", the White House also announced Monday that the U.S. would be lifting air travel restrictions for fully vaccinated foreign visitors flying from some 30 countries previously barred from entering the U.S. for the past 18 months, including people from the U.K., India, and China. 
Air travellers from the relevant countries will be allowed to fly into the U.S. starting early November, giving agencies and airlines "time to prepare".
"It is welcome news that the White House is making progress on reciprocating international public health measures to protect air travelers," said Rep. Higgins in a statement on Monday. "Yet it is inexplicable that no announcement on easing travel restrictions at land ports of entry is being made today since the livelihoods of communities across the Northern Border depend on cross-border commerce."
Freshly re-elected Conservative MP for Niagara Falls Tony Baldnelli, who has been a vocal proponent of easing travel restrictions on both sides of the border for many months now, said the recent decision by the Biden administration to keep Canadian drivers out another 30 days is "extremely disappointing".
"It's just inconsistent policy," said Baldinelli. "Why is it that I can fly to San Diego to see my aunt and uncle, but then I can't drive a few minutes over the border to Amherst to see my aunt there?"
Throughout the entirety of the pandemic, Canadians have been allowed to travel via air to the U.S. for non-essential purposes, and vice versa. 
"What's also disappointing is that our Canadian government didn't negotiate a reciprocal agreement at the time it was preparing to allow Americans back into Canada at the land borders," concluded Baldinelli. "[With the election now over], it's something that the government needs to start working on in its bilateral relations with the United States."