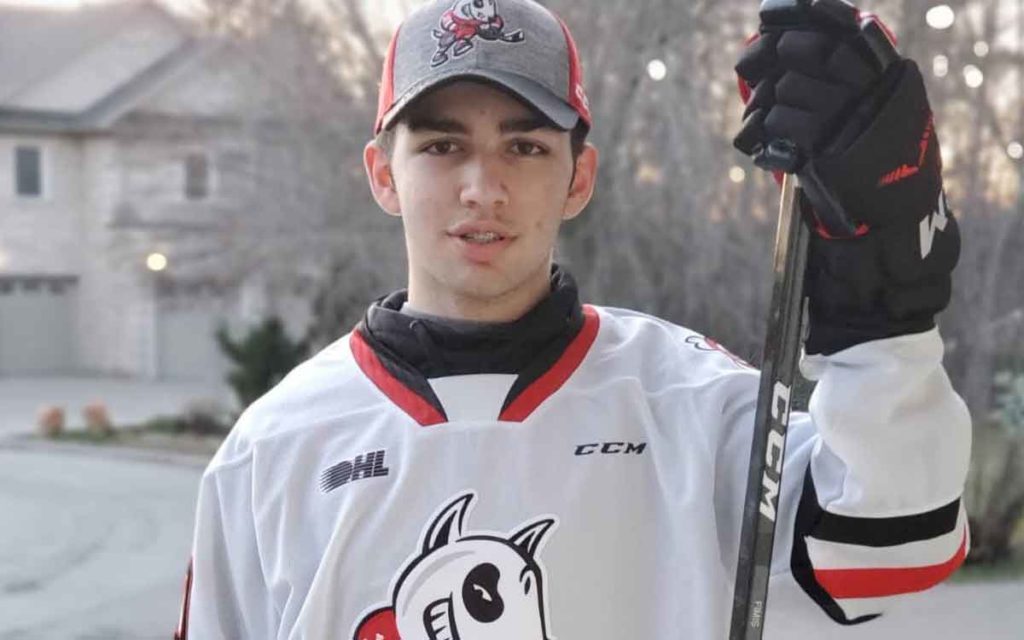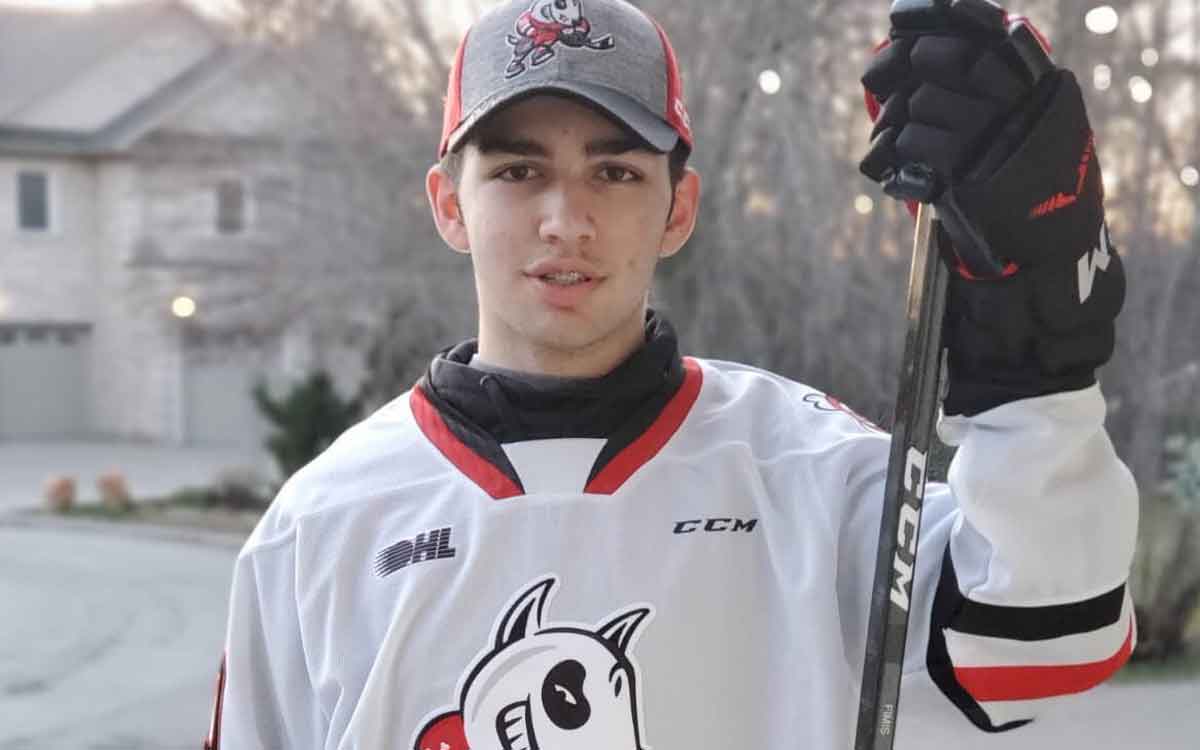 Second overall pick Pano Fimis is now a Niagara IceDog.
A dozen local players drafted to OHL clubs                                                                                         
The Niagara IceDogs were poised to make their highest pick ever, since arriving in the Region back in 2007, in this past Saturday's Ontario Hockey League Priority Selection Draft.
First round, second overall.
IceDogs General Manager Joey Burke said Pano Fimis, a centreman from the Toronto Jr. Canadiens, was the player they wanted since last fall.
"From day one. The very first shift I walked into and saw him play in September, we legitimately knew this was our guy," said Burke who joined the Niagara Sports Report on 610 CKTB.
"That is not even an exaggeration. He has been at the top of our board from day one to day 365. The most complete player in the draft who does absolutely everything at an unbelievably elite level.
We cannot be more excited to be bringing Pano in here."
Fimis, a 15-year old Richmond Hill native, scored 41 goals and 104 points in just 59 games this past season while captaining the Jr. Canadiens.
The 5'11" 160 pound grade 10 student likes to compare himself to Chicago Blackhawks great Jonathan Toews on and off the ice.
"Definitely my play-making abilities," Fimis said on the Niagara Sports Report.
"My vision for the ice, knowing where everyone is at all times, and being able to make those great passes."
Fimis, like most players his age, says the defensive side of the game and play away from the puck are the biggest things he has to work on at the next level.
The IceDogs would add defenceman Alec Leonard in the second round and Fimis' linemate with Toronto, Brice Cooke, with their pair of second round picks.
"Tremendous. That's the only way I can put it (on overall draft)," added Burke as Niagara would select 15 players total on draft day.
"I'm absolutely thrilled, still on cloud nine. It felt like Christmas morning for us. We identified what we wanted, were able to get it done, and we couldn't be more excited."
Meantime, 12 other players from the two triple-A centre's here in the Region – the Southern Tier Admirals and Niagara North Stars were drafted.
The Kitchener Rangers really seemed to scout the Admirals this past season, using their first three picks on Southern Tier players.
Twins Andrew and Jacob LeBlanc of Port Colborne went in the first and third rounds respectively while Trent Swick of St. Catharines was also a third round pick of the Rangers.
The Admirals Sam Alfano went in the second round to Peterborough, while Sawyer Prokopetz -sixth round to Kingston, Cameron Lowe – seventh round to Erie, Luke Gualtieri – tenth round to Flint, were the other Southern Tier players drafted Saturday.
Tai York was the first Niagara North Star selected, going in the sixth round to Barrie. He was followed by teammates, Ethan Whitcomb – eighth round to Guelph, Conner Thomson-Dick – eleventh round to Erie, Derek Smyth – eleventh round to Ottawa and Nathan Duplessis – twelfth round to Barrie.
A total of 300 players were drafted over 15 rounds to the 20 OHL clubs.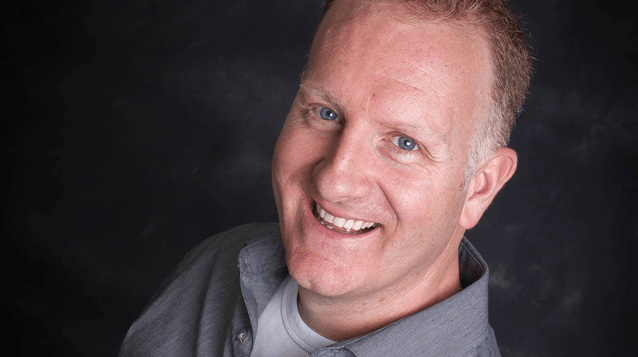 Rod Mawhood is a lifelong Niagara native who has had the pleasure of working in all three mediums – Radio, Print and TV – for over 20 years. His first announcing gig was with the then St. Catharines Stompers. Since then he's worked in radio and TV in Toronto, and currently is the announcer for the Niagara IceDogs and Niagara River Lions.
Rod also covers the Buffalo Bills for FOX Sports and the Buffalo Sabres for NBC Sports.