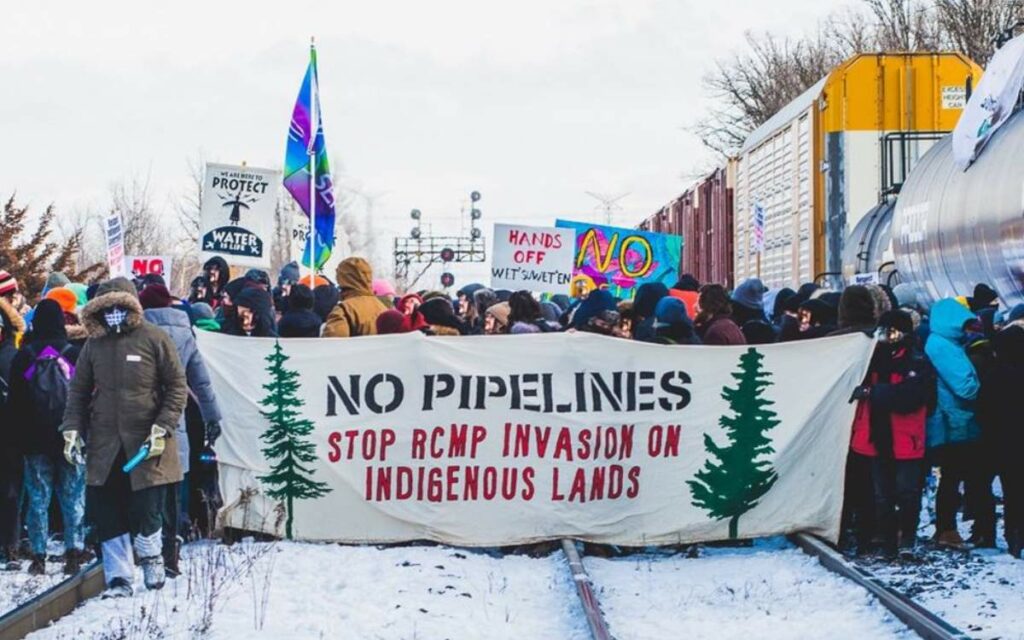 High taxes, environmental regulations, and land claim issues, among other concerns, make Canada's oil producing provinces some of the least attractive jurisdictions in which to do business. Photo credit: Flickr/Jason Hargrove 
If there was still any doubt, a recent Fraser Institute study shows how various Canadian federal government policies have damaged the prospects for investment in the energy sector. The study, entitled Canada-US Energy Sector Competitiveness Survey 2022, can be found here. 
It looked at the barriers to investment in oil and gas exploration and production in the two countries, and total survey responses were used to rank the various Canadian provinces and US states as to the existence of such barriers. Respondents found the major barriers to be high tax rates, uncertainty of environmental regulations, regulatory obligations, land claim issues, the interpretation and administration of regulations regarding "upstream" petroleum businesses and overall concerns about political stability and security of people and equipment.  
The project surveyed 82 senior executives in the energy sector, which allowed for the data to rank three Canadian provinces and 12 American states. US states led the list, with Wyoming being the most attractive for investment, Texas in second place and Oklahoma in third. The only Canadian jurisdiction in the top 10 was Saskatchewan, in sixth place. Among all of the states and provinces included, Alberta came in 12th and British Columbia was in last spot. 
One of the key concerns was uncertainty around disputed land claims, with 86 per cent of respondents saying this was a deterrent in BC, 56 per cent in Alberta and 44 per cent in Saskatchewan. Concerns over this issue were much lower or non-existent in the US states. Overall, only 24 per cent of respondents considered land claim issues a deterrent in the US, as compared to 62 per cent in Canada. Regarding the state of industry regulation, Canadian provinces also ranked much more poorly than US states with 73 per cent of respondents expressing concern versus 35 per cent for the US, with the cost of compliance being a major disincentive. 
Another key problem for Canada was the uncertainty surrounding environmental regulations. This is not surprising considering that when the Trudeau government initially introduced the carbon tax, it stated that it should be the only environmental policy that was needed. Despite this claim, the government went on to announce a new carbon tax called the Clean Fuel Standard shortly thereafter, and more recently has said a draconian cap on oil and gas sector emissions will also be imposed. The emissions cap alone is estimated to cost between $45 and $79 billion in the year 2030 by the Montreal Economic Institute, and potentially endanger Canada's energy security. 
Under the current government, climate policy is very much a moving target, and nothing could be worse for investment planning. The Fraser Institute report concluded that in total, the US performs better than Canada in 15 out of the 16 policy factors.
The current relatively low value of the Canadian dollar should make Canada a more attractive place for investment, but clearly all the other disadvantages overrode the currency differential. As energy projects are typically large in size and often take years to come to fruition, current damaging federal and provincial government policies will affect the fortunes of the industry and the country well into the future. 
As has been pointed out numerous times, the Liberal government's decision to penalize the domestic energy sector will not produce any gains for the environment as global demand for fossil fuels is expected to stay robust for decades into the future. When that demand cannot be met by Canadian sources, it will instead come from countries that have much worse environmental records than Canada.  
A recent media article commented on how it seemed that some of the current provincial premiers were acting crazy. The article included mention of Alberta Premier Danielle Smith for her Sovereignty Act and Ontario Premier Doug Ford and Quebec Premier Francois Legault for their use of the Notwithstanding Clause. It is curious that Justin Trudeau didn't make the cut, since attempting to kill one of Canada's most important and lucrative industries at a time when the world is crying out for our fossil fuel resources cannot be described as anything but crazy.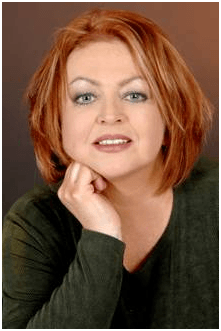 Catherine Swift is President of the Coalition of Concerned Manufacturers & Businesses of Canada (CCMBC). She was previously President of Working Canadians from 2015-2021 & President & CEO of the Canadian Federation of Independent Business (CFIB) from 1995-2014. She was Chief Economist of the CFIB from 1987-1995, Senior Economist with TD Bank from 1983-1987 & held several positions with the federal government from 1976-1983.
She has published numerous articles in journals, magazines & other media on issues such as free trade, finance, entrepreneurship & women business owners. Ms. Swift is a past President of the Empire Club of Canada, a former Director of the CD Howe Institute, the Canadian Youth Business Foundation, SOS Children's Villages, past President of the International Small Business Congress and current Director of the Fraser Institute. She was cited in 2003 & 2012 as one of the most powerful women in Canada by the Women's Executive Network & is a recipient of the Queen's Silver & Gold Jubilee medals.
She has an Honours BA and MA in Economics.