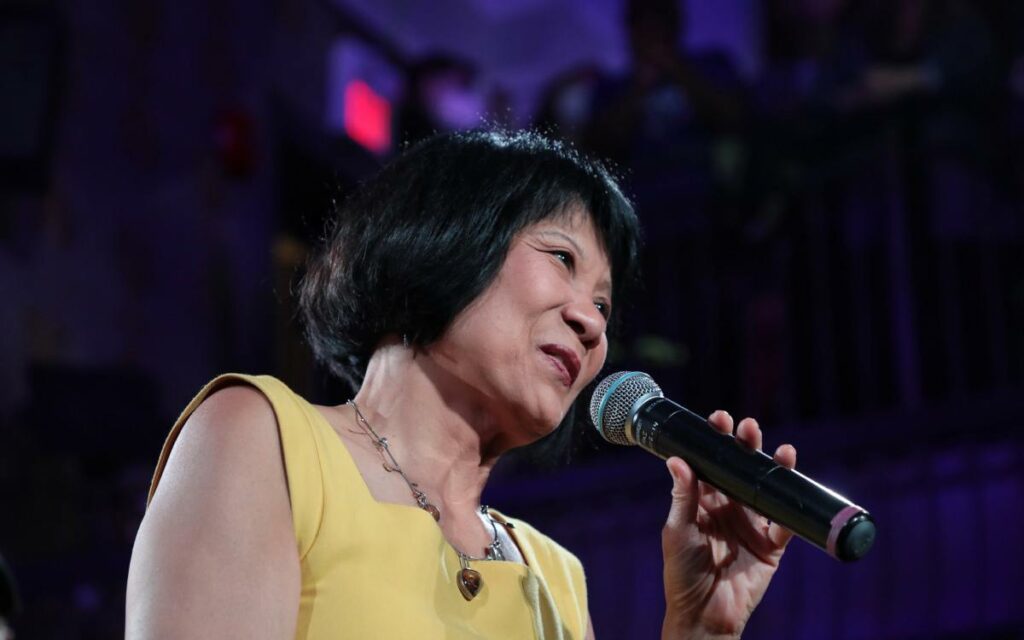 Whether at the municipal or federal level, during good times or bad, it seems a candidate's personality (and last name) continues to drive votes like nothing else. Photo credit: Twitter/Olivia Chow
In the midst of a cost-of-living crisis and impending recession, is there still a chance for a cult of personality to sweep an election cycle?
One need only look at the results of Monday's mayoral by-election in Toronto to find the answer.
Olivia Chow spent much of the campaign riding high on a wave of public opinion polls that put her miles ahead of the other 101 declared candidates. Unlike the slew of other names on the crowded ballot that barely registered for voters, Chow happened to be well served by the power of her last name out the gate.
Chow is no stranger to politics. She spent decades representing Toronto, serving first as a city councillor and later as a Member of Parliament, and her late spouse happened to be Jack Layton, former Leader of the NDP and the man credited with much of the party's meteoric rise in the early 2000s.
In the race to become the next mayor of Toronto, Chow also set herself apart from her opponents by running on a progressive policy platform that, for the casual observer, seemed very much at odds with the current climate where pocketbook and public safety issues have driven a significant amount of media attention this year.
Instead of cracking down on crime on the TTC, and offering relief for families hit by high mortgage rates and inflation, Chow was cagey about how much she would raise property taxes, saying that she would need to assess the books once elected. To address the issue of crime in transit hubs, she pointed to needing to increase the number of crisis teams available on transit routes. The newly minted mayor also committed to end closed tendering for municipal contracts, a practice criticized for driving up construction costs. 
Chow rode the wave of change into election day, and her commitment to do things differently than her predecessors clearly paid off. If any of this sounds familiar, it's because it is. 
During the 2015 election campaign, Justin Trudeau finally started to register with voters when he committed to running consecutive deficits to fund massive infrastructure projects. He also committed to implement a carbon tax, and made progressive policies focused on gender equality and the environment central to his election bid. These commitments, a desire for change after nearly a decade of Harper austerity policies, and a famous last name sprung Trudeau to power against all odds.
Even if you don't agree with Monday's election results, there is something important about reflecting on elections that elevate personalities like Trudeau and Chow, while also acknowledging that political leaders can still tap into the hopes, dreams and aspirations of their constituents. 
And if there is a lesson here, it's that being likeable still counts in politics. People want to see themselves reflected in the candidate of their choosing, and slogans like 'hope and hard work' can still turn an underdog into a winner. 
Getting people to believe is half the battle, and now the new mayor-elect has the difficult job of solving some of the biggest problems Canada is facing. Here's hoping that doing things differently won't come on the backs of middle-class Torontonians who are just trying to make ends meet.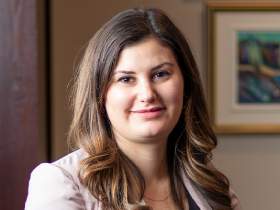 Josie Sabatino is a Senior Consultant at Summa Strategies, focused on providing strategic insight and helping clients meet their objectives in an ever changing and complex political and regulatory environment. Prior to joining Summa, Josie spent nearly a decade in political communications and most recently served as the Director of Communications to the Hon. Erin O'Toole, former Leader of the Official Opposition.