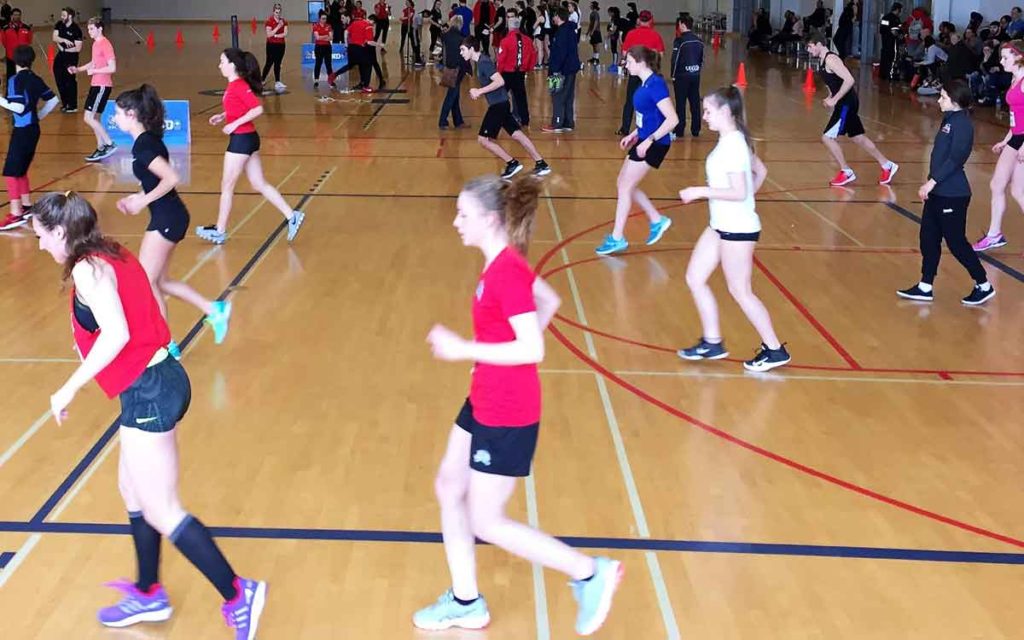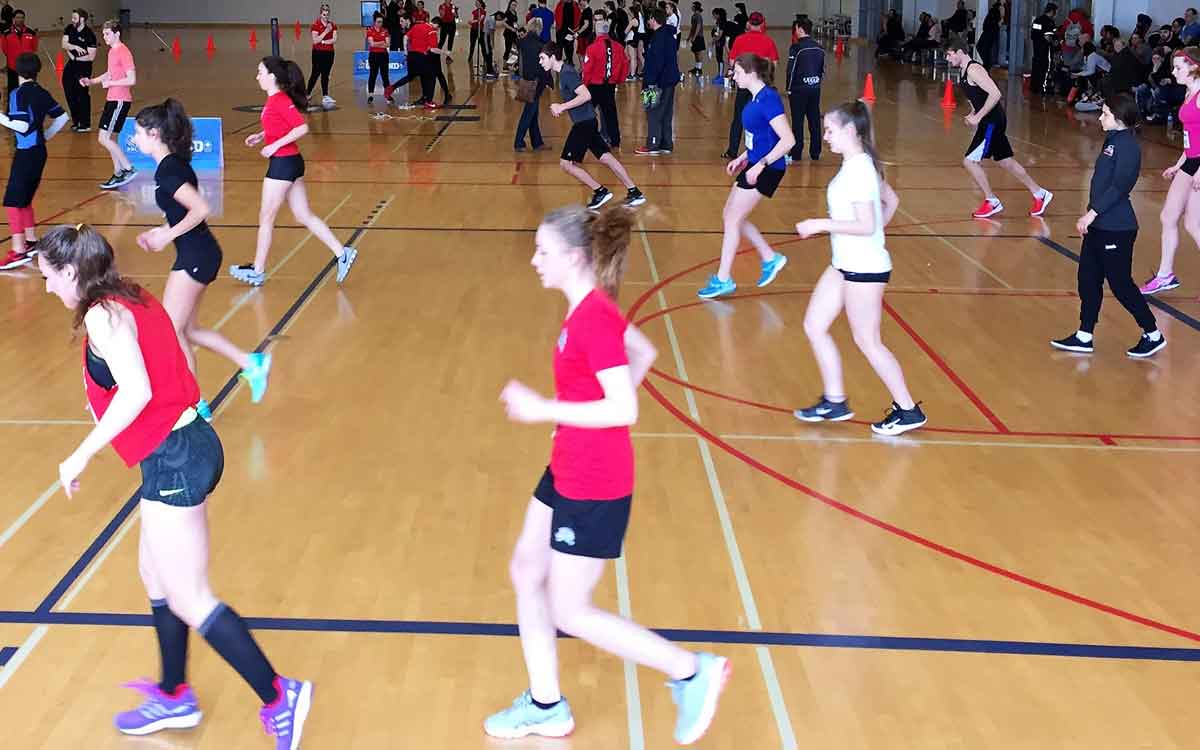 Niagara athletes are put through the paces at last year's RBC Training Ground combine
Young athletes from around the region who have aspirations of being an Olympian, will be put to the test this weekend as Brock University plays host to an Olympic combine talent search.
The first stop for RBC Training Ground in Ontario will be tomorrow at the university's Sports Performance Centre.
Training Ground aims to provide amateur athletes a chance to compete in Canada's Olympic pool. It's the third time the combine will be held in Niagara.
"That trend will continue at this combine," said Steve Lidstone, Manager of Sports Performance, referring to the solid turnout of local and varsity athletes. "We have had athletes from our varsity rowing, wrestling, rugby, track and field and lacrosse teams as well as Niagara high school and club athletes, who train as part of Brock Sports Performance's Community Program perform well and receive an invite to the regional combines."
Once all of the competitions take place, a total of 30 athletes from around the country will be named RBC Future Olympians and will receive funding to assist them in chasing their dreams of representing Canada at a future Olympic Games.
Niagara resident, two-time Olympian (triathlon) and coach of Edge Triathlon, Kyle Jones, said what will be happening this Saturday is a good thing. "I think it's a very cool initiative that didn't exist when I was coming up," said Jones. "My advice to these young athletes is to go have fun, try your best but regardless of the results don't give up on your dreams."
Jones added that this type of event is good for finding an athlete who might actually excel in a sport he or she is not even currently participating in. "You can take a kid who loves hockey and maybe at this event they find out they are really suited for a sport like rowing because they tested well for that particular sport and then maybe they go on to be an Olympic rower."
Last year, several athletes from Niagara were discovered to have high performance potential including track and field athlete Trinity Tutti of Welland and women's rugby player Kendra Cousineau of Port Colborne.
The event measures athletes for anthropometric suitability and the individuals perform speed, power, strength, and endurance benchmark tests in front of officials from the Canadian Olympic Committee and 11 national sport organizations in hopes of being discovered and directed toward an Olympic sport.
Brock Sports Performance trains athletes to breakthrough to the next level with expertise for elite teams, up-and-coming Niagara-area athletes and national-level athletes.
"We can run a comprehensive combine using 30 of our undergraduate strength and conditioning interns," said Lidstone. "Our three lead sport performance coaches also do a great job of organizing our staff and assisting Canadian Sport Institute of Ontario in hosting extremely successful RBC Training Grounds events."
RBC Training Ground is free and open to all athletes wishing to test their might.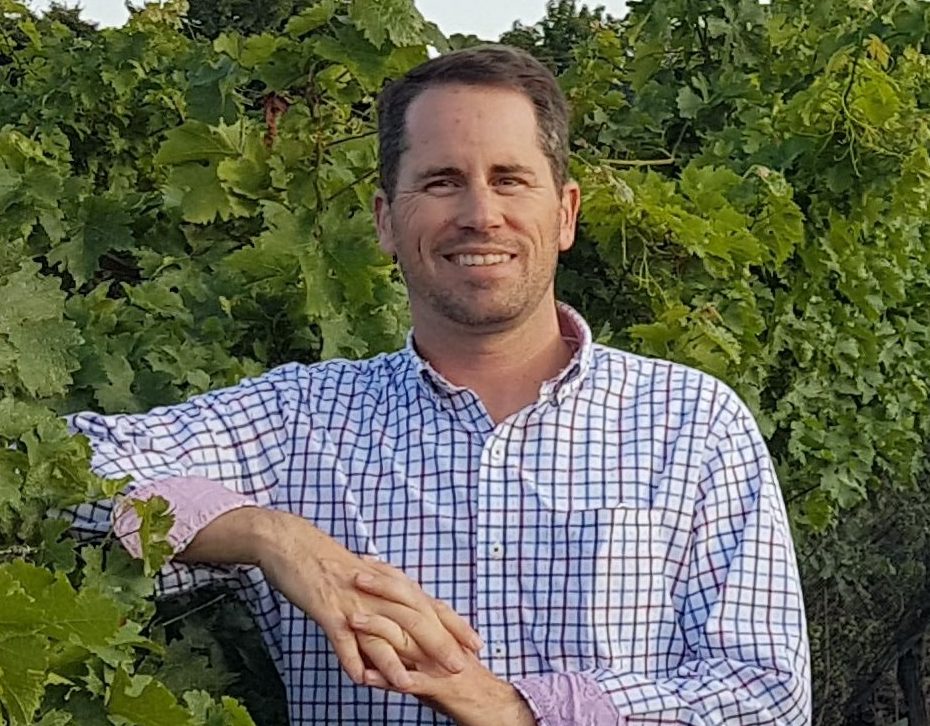 Kevin has spent over two decades as a public relations professional in a variety of sectors including professional sports, the arts, industry and healthcare.  After tiring of the daily commute to Toronto he returned to Niagara and launched The Niagara Independent, an online news source published twice weekly.
He is a graduate of Brock University, Niagara College and the Richard Ivey School of Business. He was named one of Niagara's 40 Under Forty in 2005.
Kevin is most proud of his twin daughters. He is also a triathlete and four-time Ironman finisher.