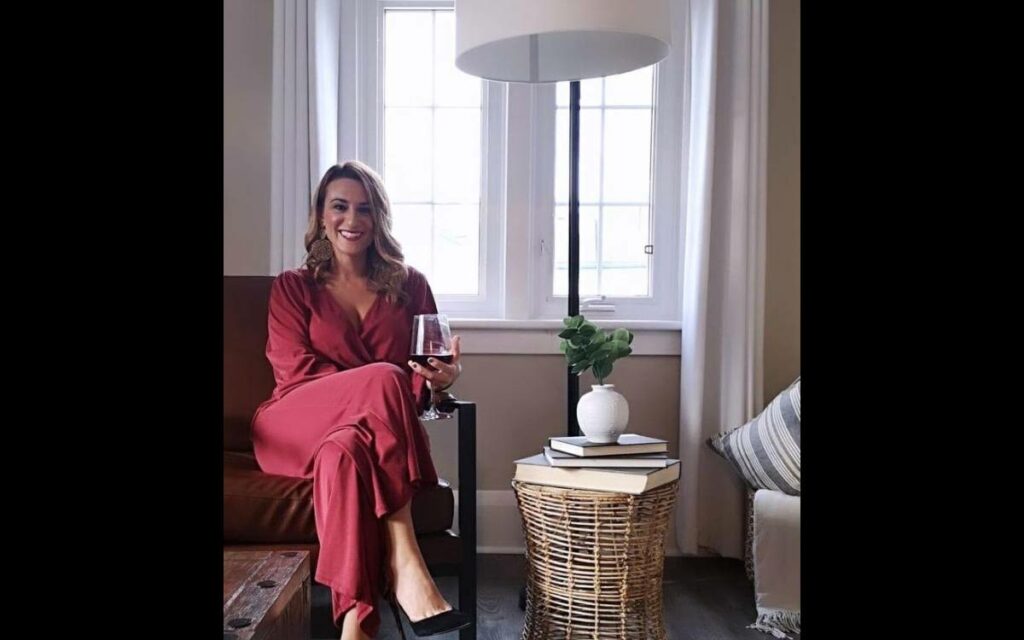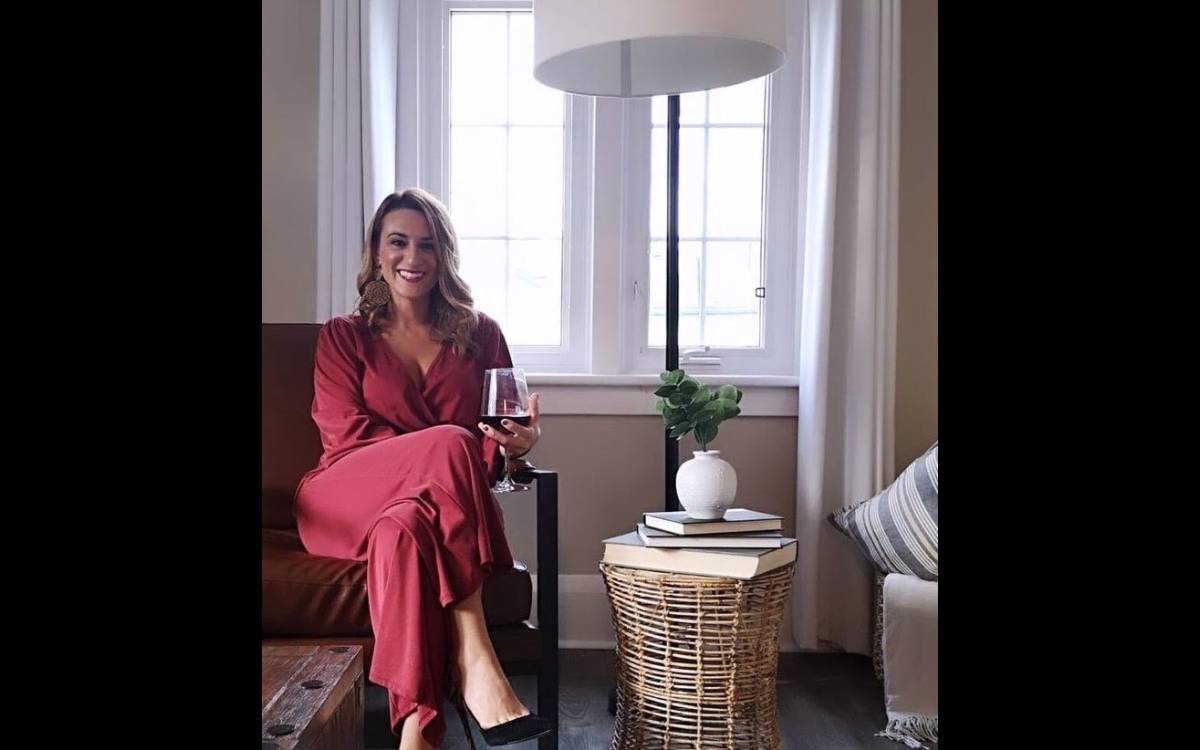 Photo: Anielle Beaulieu
After having her career cut short due to the COVID-19 pandemic, Niagara resident Joanna Gasparotto launched a new business and hasn't looked back.
It's a story that will resonate with too many Niagara residents during 2020. She had a job she loved working in a sector that she was passionate about and then the COVID-19 pandemic put an end to it all.
Joanna Gasparotto had built a solid career in tourism marketing but that sector, particularly in Niagara Falls, was essentially obliterated this past summer thanks to the global pandemic. Gasparotto, like so many others, suddenly found herself out of work. But as the old saying goes, one door closes…
The infectiously positive Niagara resident took a moment to reflect, refocus and reframe the situation from a negative to a positive. "I chose to pursue a new career path. It was a chance to pursue one of my other passions," explained Gasparotto.
Launching a new business venture is risky enough during the best of times but doing so during a pandemic, when most businesses are hanging on by a thread, is downright dicey. However, after doing some market research, taking an inventory of her own skill sets, and networking with some key people, Gasparotto took the leap and launched Elmview Hill Design and Décor, a home and business decorating and staging company.
Elmview opened its virtual doors in September and has been doing better than expected. "It's something I've had an interest in for years. My friends and family would come to my house and comment on how nicely it was decorated and that I had a natural eye for interior design and décor." So Gasparotto coupled her flare for design with her marketing magic and set her sails.
"I was put in a position where knew I needed a change but to change I needed to be uncomfortable. She said a quote from Brene Brown really stuck in her mind, 'You can choose courage or you can choose comfort. You cannot have both.'
The Welland resident soon realized that launching her own business was only the first step. "It's not just starting something new it's keeping the motivation to keep going. All you can do is hustle every day."
After developing her business plan, launching a website and printing business cards, Gasparotto pounded the pavement (often times virtually) to spread the word of her new venture. The hustle has paid off. She said customers have asked about staging a home, decorating restaurants for Christmas and designing a home office now that so many people are working from home. "People are spending a lot more time at home and they are looking to change things up."
Gasparotto is careful to follow health and safety guidelines doing initial consultations over phone or video conference. In-home or business visits include masks, hand sanitizer and keeping six feet apart.
Sensitive to those who have lost jobs and own their own businesses, Gasparotto says she works with local independent businesses when buying products for her customers. "We need to support each other so whether its greenhouses, furniture or lighting stores, I use as many locally owned businesses as possible."
If it's one thing this pandemic has taught a lot of people, it's to be resilient and roll with change. Gasparotto says if she can launch a new business during such challenging times and survive until the economy fully reopens again, she believes her business will be on a solid road to success. "I have hopes of hiring staff within my five-year plan. Right now my biggest challenge is not having enough time in the day."
"It took some courage and belief in myself and just going for it." She said her friends like to remind her that she launched a business in the middle of a global pandemic. "Yeah, I did that."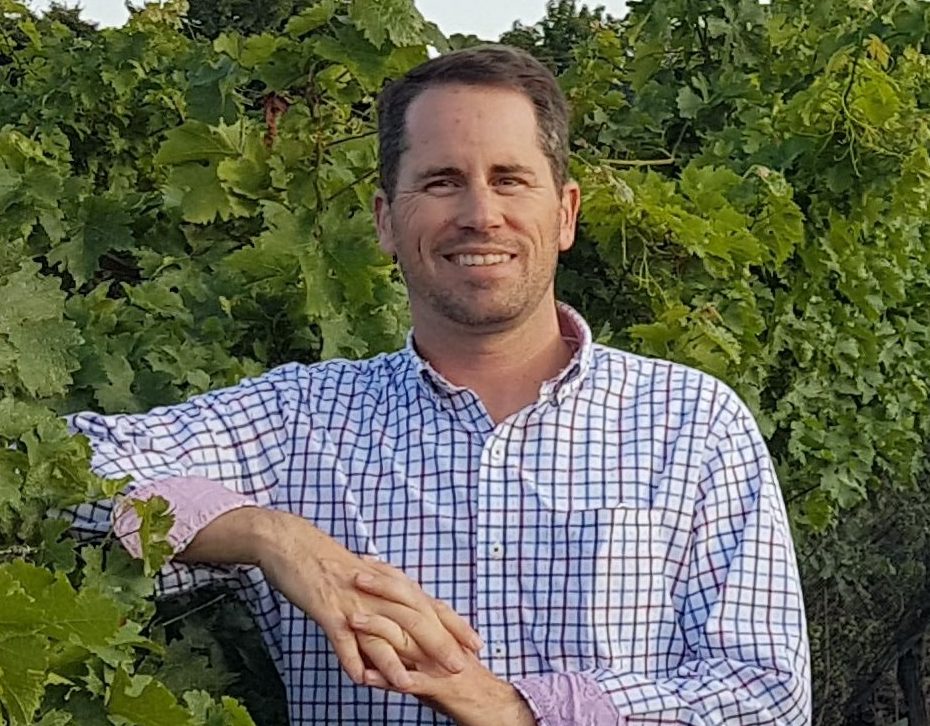 Kevin has spent over two decades as a public relations professional in a variety of sectors including professional sports, the arts, industry and healthcare.  After tiring of the daily commute to Toronto he returned to Niagara and launched The Niagara Independent, an online news source published twice weekly.
He is a graduate of Brock University, Niagara College and the Richard Ivey School of Business. He was named one of Niagara's 40 Under Forty in 2005.
Kevin is most proud of his twin daughters. He is also a triathlete and four-time Ironman finisher.