On Oct. 23, 2019, Ontario's Ministry of Attorney General announced significant changes to its "alternative" litigation procedures in order to make civil litigation more affordable and thus accessible by reducing costs and delays as well as increasing the efficient use of the parties' and the court's resources and time. The changes will be in effect as of Jan. 1, 2020 and should decrease the number of actions brought under the ordinary litigation procedure before our Divisional Court.  Depending on the dollar value of a claim, some litigants will have the option to elect between these two alternative court procedures, which are not mutually exclusive.
What are these changes?
To increase access to justice and reduce time spent in litigation, the monetary limit has been raised for both Small Claims Court and Simplified Procedure actions from $25,000 to $35,000 and $100,000 to $200,000 respectively.
Additionally, with respect to the Simplified Procedure, there has been an elimination of jury trials, the addition of a number of procedural requirements to make its processes more efficient as to time and costs as well as the addition of a limitation on costs and disbursement awards on actions commenced on or after Jan. 1, 2020. Meaning, subject to the provisions of any other act or the adverse cost awards for failing to use the Simplified Procedure, costs will now be capped at $50,000 and reimbursements will be limited to $25,000 exclusive of H.S.T.
What is the "Simplified Procedure"?
The Simplified Procedure was created to provide a mandatory streamlined or "simplified" manner of proceeding with claims within its monetary limits through shortening pre-trial procedures, limiting the scope of discovery, imposing timelines in how the action proceeds and encouraging the use of this procedure by applying adverse cost consequences for those failing to use it for claims within its monetary limits.
What has been streamlined for Simplified Procedure actions?
The time limit for examinations for discovery will increase from two hours to three hours (per party).
An exception to the adverse cost consequences of not going the "simplified" route has been added.  Particularly, jury trials for actions within the Simplified Procedures monetary limit will be permitted where slander, libel, malicious arrest, malicious prosecution and false imprisonment are claimed.  These must proceed, or continue, under the ordinary procedure.
While jury trials for actions under the Simplified Procedure are eliminated, this is not the case for actions where a jury notice was delivered prior to Jan. 1, 2020.
Another transition piece is that plaintiffs in existing actions under the ordinary procedure will have an opportunity to "opt-in" to the Simplified Procedure where the value of their claim is between $100,001 to $200,000.
Parties must within 180 days of the action being set down for trial schedule a pre-trial conference and at least 30 days before the pre-trial conference, agree to a trial management plan (i.e., a plan that sets out a list of every intended witness as well as the intended trial procedure for the presenting of their cases).
All actions will be limited to a five-day summary trial.  At trial, the parties will be provided with an opportunity to make an opening statement, closing arguments and read-in examination for discovery evidence but not to engage in any direct examinations.
What has been streamlined for Small Claims Court actions?
As with the Simplified Procedure there are a separate set of rules under which to bring a Small Claims Court action.  These include no examinations for discovery, a mandatory settlement conference and a 15% monetary cap for legal fees of the amount claimed.  There are no adverse cost consequences resulting from bringing an action under the Simplified Procedure rather than the Small Claims Court's procedures.
Akin to the changes to the Simplified Procedure, in order to reduce the time and costs spent by parties in litigation, the monetary limit has been increased from $25,000 to $35,000 for Small Claims Court actions.
Additionally, the monetary limit for the right to appeal a final order from the Small Claims Court was increased from $2,500 and under to $3,500 and under. Meaning that only final orders over $3,500 can be appealed to our Divisional Court.
Significance?
As always – be informed as to the options available to you for litigating a matter that you are not able to reach an amicable resolution on so that you can make an informed decision on the option or strategic response that best fits your circumstances.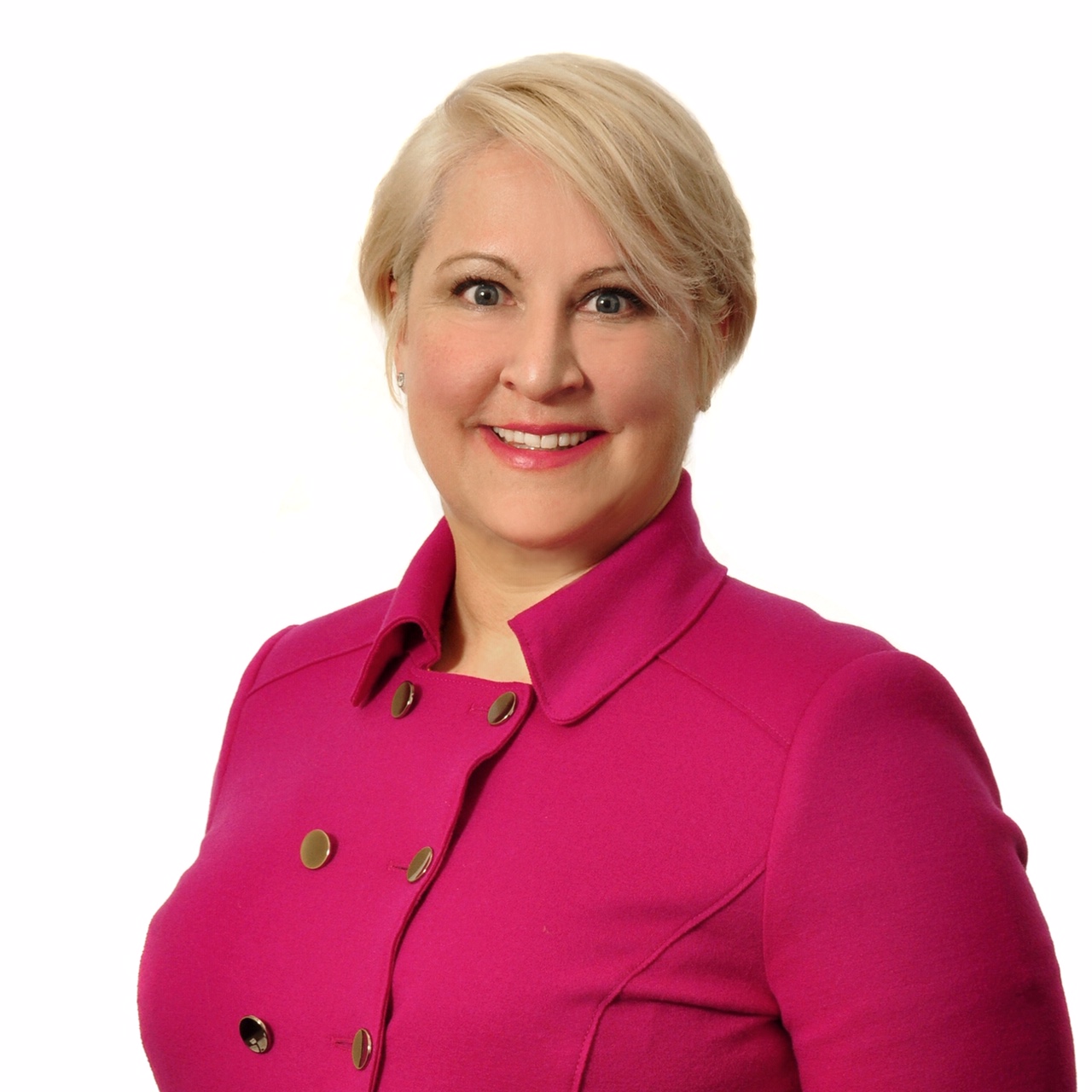 Sheryl L. Johnson brings a proactive, creative, and vibrant attitude to her labour, employment and human resource law practice. Sheryl has extensive experience in representing clients in both the provincial and federal jurisdictions on all matters relating to employment and labour law, including for example construction labour law, employment related civil wrongful dismissal, human rights, and labour board litigation; privacy, governance, statutory and regulatory compliance, and executive compensation matters; as well as conducting workplace training and workplace investigations. Sheryl is also an avid educator and writer, including authoring a bi-weekly business column in The Niagara Independent and the text: Sexual Harassment in Canada: A Guide for Understanding and Prevention. Sheryl enjoys in her free time giving back to the Niagara community. She is a member of the WIN Council, Chair of the Board of Directors for the Niagara Jazz Festival, Vice-President of the Board of Directors for the YWCA Niagara Region, Secretary of Big Brothers Big Sisters of Niagara Falls Board of Directors, a board member of the Niagara Home Builders Association, and a board member of the Women in Construction group of the Niagara Construction Association.
You can connect with her on LinkedIn or contact her at sljohnson@sullivanmahoney.com.