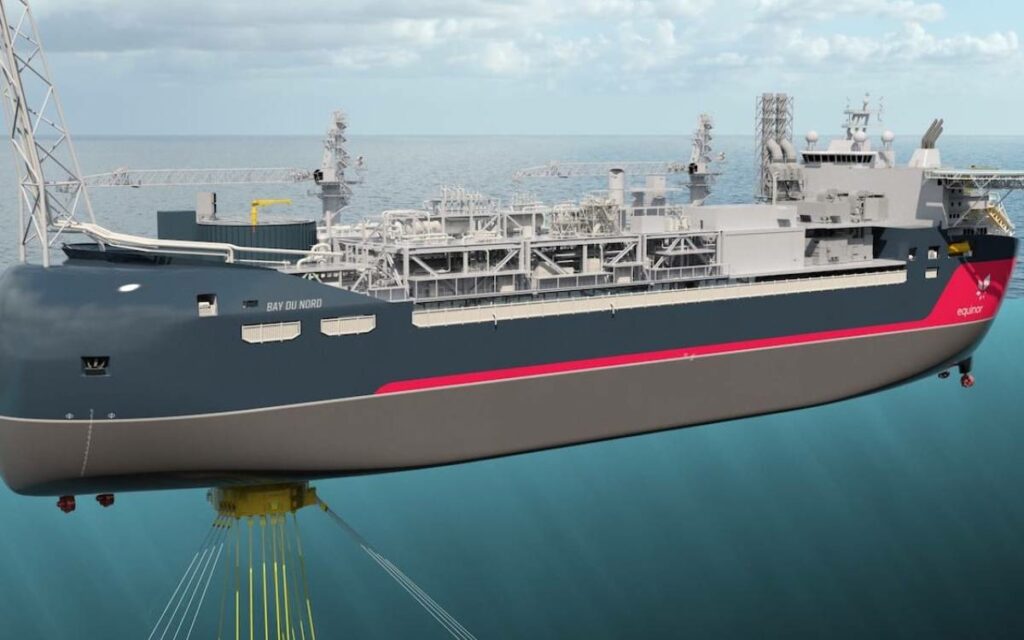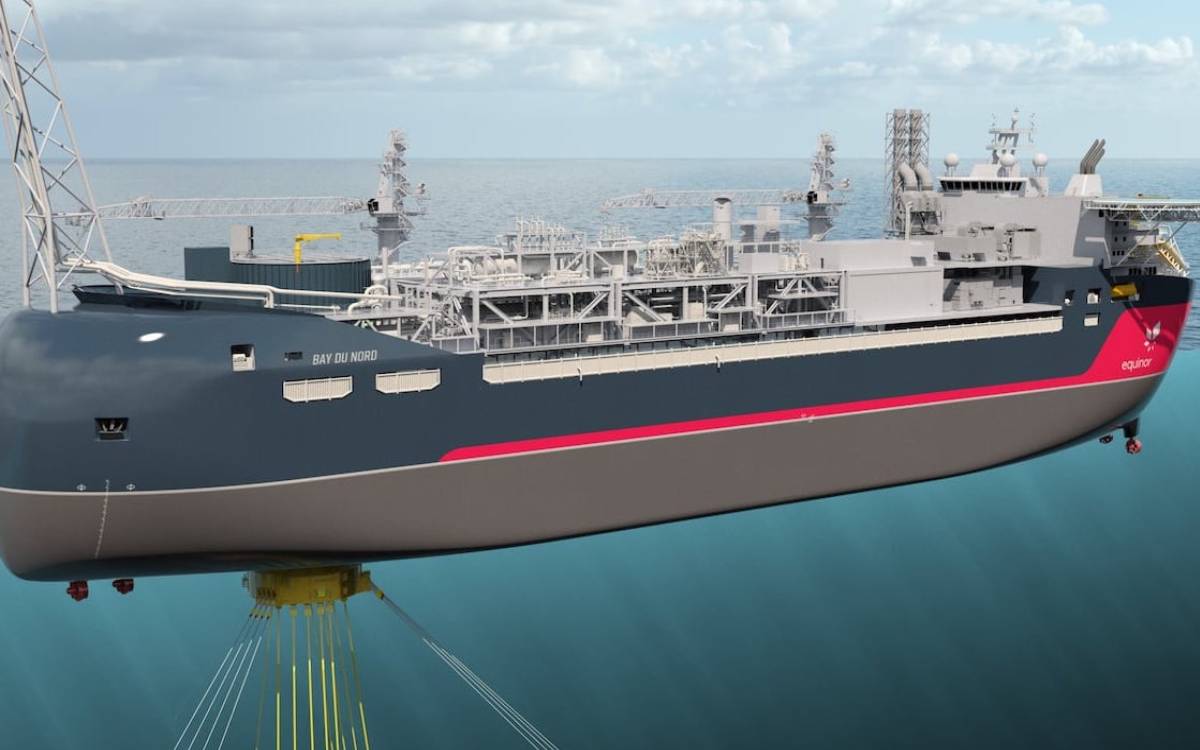 The permissibility of oil and gas production in Canada apparently depends on how you vote.
This week's approval of the Bay du Nord offshore oil mega-project in Newfoundland shows many things, but especially that voting Liberal matters a great deal in Trudeau's Canada. The fact that the Liberal government has, within one week, imposed serious constraints on the Alberta oil and gas industry while giving approval to the enormous Bay du Nord project is contradictory in the extreme, and very much driven by politics, not consistent economic or environmental policy.  
That being said, approval of this large US$12 billion project off Newfoundland's coast is good news for the province and for Canada. Newfoundland is effectively bankrupt at present, and any such large development can't help but benefit the province's economy. The project is led by Norway's Equinor ASA, in partnership with Canada's Cenovus Energy Inc. and BP Plc of Britain. Once complete, it's slated to produce 200,000 barrels of oil per day. Equinor estimates that the deposit could ultimately yield as much as 300 million barrels.  
Although part of the justification for approval of Bay du Nord was to lessen Europe's dependence on Russian oil and gas, that won't be happening anytime soon. Bay du Nord is not expected to be producing oil until the end of the decade. Nevertheless, the approval of the project can eventually increase Canada's ability to provide more supply to world markets. Of course, the same reasoning can be applied to many potential projects in Western Canada as well – projects that are routinely rejected by this government. 
Environmental activists lobbied hard against the approval of the Bay Nord project. Newfoundland's own climate plan has noted that offshore oil projects like Bay du Nord are one of the province's largest sources of emissions. The fact that the outspoken opposition of climate advocates was ignored in this case was proof that, even with a Minister of the Environment with an activist past, environmental arguments hold very little sway when Liberal seats are at stake.     
This is not the first time that a controversial energy-related project or policy was approved because it happened to be located in Liberal territory, when similarly controversial energy projects in less friendly geography for Liberals were jettisoned. A good prior example was Bill C-48, which banned tankers on Canada's West coast, ostensibly because of dire concerns about the risk of spills. Strangely enough, no such restrictions were put in place on the East coast, where presumably the precise same risk is present. It was the clear intention of Bill C-48 to landlock Western Canadian oil and gas and prevent the industry from taking advantage of the growing market in Asia, which is a great loss for the entire Canadian economy. The pretense that this legislation was all about marine safety was laughable as it had no impact on the massive amount of foreign tanker traffic that regularly occupies the waterways on the West Coast. Instead, it appeared that the main reason for the bill was pure political vindictiveness toward a part of Canada that rarely supports Liberal governments.  
All political parties discriminate to some extent in favour of ridings or regions that support their parties.  This usually takes the form of added support of infrastructure or other projects in the area, or priority consideration of businesses located in those ridings. The current federal Liberal government has elevated this type of favoritism to a degree not seen previously, especially as it pertains to the oil and gas sector. 
The Bay du Nord project approval is good for Canada, just as the approval of more oil and gas projects, and pipelines, in the West would also be positive developments. But by imposing heavy sanctions primarily on the Alberta oil and gas industry one week, then approving a major new offshore oil development in the East less than a week later, the Liberals seem to be trying to prove that you can suck and blow at the same time. 
Sadly, this kind of discriminatory and vindictive policymaking ultimately just sucks in general, both for national unity and Canada's future prosperity.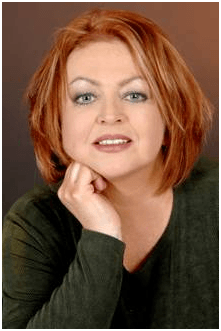 Catherine Swift is President of the Coalition of Concerned Manufacturers & Businesses of Canada (CCMBC). She was previously President of Working Canadians from 2015-2021 & President & CEO of the Canadian Federation of Independent Business (CFIB) from 1995-2014. She was Chief Economist of the CFIB from 1987-1995, Senior Economist with TD Bank from 1983-1987 & held several positions with the federal government from 1976-1983.
She has published numerous articles in journals, magazines & other media on issues such as free trade, finance, entrepreneurship & women business owners. Ms. Swift is a past President of the Empire Club of Canada, a former Director of the CD Howe Institute, the Canadian Youth Business Foundation, SOS Children's Villages, past President of the International Small Business Congress and current Director of the Fraser Institute. She was cited in 2003 & 2012 as one of the most powerful women in Canada by the Women's Executive Network & is a recipient of the Queen's Silver & Gold Jubilee medals.
She has an Honours BA and MA in Economics.