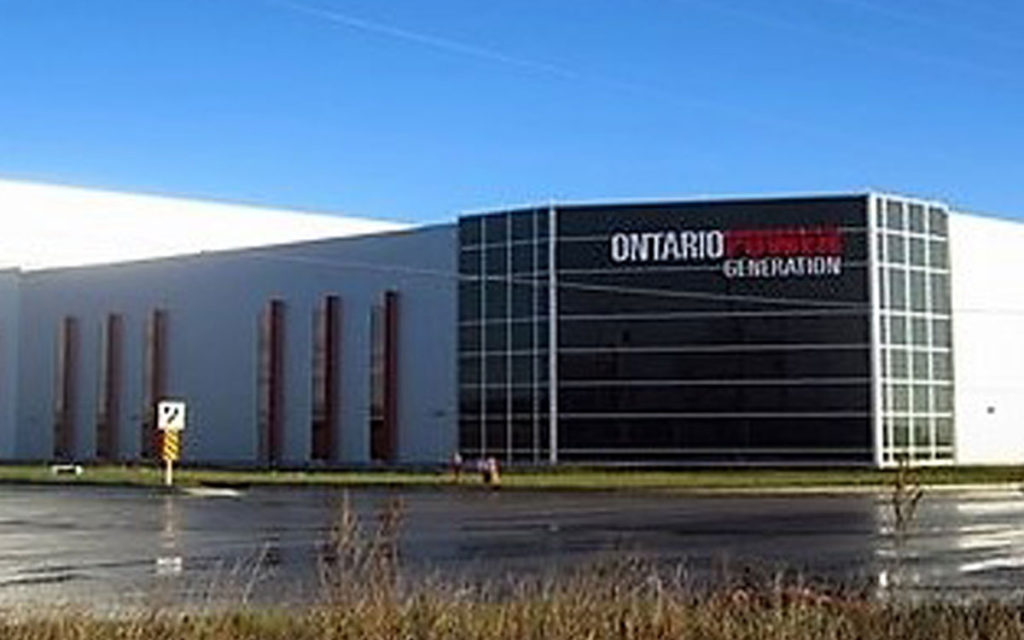 Ontario Power Generation (OPG) has signed a purchase and sale agreement to acquire 100 per cent of the equity of Eagle Creek Renewable Energy LLC in the U.S.
The purchase price is US$298 million, subject to customary working capital and other adjustments on closing, OPG said.
OPG has stated that no taxpayer dollars will be used to fund this acquisition. Instead, the investment will be financed through OPG's corporate public debt program or other available credit facilities.
Eagle Creek is currently owned by affiliates of Hudson Clean Energy Partners and other shareholders.
OPG says that the company owns 63 small hydropower facilities with a total capacity of 216 MW. These projects are in California, Colorado, Minnesota, Wisconsin, Michigan, Illinois, Maine, Massachusetts, New York, New Jersey, New Hampshire, Vermont and Virginia. Eagle Creek owns 76 hydroelectric facilities representing about 230 MW of capacity on 45 waterways and sells electricity within six power pools.
"By expanding our core business with this purchase, OPG is capitalizing on a new growth opportunity by making an investment in a strategic set of hydroelectric assets that will produce an attractive return for our shareholder, the Province of Ontario," said Jeff Lyash, OPG president and chief executive officer.
Eagle Creek will become a wholly owned subsidiary of OPG, and OPG's operations in Ontario will remain a separate business entity.
"We are now looking forward to a path of continued growth and success as part of OPG," said Eli Smith, Eagle Creek CEO.
The transaction is subject to standard regulatory approvals. It is expected to close toward the end of 2018. BMO Capital Markets acted as a financial advisor to OPG on the acquisition. Hudson is represented by Evercore.
Ontario Power Generation owns 66 hydroelectric plants with a total capacity of 7,468 MW.