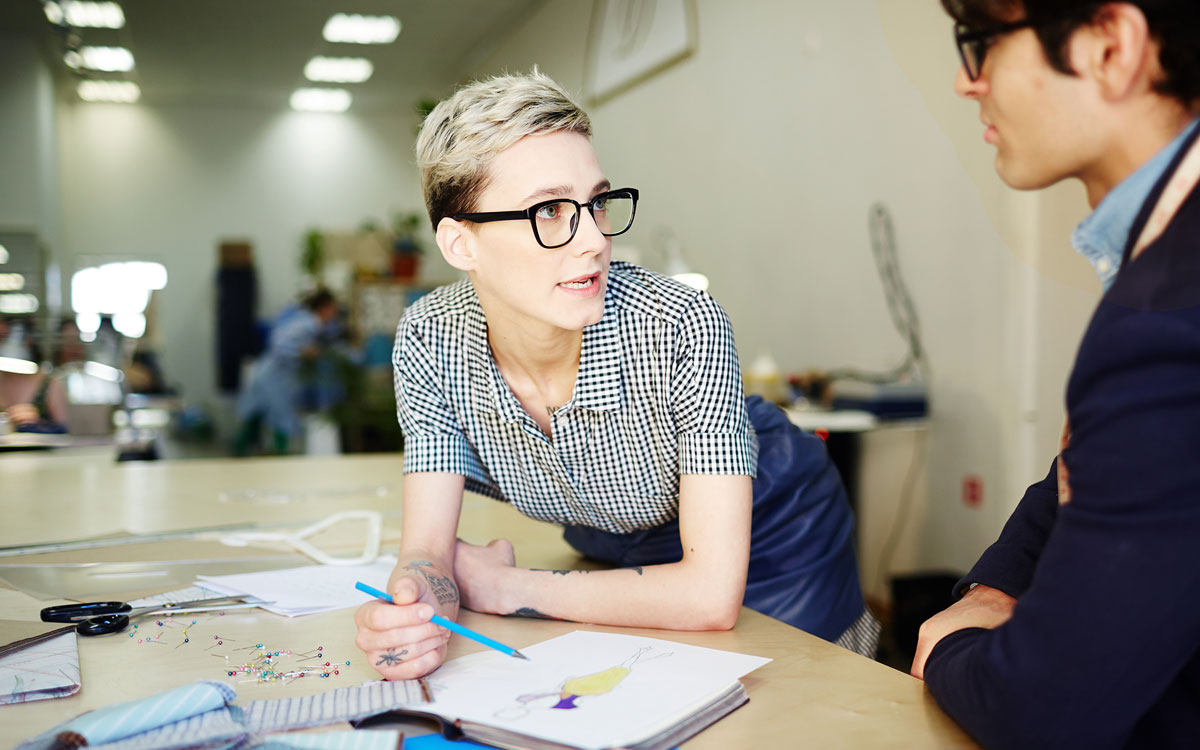 Ontario's small businesses have been struggling to cope with much more than hasty and hefty minimum wage hikes. Lying in the shadows of these dramatic increases are many other sweeping labour reforms that mean even higher labour costs and more red tape.
The Ontario government has described its labour reform exercise as the biggest overhaul of the province's labour and employment standards laws in over two decades. Yet, they have failed to adequately educate employers about the exhaustive list of other significant changes beyond the minimum wage. How can a business be expected to comply with what it doesn't yet know and/or fully understand?
In this column, I'll mention a few of the key employment standards changes. I'll save the radical enforcement and labour relations reforms for another day.
Previously, only companies with over 50 employees were required to provide 10 unpaid days for Personal Emergency Leave (PEL). Now, businesses of all sizes must offer all employees (full-time, part-time, seasonal, etc.) 10 PEL days per calendar year, with the first two of these days required to be paid. The PEL entitlement kicks in after just seven days of employment.
Under the government's new formula for calculating statutory holiday pay, employers have been paying significantly more holiday pay to part-time workers since January 1. One small business owner who employs predominantly part-time workers informed us that the new formula has raised their holiday pay costs by a whopping 579 per cent per holiday!
Businesses are still waiting for clarity on the government's new equal pay for equal work provisions that will kick in on April 1. Employers will have to pay casual, part-time, temporary and seasonal employees the same rate as full-time employees who perform "substantially the same kind of work". There are some exceptions, such as seniority and merit. In principle, this likely sounds reasonable to most readers. However, in practice, it could mean higher legal bills and more red tape for employers, as they grapple with the provisions' many grey areas and administrative requirements.
Concerns are also being raised by businesses bracing for the impact of new scheduling rules that are set to take effect on January 1, 2019 under current legislation. Employers will be required to give at least 48 hours' notice of a shift cancellation, or pay the employee for at least three hours at their regular pay rate. They will have to pay on-call employees for at least three hours for each on-call shift, even if the employees don't get called in. Employers will also be required to give 96 hours' notice to employees of any new shifts, or the employees may refuse the shifts with no repercussions.
The scheduling rules might not apply if "the nature of the employee's work is weather-dependent and the employer is unable to provide work for the employee for weather-related reasons". However, we don't yet know specifically which businesses will be considered "weather-dependent".
For many businesses, record-keeping to comply with the scheduling rules will be a job in itself. On top of this time-consuming task will be added labour costs for on-call employees. Based on feedback from several small businesses, we know that these additional costs could amount to tens of thousands of dollars per year for some employers.
Like the classic movie line, "What we have here is a failure to communicate." It is also a failure by government to recognize the realities of running a small business in Ontario.
Reality #1: Small businesses don't have the financial wiggle room of their larger counterparts to absorb sudden, significant labour cost increases.
Reality #2: Most small businesses don't have an HR Department and can't afford one.
Reality #3: Legislating changes, many of which are already happening in the small business workplace, creates more paperwork. It also disrupts the harmony of workplace flexibility that exists between small business employers and employees.
The Ontario government says it's on the side of the worker. As job creators, small business owners have earned an equal share of this compassion.
Julie Kwiecinski is the Director of Provincial Affairs, Ontario for the Canadian Federation of Independent Business (CFIB)
CFIB is a national not-for-profit, non-partisan organization with 42,000 small- and medium-sized business members across all sectors in Ontario. CFIB is funded 100 per cent by members and determines its policy priorities through grassroots engagement with its membership.  
Julie Kwiecinski  is the Director of Provincial Affairs for Ontario at the Canadian Federation of Independent Business (CFIB).