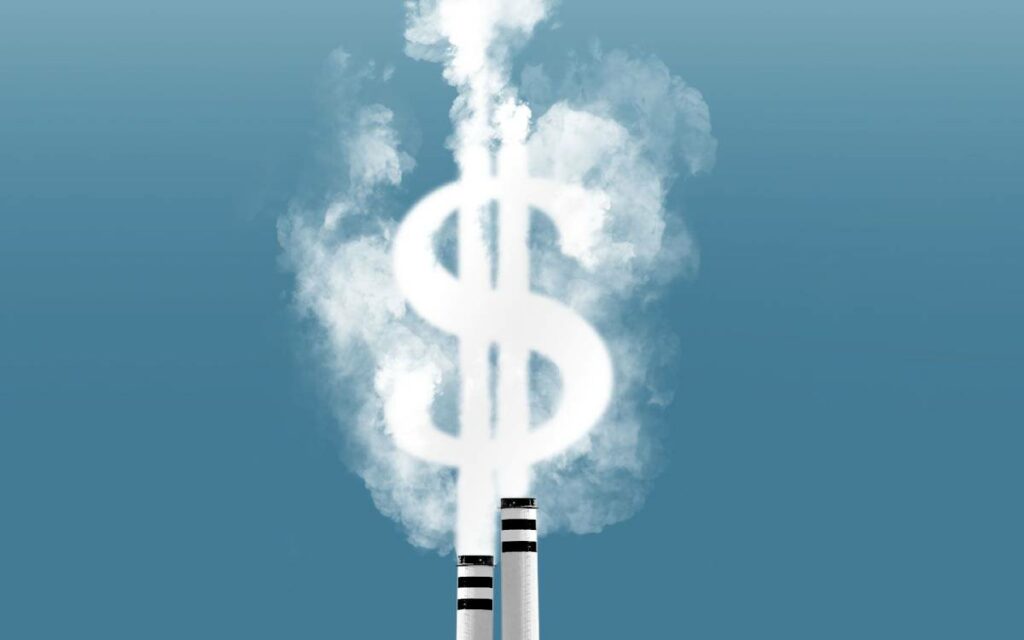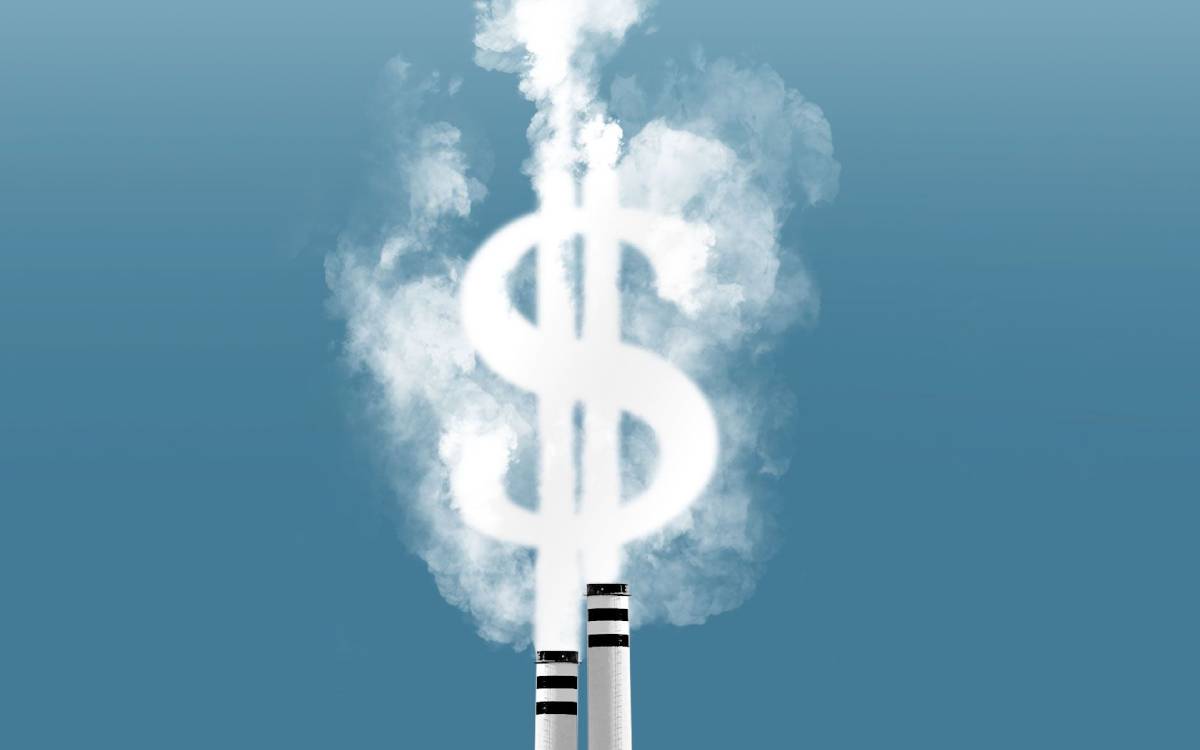 After pressuring all provinces into imposing various forms of carbon taxes on their citizens, as well as policies to deal with greenhouse gas emissions from heavy industry, this week the federal government accepted Ontario's plan to impose carbon pricing on industry.
Reportedly, federal Environment Minister Jonathan Wilkinson did this grudgingly, stating that although the Ontario plan was weaker than he would have wanted, he was approving it in the hope it would be beefed up over time.  Environmental groups were highly critical of the federal government for approving Ontario's plan, claiming that the province was getting away with something less than full compliance with federal policies on industrial emissions.  Despite the federal government's usual intransigence on climate issues, in this case they may have capitulated to something that was less than their desired result as they simply did not need yet another battle to fight.
Many people can be forgiven for finding this new Ontario policy at odds with the Ford government's past statements which strenuously opposed carbon taxation.  For his part, Ontario Environment Minister Jeff Yurek defended the move by stating that as the Ontario plan imposed restrictions on industry in a more gradual manner than did the federal plan, their approach would be less of a shock to industry and allow more time to adapt to the new rules.
Strangely enough, this week also saw the legal case brought by Ontario, Alberta, Saskatchewan, Manitoba, Quebec and New Brunswick against the federal government's carbon tax reach the Supreme Court of Canada. These provinces are claiming that the carbon tax imposed by the federal Liberal government is unconstitutional as it impinges on provincial jurisdiction.  After hearing all the arguments, the Supreme Court chose to adjourn this week, deferring a decision until some unspecified future time.  In a week when the Ontario government strongly expressed its opposition to the federal carbon tax, it was curious to say the least to see them enact yet another version of a carbon tax on Ontarians.
The new large industry emissions rules effectively mean added costs for average Ontarians, lowering their standard of living.  Although the industrial emissions regime is structured differently than the existing carbon tax on gasoline and other fossil fuels, there is no doubt that industry will pass the added expense of compliance on to consumers.
In addition, the federal Liberals recently affirmed in this week's Throne Speech that they fully plan to proceed with their so-called Clean Fuels Standard (CFS), slated to come into effect in 2022.   The CFS has been in the works for some time, but many commentators have just started to pay attention to it recently.  It is rightly being called the next carbon tax, as it imposes substantial added costs on everything from home heating fuel to transportation fuel, and it is being put through the legislative and regulatory processes in a very quiet manner by the Trudeau government.
Despite all of these measures imposed by governments which make life more difficult for average people, all indications are that Canada will still fail to meet the unrealistic targets for 2030 outlined in the Paris Accord that Canada and virtually all other developed countries in the world signed in 2015.
Indeed, there is no indication that any country will meet these targets.  Many other countries have begun backing off some of their earlier aggressive climate policies as they found they did far too much damage to the economy and the wellbeing of average citizens, without realizing the environmental benefits that might justify such heavy costs.
In the midst of all of this infighting over carbon pricing in Canada, it is ironic that recent months have likely seen the most dramatic reduction in carbon emission in decades, courtesy of the COVID-19 pandemic that caused so much economic activity to grind to a halt.  Of course, most Canadians also suffered severe financial hardships, health risks and other serious problems during that time, and how much longer it will last is anyone's guess at present.
Despite our difficulties, the fact that the federal government, aided and abetted by many of the provinces, wants to continue to punish Canadians by piling on further carbon taxes is surprising and disappointing.  But who knows – if the pandemic lasts a few more years, we might actually have devastated our economy sufficiently to meet our 2030 Paris Accord targets after all.  At that time, we can all applaud this accomplishment while we're jobless, hungry, cold and sitting in the dark.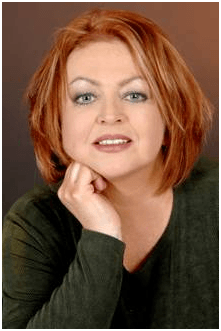 Catherine Swift is President of the Coalition of Concerned Manufacturers & Businesses of Canada (CCMBC). She was previously President of Working Canadians from 2015-2021 & President & CEO of the Canadian Federation of Independent Business (CFIB) from 1995-2014. She was Chief Economist of the CFIB from 1987-1995, Senior Economist with TD Bank from 1983-1987 & held several positions with the federal government from 1976-1983.
She has published numerous articles in journals, magazines & other media on issues such as free trade, finance, entrepreneurship & women business owners. Ms. Swift is a past President of the Empire Club of Canada, a former Director of the CD Howe Institute, the Canadian Youth Business Foundation, SOS Children's Villages, past President of the International Small Business Congress and current Director of the Fraser Institute. She was cited in 2003 & 2012 as one of the most powerful women in Canada by the Women's Executive Network & is a recipient of the Queen's Silver & Gold Jubilee medals.
She has an Honours BA and MA in Economics.