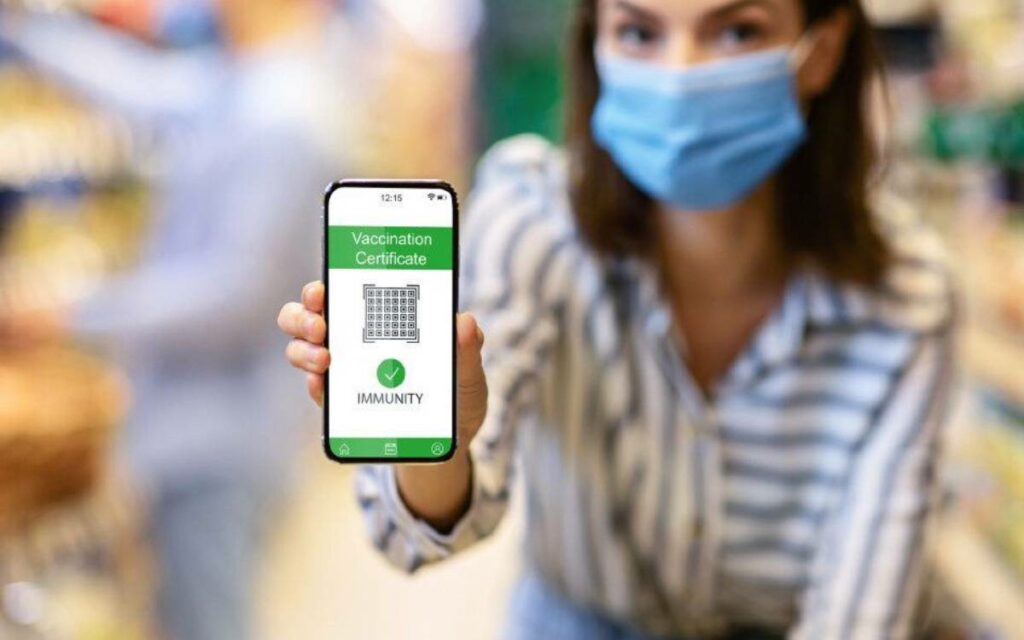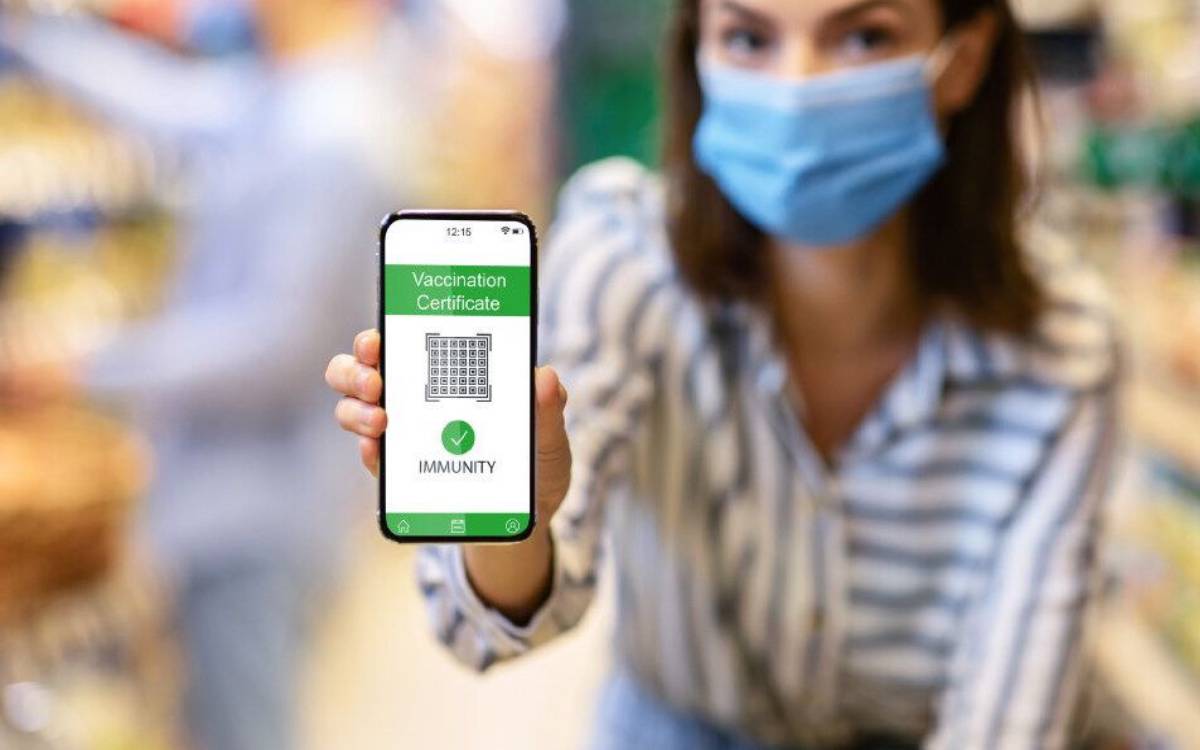 Ontario's enhanced vaccination certificates with scannable QR codes have officially launched. While such codes may renew privacy debates, their intended purpose is to provide an easier and more convenient process for businesses to verify patrons' vaccination status, while protecting their privacy. 
Why is it "enhanced"?
The QR code is built on the "SMART Health Card standard".  This standard has been adopted by the federal government in collaboration with provinces and territories. The adoption is necessary given each province and territory issues its own immunization record. Canada won't have a national COVID-19 vaccine passport system until at least December 2021 – and given our division of powers – it won't be mandatory.
This standard is being used by British Columbia, Quebec, Yukon, and Ontario and is described as "international", which so far means certain U.S. states: Arizona, Hawaii, New York, California, Louisiana, Mississippi, Virginia, West Virginia, Washington, Washington D.C., Maryland, and North Dakota (with Florida, Alabama, Arkansas, and Iowa banning vaccine passports). This standard is not the same standard as is being used by the European Union who launched its own QR code enabled Digital COVID Certificate for its vaccine passport.   
This standard does not, and is not intended, to track location data. 
How do businesses read the QR code?
Anyone can download the free SMART Health Card Verifier or Verify Ontario app (the made-in-Ontario version) from the Apple App and Google Play stores. These apps quickly verify vaccination status as a scan of the QR code reveals:
– Whether the SMART Health Card is valid (i.e., whether it has the cryptographic signature necessary to verify the code's authenticity. While it may be easy to generate fake QR codes, it is impossible to generate fake QR codes with the real signature);
– Whether the issuer is in The CommonTrust Network's registry of trusted issuers, which avoids the need to connect to an external server or centralized database. Meaning no data is sent to the government or app-maker during the scanning process, which protects privacy; and 
– Key information on the SMART Health Card (issuer name, vaccine type, dates of vaccine doses, and name and date of birth of vaccine recipient).
The Verify Ontario app for businesses can be used without an internet connection, but like any app it will need to connect to the internet periodically to keep it up to date. The app never stores personal information and it will only scan and read official, government issued QR codes, such as Ontario's vaccine certificate and those SMART Health Codes from Quebec, British Columbia, and Yukon.
What is a SMART Health Card?  
A SMART Health Card is a digital or printed version of your vaccination history or test results, that allows you to keep a copy of your records on hand that are easily sharable with others as you choose through QR codes issued by participating provinces/territories/states, pharmacies, and health care providers (even in non-participating jurisdictions).
Who may issue a SMART Health Card that is verified by the app?  
To be recognized as part of the CommonTrust Network, issuers must be confirmed as trusted entities and must issue verifiable credentials. You can get a list of the issuers whose SMART Health Cards will be verified by the app here. This network serves as a global registry of trusted laboratory, vaccination and health card data sources.  
What other enhancements are there?
Ontario has updated its regulations and guidance for businesses/organizations to support the implementation of this new certificate along with the Verify Ontario app. Of note, the updated regulations exempt people who are currently participating in a COVID-19 vaccine clinical trial authorized by Health Canada and specified in Ministry of Health guidance to support participation in such trials and their successful completion.
Further, to support Ontarians who are travelling internationally, Ontario has included the Government of Canada logo on the new certificate.      
What has not changed?
Ontarians will continue to have access to essential, non-discretionary services such as groceries, pharmacies, and health care without proof of full vaccination.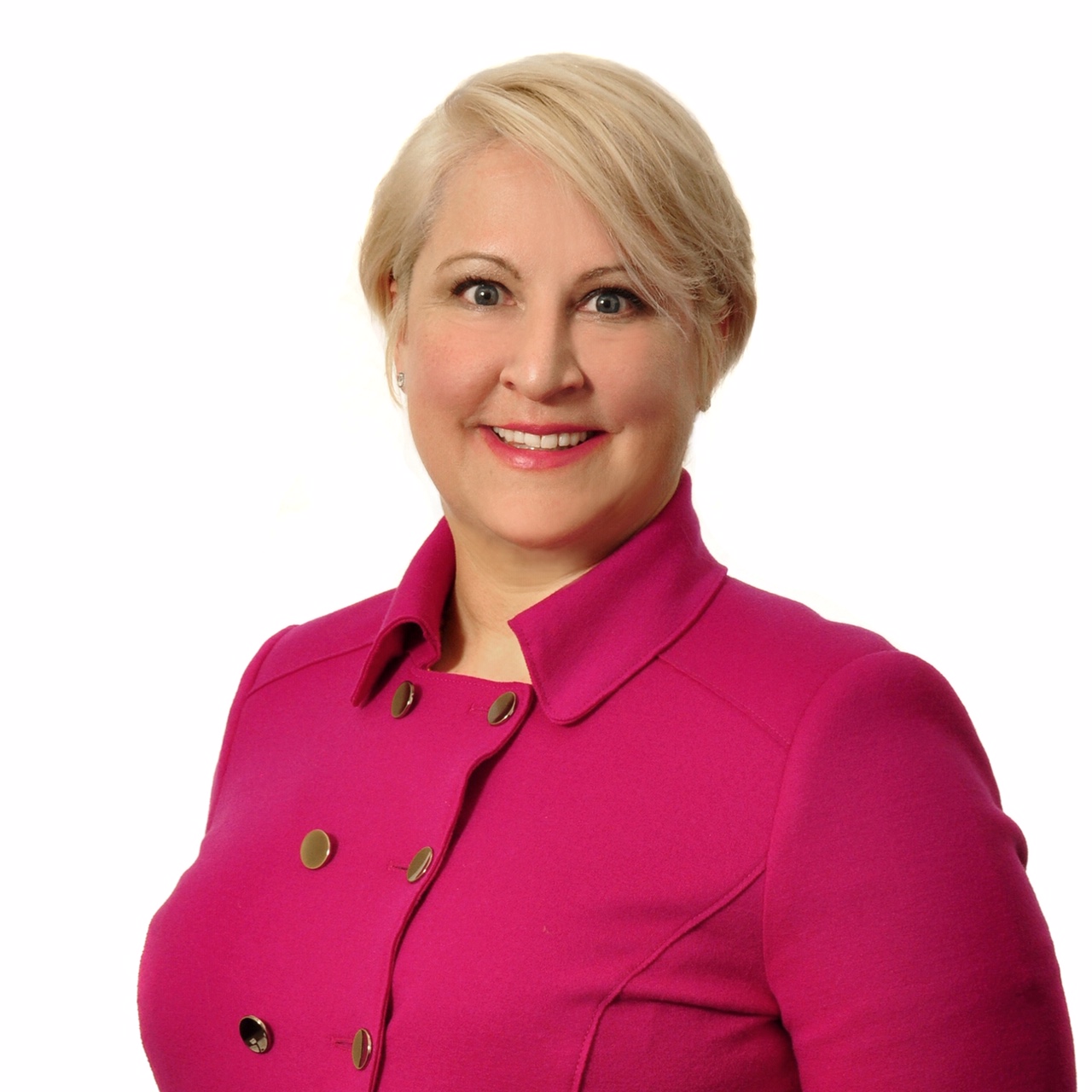 Sheryl L. Johnson brings a proactive, creative, and vibrant attitude to her labour, employment and human resource law practice. Sheryl has extensive experience in representing clients in both the provincial and federal jurisdictions on all matters relating to employment and labour law, including for example construction labour law, employment related civil wrongful dismissal, human rights, and labour board litigation; privacy, governance, statutory and regulatory compliance, and executive compensation matters; as well as conducting workplace training and workplace investigations. Sheryl is also an avid educator and writer, including authoring a bi-weekly business column in The Niagara Independent and the text: Sexual Harassment in Canada: A Guide for Understanding and Prevention. Sheryl enjoys in her free time giving back to the Niagara community. She is a member of the WIN Council, Chair of the Board of Directors for the Niagara Jazz Festival, Vice-President of the Board of Directors for the YWCA Niagara Region, Secretary of Big Brothers Big Sisters of Niagara Falls Board of Directors, a board member of the Niagara Home Builders Association, and a board member of the Women in Construction group of the Niagara Construction Association.
You can connect with her on LinkedIn or contact her at sljohnson@sullivanmahoney.com.