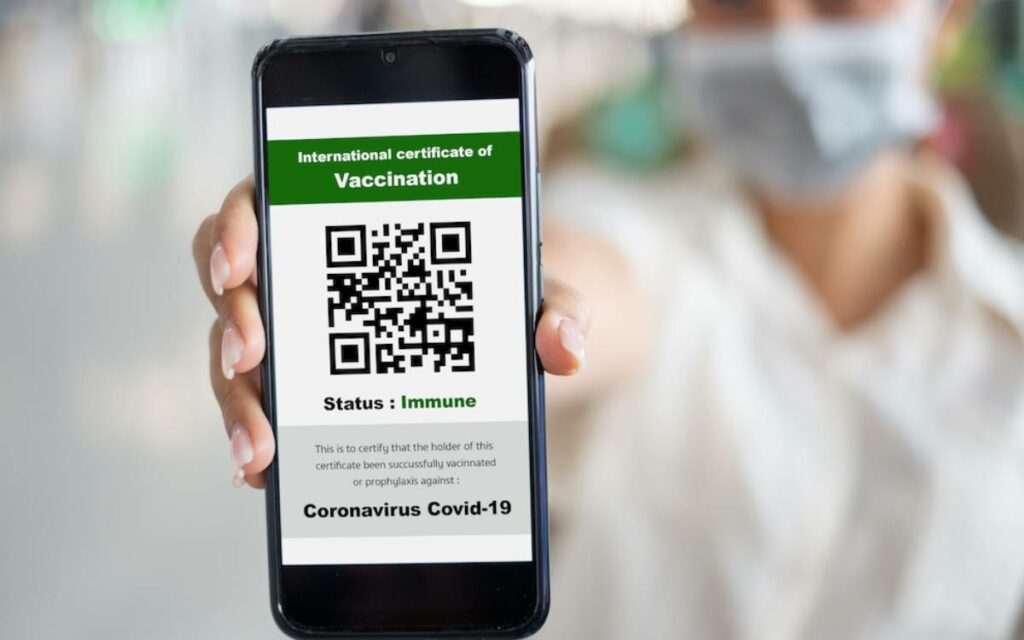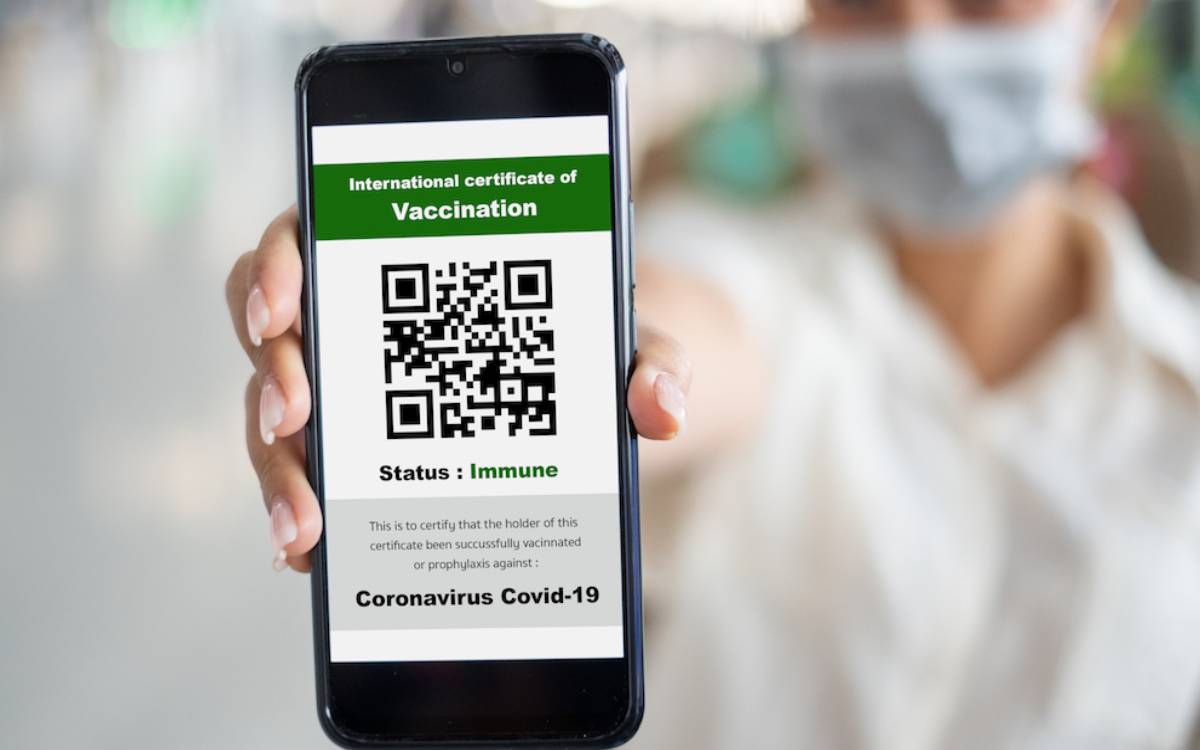 Photo credit: Rose Magazine
On September 1, 2021, to confront the health and safety challenges arising from the Delta-driven fourth wave of the COVID-19, the Ontario government created new rules effective September 22 limiting access to certain public indoor business settings assessed to have a higher-risk of transmission because face coverings cannot always be worn.  
Some welcome these rules as a tool to keep staff and customers safe, stay open, and minimize business disruptions (e.g., lockdowns); some welcome them as another tool to "encourage" more Ontarians to get vaccinated.      
Under these rules only fully vaccinated individuals, including visitors from outside the province or country, who have proof of their vaccination status will be permitted access the businesses listed below – however, this applies only to customers and not to staff.  
What businesses are affected? 
The list currently includes:
Restaurants and bars – excluding outdoor patios, delivery and takeout;

Nightclubs including their outdoor areas;

Meeting and event spaces (e.g., banquet halls and conference/convention centres);

Facilities used for sports and/or fitness activities (e.g., gyms), and personal fitness training excluding youth recreational sport;

Sporting events;

Casinos, bingo halls, and gaming establishments;

Concerts, music festivals, theatres, and cinemas;

Strip clubs, bathhouses, and sex clubs; and 

Racing venues (e.g., horse racing).
Not included are: 
Outdoor settings where the risk of transmission is lower, except for outdoor nightclub spaces given "

the risk associated with the setting

";

Medical care and medical supply businesses; 

Grocery stores; and

Personal service businesses. 
Who may enter affected employer's facilities? Those who:
Are fully vaccinated, which currently means two doses plus 14 days; and 

Provide their proof of vaccination along with valid government issued photo ID. 
Who is exempt from these entry requirements?  
Individuals who cannot receive the vaccine due to medical exemptions who have a doctor's note. The doctor's note will be permissible until recognized medical exemptions are integrated into the digital vaccine certificate; and 

Children 11 years of age and younger if accompanied by a fully vaccinated adult.
A previous infection is not a substitute for full vaccination.  
What is acceptable proof of vaccination? 
Currently

acceptable proof will be

existing printed or e-mailed PDF government issued vaccine receipts

until an enhanced vaccine certificate with a QR code is available

.  Additional tools to improve user experience, efficiency, and business supports, including establishing alternative tools for people with no email, health card or ID are in the works.  

For the period between September 22 and October 12, 2021, individuals attending pre-planned weddings or funeral receptions at meeting or event spaces will be able to provide a negative rapid antigen COVID-19 test from no more than 48 hours before the event as an alternative to proof of vaccination. These tests must be privately purchased.  

In the works: a smartphone app to permit people to store and display verified vaccination status with a scannable QR code. This QR code is expected to launch on October 22, 2021. Noted benefits of this app for businesses is that it will

make it easier and more convenient to: (a) read and verify that a digital vaccine receipt is valid; and (b) protect individual privacy.
The Ontario government is working to support implementation of vaccine certificates for Indigenous communities whether or not they have opted to enter their data into COVaxON, while maintaining Indigenous data governance, control, access, and possession principles.
How long are these rules in place? These rules are a temporary measure and their need will be monitored and evaluated based on data and advice of the Chief Medical Officer of Health.
What's happens if you don't follow these rules?  For all – loss of the protections from liability provided by Bill 218, Supporting Ontario's Recovery and Municipal Elections Act, 2020. 
Businesses: Enforcement will be conducted by by-law officers and Ministry of Labour, Training and Skills Development inspectors. They will begin with education and warnings visits. Those who fail to follow these rules could face hundreds of dollars in fines, potentially including under the OHSA for breach of the general duty to protect employees' health and safety.    
Individuals: No one has to disclose their vaccination status, however those who don't won't be permitted entry under these new rules. 
What hasn't changed?  Indoor masking policies will continue to remain under current public health measures as will the need for businesses outside mandated sectors to individually address whether to implement mandatory vaccination policies.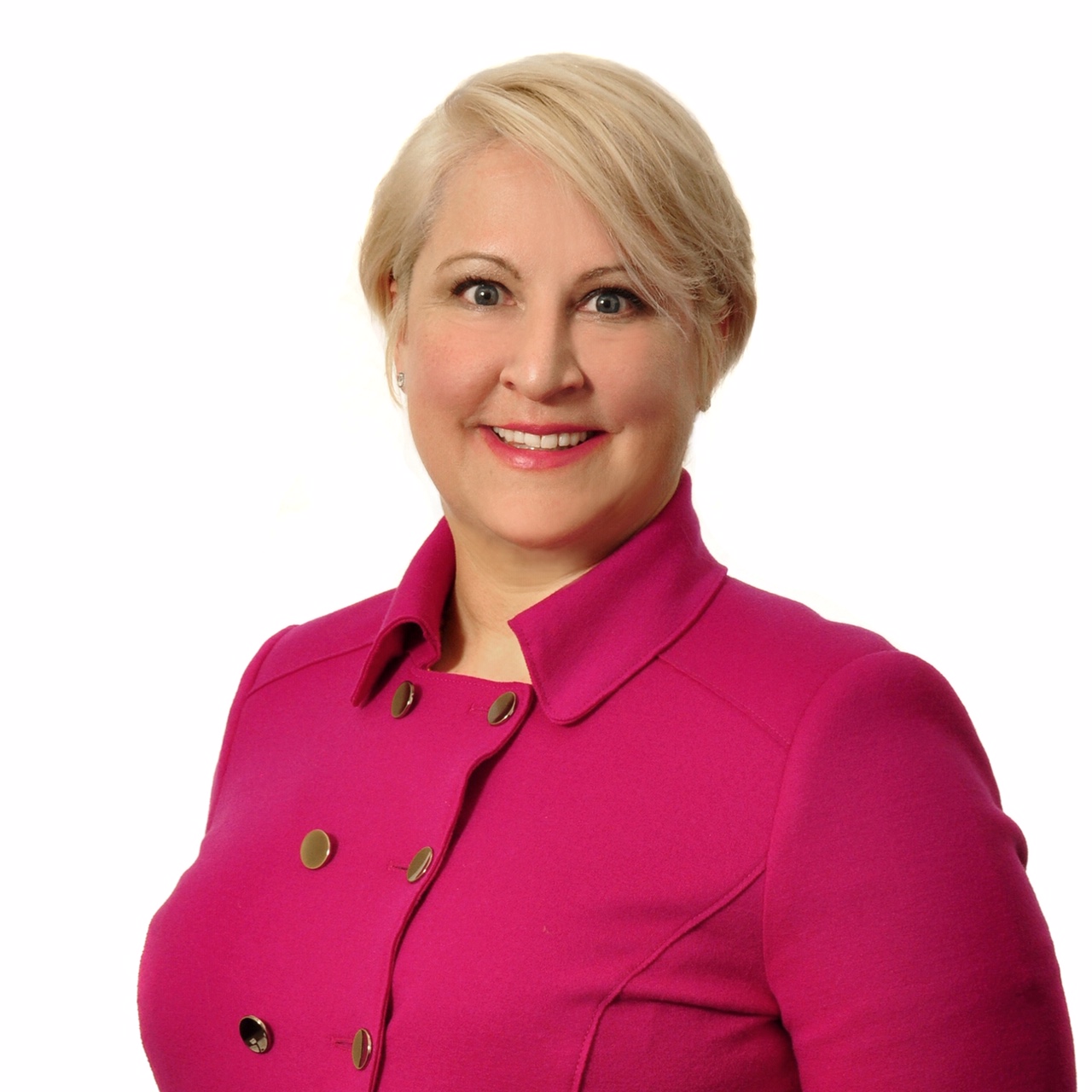 Sheryl L. Johnson brings a proactive, creative, and vibrant attitude to her labour, employment and human resource law practice. Sheryl has extensive experience in representing clients in both the provincial and federal jurisdictions on all matters relating to employment and labour law, including for example construction labour law, employment related civil wrongful dismissal, human rights, and labour board litigation; privacy, governance, statutory and regulatory compliance, and executive compensation matters; as well as conducting workplace training and workplace investigations. Sheryl is also an avid educator and writer, including authoring a bi-weekly business column in The Niagara Independent and the text: Sexual Harassment in Canada: A Guide for Understanding and Prevention. Sheryl enjoys in her free time giving back to the Niagara community. She is a member of the WIN Council, Chair of the Board of Directors for the Niagara Jazz Festival, Vice-President of the Board of Directors for the YWCA Niagara Region, Secretary of Big Brothers Big Sisters of Niagara Falls Board of Directors, a board member of the Niagara Home Builders Association, and a board member of the Women in Construction group of the Niagara Construction Association.
You can connect with her on LinkedIn or contact her at sljohnson@sullivanmahoney.com.