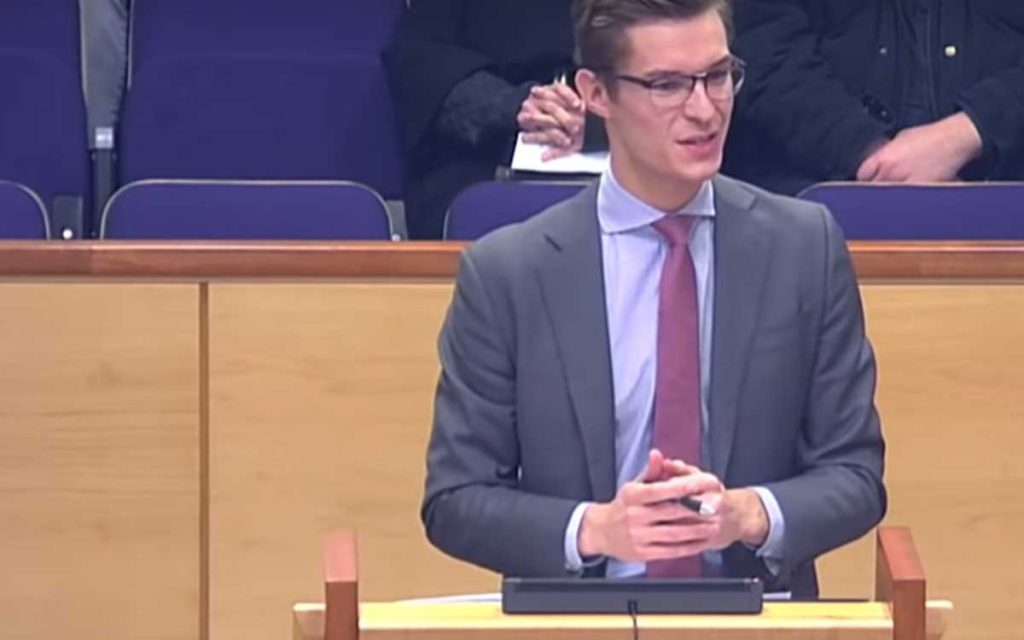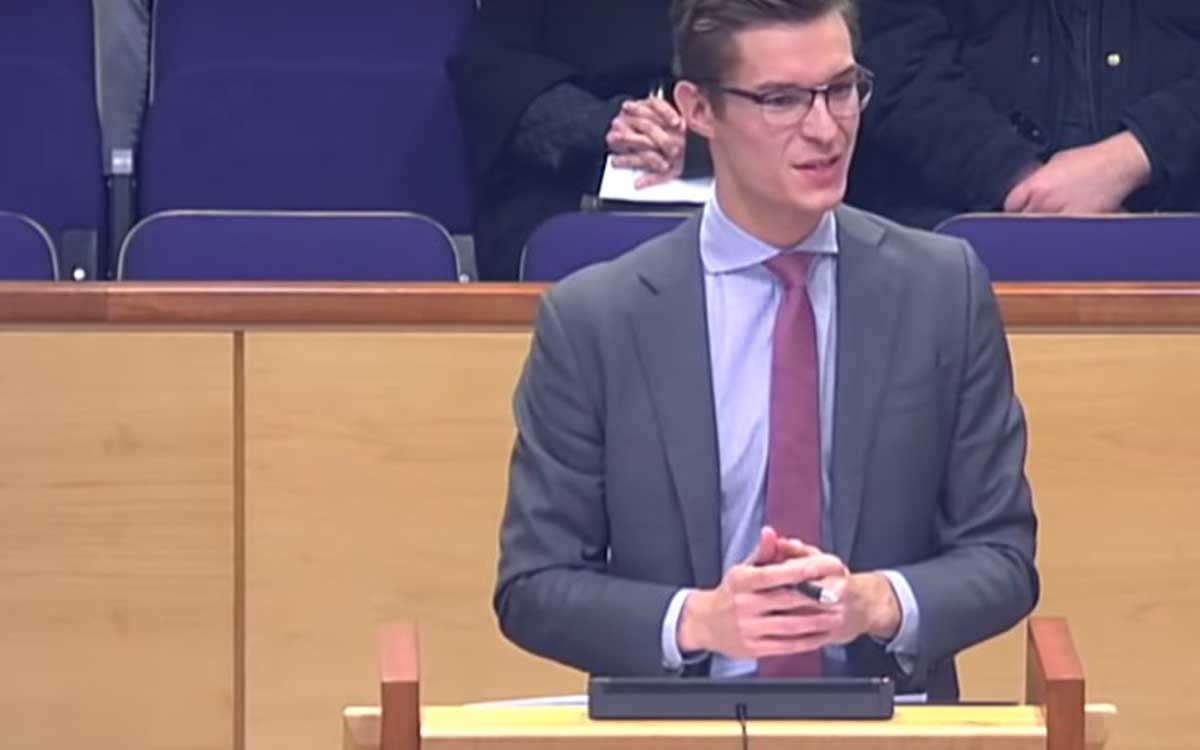 West Niagara MPP Sam Oosterhoff speaks at Regional Council meeting
"Let me be very clear; we are not touching the Greenbelt." Those were the concise words of west Niagara MPP Sam Oosterhoff to regional councillors at last week's council meeting during a discussion on the province's Bill 66 entitled "Restoring Ontario's Competiveness Act".
Oosterhoff added that the proposed legislation "does not touch the Clean Water Act". The MPP was forced to defend the bill at regional council after learning St. Catharines NDP MPP Jeff Burch would be making a presentation encouraging council to submit a response to the province opposing the Act.
While Burch stated in his opening remarks that he did not plan to make a habit of attending regional council meetings to lobby support against the current government, he felt this issue was too critical not to.  He called the Bill, specifically schedule 10, "a dangerous piece of legislation". Reading from a prepared speech, Burch often cited the Walkerton tragedy as an example of what will happen if Bill 66 is passed. He also implied the Greenbelt would be destroyed due to over development.
Lincoln Mayor Sandra Easton told Burch she didn't understand his comment about Walkerton and that his interpretation made it sound like it would be "an open season set of circumstances where a municipality would actually be so irresponsible that they would read something that said you don't need to have consultation and they wouldn't." Burch replied in part that, "We don't need policies if everyone makes good decisions".
While Burch implied in his remarks that the legislation would not allow for public consultation, Oosterhoff said that the opportunity for input from community residents will still be made available through the municipalities.
There has been some concern that the legislation would open up the Greenbelt to housing development, something the PC's say is simply not true. Ontario Homebuilder's Association CEO Joe Vaccaro provided more clarity in stating, "the Ontario Home Builders' Association is focused on creating more housing supply and choice in the Growth Plan boundaries by solving red tape and planning issues.  OHBA continues to publicly support the Greenbelt, and to be clear, residential development does not qualify for the proposed Bill 66 regulation."
Oosterhoff told The Niagara Independent that he was frustrated with the misinformation and fear mongering that has taken place over the proposed legislation.  He said the current Mayor of Walkerton is fine with the way the Bill is written. "This Bill takes out unnecessary, outdated or duplicate regulations," explained Oosterhoff. He told councillors that the PC's spoke with hundreds of municipalities and other stakeholders leading up to the drafting of the Bill. He said they heard consistent feedback on the numerous barriers that hindered municipalities from bringing jobs to their towns and cities.
Oosterhoff said the main barrier was the timeframe for bringing new development on board. "One of the key pieces holding Ontario back was the timeframe that it takes for job creators to come to Ontario and set up." He said in many cases it can be up to seven years to get an approval.
St. Catharines Mayor Walter Sendzik said that while it is important to protect the Greenbelt from development something needs to be done about the regulatory burden when it comes to developing business growth.
Welland Mayor Frank Campion agreed. "We firmly believe in Welland that we do need these tools," he said. "We're very supportive of the concept of this type of tool because we've had to work without the tool and it makes it very, very difficult."
Campion said he sees this legislation as a way to overcome what are often times many insignificant issues that hold up job creation in a community. When working with business owners looking to set up shop in Welland, Campion said, "it gets down to time, every time."
Rino Mostacci, Commissioner of Planning and Development Services, told councillors that the Region's comments to the province with regards to Bill 66 would be technical in nature but if council wishes to make "politically motivated or special interest group motivated" comments, they are free to do so.
Oosterhoff said he expects the legislature to resume in February and at that time Bill 66 will move forward expeditiously.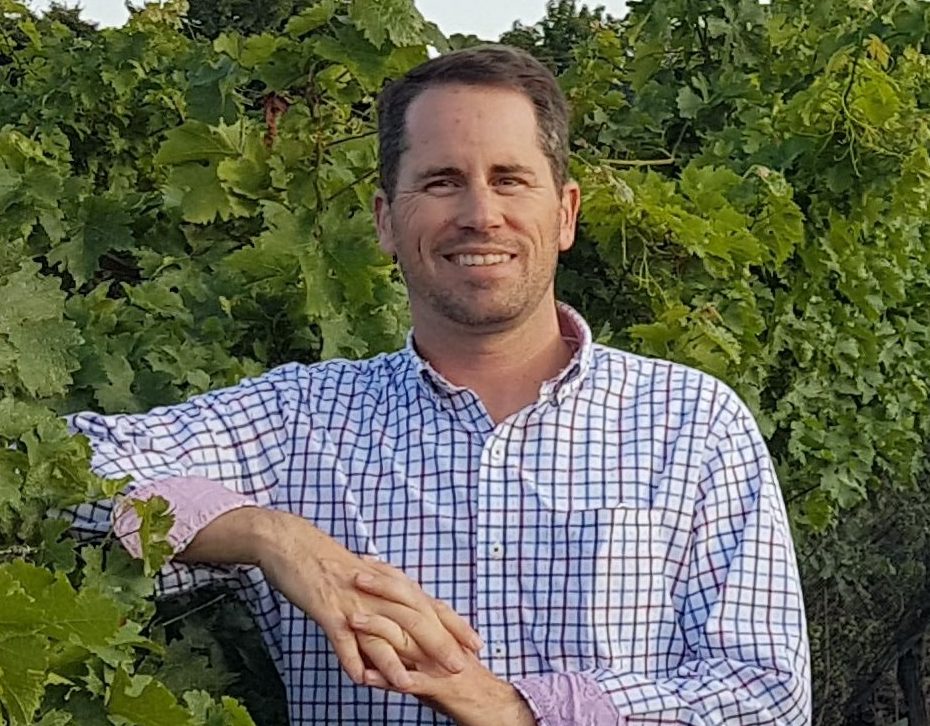 Kevin has spent over two decades as a public relations professional in a variety of sectors including professional sports, the arts, industry and healthcare.  After tiring of the daily commute to Toronto he returned to Niagara and launched The Niagara Independent, an on-line news sources published twice weekly.
He is a graduate of Brock University, Niagara College and the Richard Ivey School of Business. He was named one of Niagara's 40 Under Forty in 2005.
Kevin is most proud of his twin daughters. He is also a triathlete and four-time Ironman finisher.