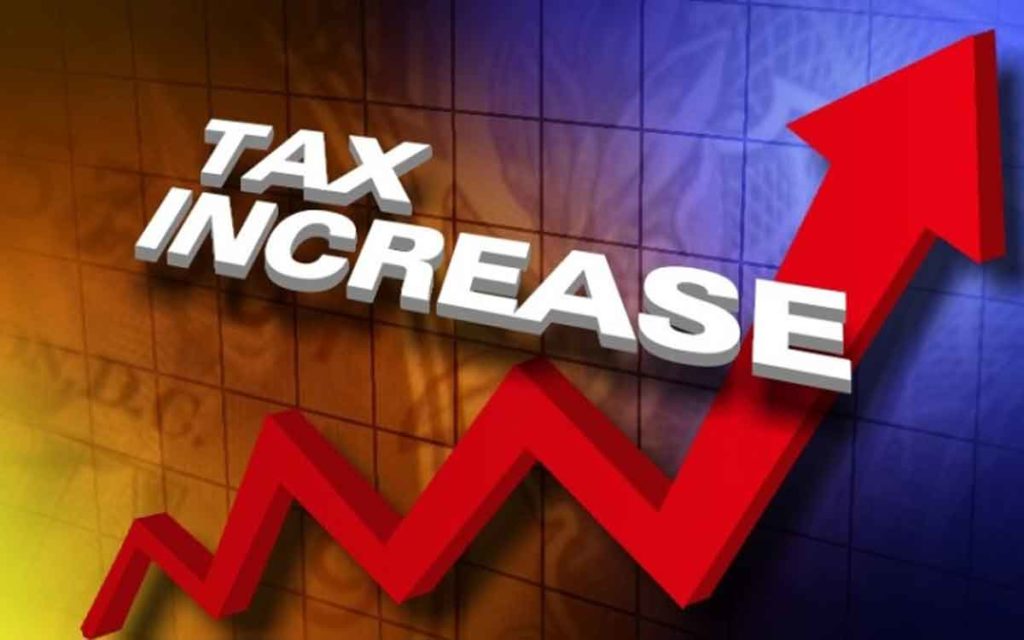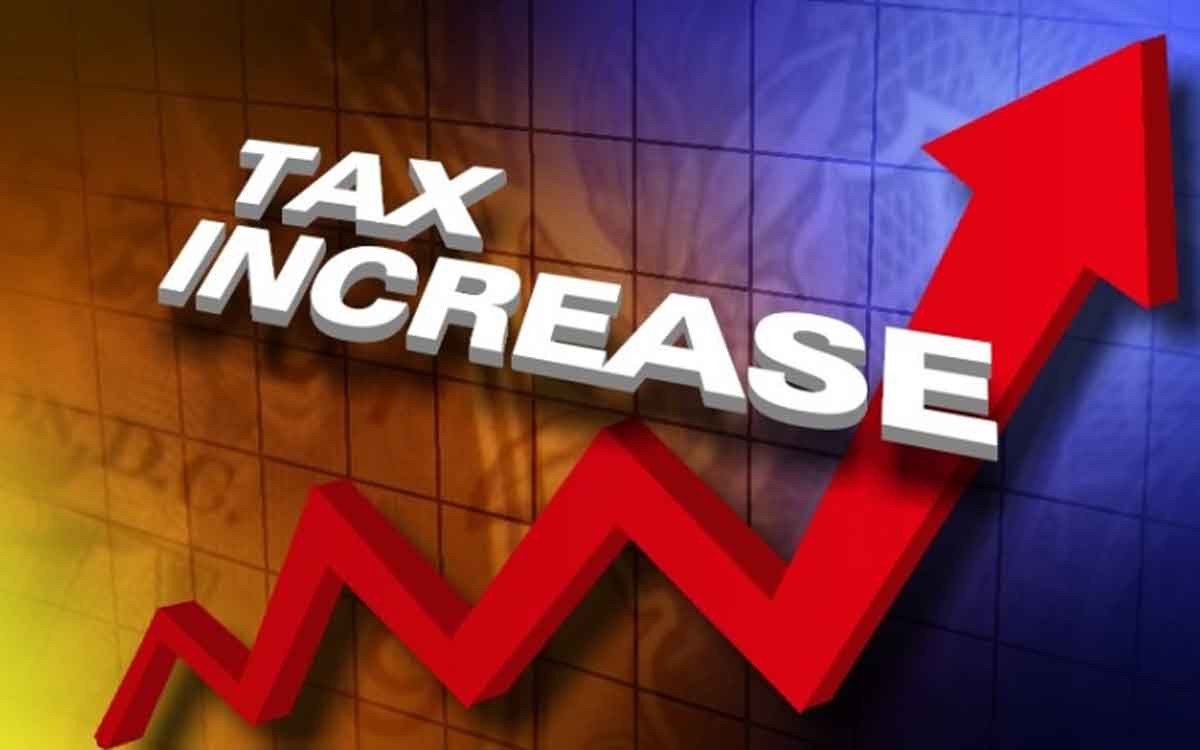 With few exceptions, Niagara homeowners didn't fare that well in 2020 when it came to property tax increases.
As a benchmark, the rate of inflation over the past year was approximately 2.2%.
Niagara Regional Council approved a tax increase of 5.92%, more than double the inflation rate.  The increase affects all homeowners in Niagara and is in addition to the increases seen at the local level.  Included in the regional budget was a 9.9% increase for waste management driven largely by the new garbage collection contract awarded to Miller Waste Systems Inc. and GFL Environment Inc.  Despite the increase, Niagara homeowners will see a significant cut in service with garbage collection now occurring bi-weekly.
Grimsby homeowners fared the worst in Niagara, with their Council approving a whopping 13.4% increase on the Town portion of their tax bill.  The increase also follows a substantial 2019 increase of almost 9%.  The 2020 double digit increase included investments into a local transit system, the West Lincoln Memorial Hospital, and a 250% increase in the Town's legal budget due to several development appeals at the province's Land Planning Appeal Tribunal.
While keeping their increase to single digits, Niagara-on-the-Lake's Council approved an 8.62% property tax hike for its homeowners.  Like Grimsby, Niagara-on-the-Lake staff pointed to significant increase in legal fees as a major driver of the large increase.
At the other end of the spectrum, homeowners in Welland experienced a local property tax decrease of 0.65% and contained investments into parks and recreation, a new community boathouse, and plans for several major investments conditional on receiving federal and provincial funding.
"City of Welland staff and Council have collaborated on a sound financial plan for 2020 that will result in improvements to all classes of infrastructure, which will enhance quality of life in our municipality," Welland Mayor Frank Campion said of the 2020 budget.
While homeowners in Fort Erie and Port Colborne did not see a property tax decrease, both municipalities kept their increases below the rate of inflation at 1.55% and 2.10% respectively.  Fort Erie homeowners will see larger investments into its libraries, resources that will see the Town enter an international floral competition, and money for a local community centre.
With the exception of Niagara Falls and St. Catharines, which implemented tax hikes of 3.5% and 3.92% respectively, all other remaining Niagara municipalities approved property tax increases at more than double the rate of inflation.  Compare how homeowners fared across Niagara:
Welland: -0.65%
Fort Erie: 1.55%
Port Colborne: 2.10%
INFLATION:   2.2%
Niagara Falls: 3.5%
St. Catharines: 3.92%
Thorold: 4.95%
Niagara Region:        5.92%
Lincoln: 5.99%
West Lincoln: 6.04%
Pelham: 6.05%
Wainfleet: 8.00%
Niagara-on-the-Lake: 8.62%
Grimsby: 13.40%