From left: 2019 federal election Conservative candidate Krystina Waler with leadership candidate Erin O'Toole. Supplied photo.
The race for the next leader of the Federal Conservative Party of Canada is on and someone many see as a front-runner for the position made a stop in Niagara earlier this week.
Erin O'Toole, the veteran MP from Durham, arrived at the Grantham House in St. Catharines for a meet and greet with about 60 Niagara conservatives. He wanted to hear their thoughts on the party, the recent federal election and what they are looking for in a leader. O'Toole, a Canadian Armed Forces veteran, took the time to speak with those in attendance individually before addressing the crowd and providing his vision of what the next leader of the Conservative party needs to bring to the table in order to form the next government.
The husband and father of two was first elected in a 2012 by-election and the was re-elected in the 2015 and 2019 campaigns. He served as Parliamentary Secretary to the Minister of International Trade before becoming Minister of Veterans Affairs, a file many have given him credit for turning around.
In an exclusive interview with The Niagara Independent, O'Toole said although he hasn't officially declared his candidacy for the leadership race, he is doing outreach and consultation talks. He said he first started thinking about running for the top job after Andrew Scheer resigned. One of the things O'Toole found most troubling was, "how poorly we did in Ontario. We lost people like Lisa Raitt."
"I've been called by a lot of people and they are saying we need someone who can win Ontario," explained O'Toole. He feels the Conservative Party needs to "grow and modernize." While a number of names have been bandied about, O'Toole feels it will eventually boil down to a few people. He feels no matter how the leadership race unfolds three things must happen, "The Party must stay united; the party must grow and it must win where we can beat Trudeau." O'Toole figures there are 40 to 50 seats in Ontario alone that the Conservatives should be able to win. When asked why his Party didn't fare well in Ontario, O'Toole said Scheer just didn't resonate with voters. "Our Leader didn't connect. He worked hard but he just didn't connect with people in Ontario." He added, "I think we thought we'd win by default because of Trudeau's scandals and shenanigans."
Former Conservative MPP Bart Maves was at the event in St. Catharines and said he likes what he sees from O'Toole. "He's a good man. Smart, hard working and principled.  He's very measured. He's already seen as a strong leader within the Conservative caucus."
O'Toole served in the military (Royal Canadian Air Force) for 12 years and graduated from Royal Military College.  He took his retirement after 12 years of service and then spent the following decade working in the private sector as a corporate lawyer. Born in Montreal, O'Toole speaks fluent French. He is a founding member and on the Board of Directors of the True Patriot Love Foundation, a charity that serves veterans and military families across the country.  His father John worked for over 30 years at GM in Oshawa before himself being elected as a Durham MPP.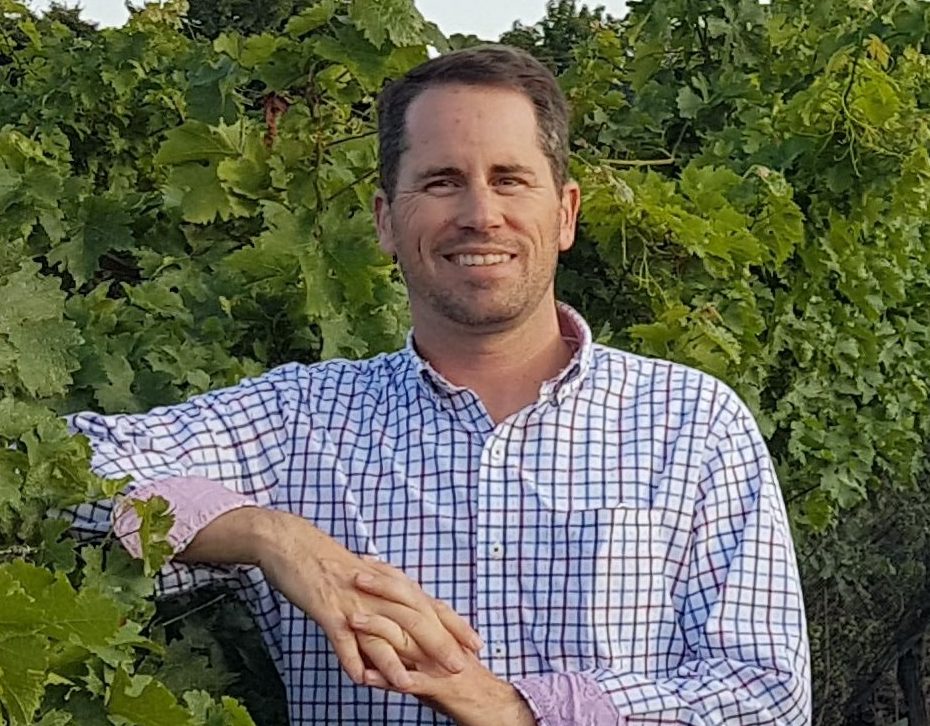 Kevin has spent over two decades as a public relations professional in a variety of sectors including professional sports, the arts, industry and healthcare.  After tiring of the daily commute to Toronto he returned to Niagara and launched The Niagara Independent, an online news source published twice weekly.
He is a graduate of Brock University, Niagara College and the Richard Ivey School of Business. He was named one of Niagara's 40 Under Forty in 2005.
Kevin is most proud of his twin daughters. He is also a triathlete and four-time Ironman finisher.