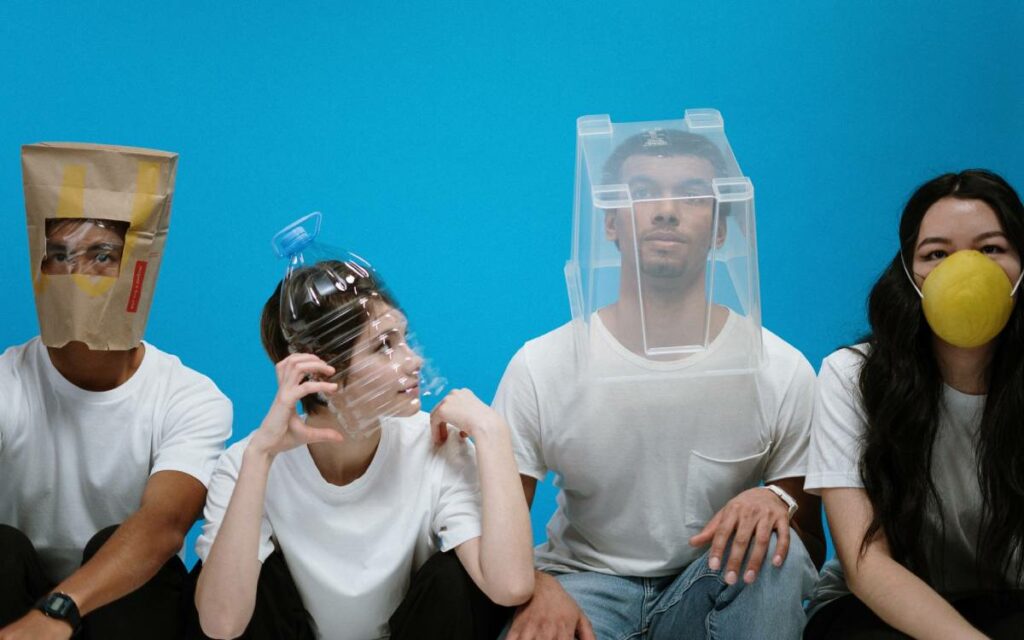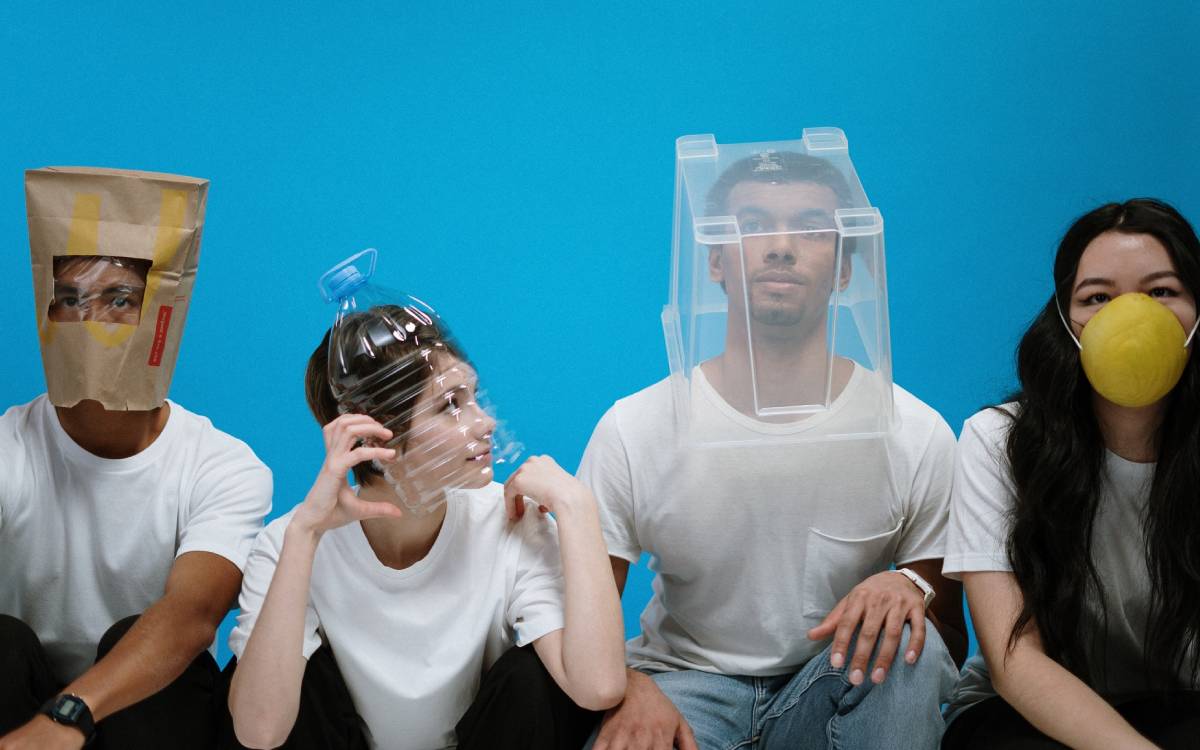 Now that we have passed the one-year mark in our collective pandemic nightmare, more and more information is emerging regarding how very poorly the various government bureaucracies throughout Canada have handled the emergency. Politicians have understandably attracted most of the criticism, and they certainly deserve their share of the blame, but Canada would surely have had a much less drastic pandemic experience if more government bureaucrats had been doing their job.
You may recall in the early days of the pandemic, we were being told by federal officials that Canada was not greatly at risk and a minor inconvenience was expected, not the full-blown crisis we ended up enduring. Federal officials, including Minister of Health Patty Hajdu and Chief Public Health Officer of Canada Theresa Tam, informed us that Canada's experience with SARS and the avian flu had left the country especially well placed to handle the Covid-19 virus. To be sure, emergency preparedness is largely a federal responsibility, but provincial and municipal governments also play a role.
As it turns out, and has recently been reported by John Ivison of the National Post (based on information he obtained from a senior federal government employee), there were indeed reports that had been completed on both the SARS and avian bird flu episodes, but they were completely ignored by officials. The anonymous senior official noted that although there are technically plans and departments set up to deal with Canada's response to emergencies, they are unprofessional and ineffective, with risk-averse bureaucrats afraid to take the lead or stick their neck out in any way. There is also virtually no co-ordination between departments or levels of government.
In a report published last month, the federal Auditor-General (AG) was very critical of the Public Health Agency of Canada (PHAC), noting that the agency was unprepared for the pandemic and seriously underestimated the potential impact of the virus. The Global Public Health Intelligence Network (GPHIN), an early warning system that is part of PHAC, had been systematically stripped of resources over the past few years and performed poorly, despite having played an effective role during previous experiences with SARS and other viruses. The AG's report was also critical of PHAC for not sharing information with provincial governments and not following up on travellers that had been put into quarantine. The AG noted that PHAC had been warned about these issues by other Auditors General for two decades, but had not made any of the necessary changes, leading to its failed response to the Covid-19 pandemic.
The majority of provincial governments don't have anything to be proud of either. Most of the larger provinces, which were under greater threat because of larger and denser populations and more exposure to international travellers, also had and continue to have incoherent and inconsistent pandemic responses. Problems such as poor data collection, ineffective communication among public health units, a lack of ongoing testing and other issues can be partly blamed on politicians, but some responsibility must also be borne by the government employees in charge of and working for these various agencies.
Sadly, we should not be surprised at how badly we have been let down by the people we compensate well to do what should be important public sector jobs. In a workplace environment categorized by risk aversion and complacency, and where there are virtually no negative consequences for bad performance and few rewards for doing a good job, mediocrity is likely the best that can be expected. The fact that all government employees, no matter whether they were working or not, continued to collect their full paycheck while so many Canadians face serious financial hardship just adds insult to the injury of poor performance on the part of so many.
Federal Conservative leader Erin O'Toole has recently been calling for a thorough audit of how the federal government handled – or more accurately, mishandled – the pandemic, with Canada suffering many more deaths and severe economic consequences as a result. This should occur at all levels of government, with a focus on the government bureaucracies that are supposed to be responsible for responding to such crises. Although the findings of such reviews can be expected to be damning, nothing is likely to change until more fundamental reforms are introduced into government, reforms that regularly assess performance, reward competence, deal with poor performance to the extent of dismissal and link performance directly with compensation. In other words, things that are no-brainers in the private sector. Canadians pay dearly for their various levels of government, and the pandemic has shone a light on the poor value received for so much of this investment.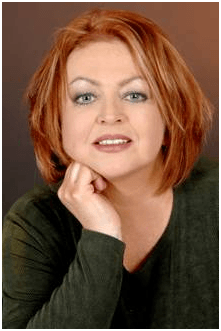 Catherine Swift is President of the Coalition of Concerned Manufacturers & Businesses of Canada (CCMBC). She was previously President of Working Canadians from 2015-2021 & President & CEO of the Canadian Federation of Independent Business (CFIB) from 1995-2014. She was Chief Economist of the CFIB from 1987-1995, Senior Economist with TD Bank from 1983-1987 & held several positions with the federal government from 1976-1983.
She has published numerous articles in journals, magazines & other media on issues such as free trade, finance, entrepreneurship & women business owners. Ms. Swift is a past President of the Empire Club of Canada, a former Director of the CD Howe Institute, the Canadian Youth Business Foundation, SOS Children's Villages, past President of the International Small Business Congress and current Director of the Fraser Institute. She was cited in 2003 & 2012 as one of the most powerful women in Canada by the Women's Executive Network & is a recipient of the Queen's Silver & Gold Jubilee medals.
She has an Honours BA and MA in Economics.