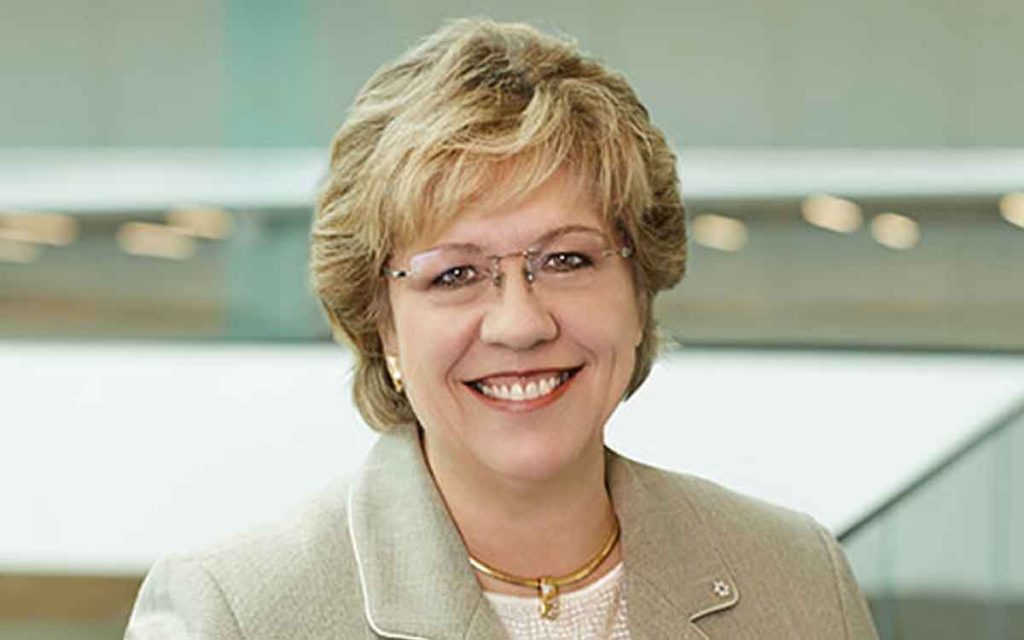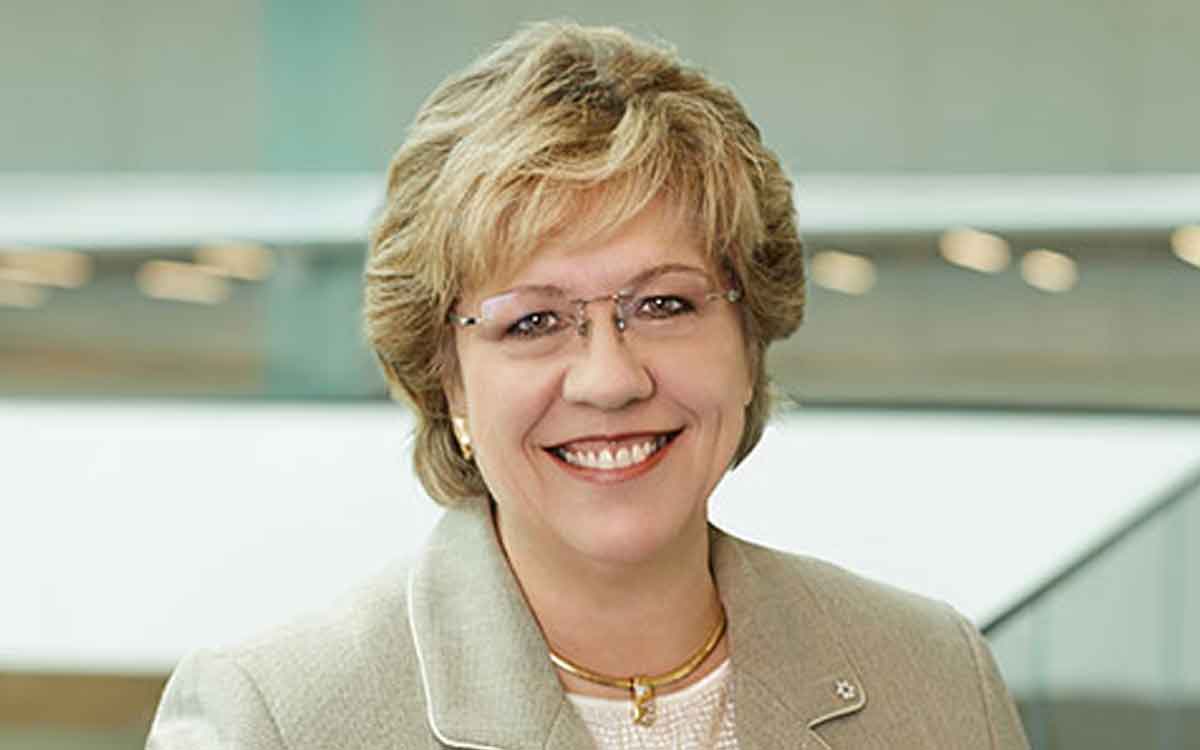 Janet Ecker is a former Ontario cabinet minister under Premiers Mike Harris and Ernie Eve.
As the pandemic continues to shut down economies and societies, social isolation causes one to contemplate many questions that arise about the aftermath.
It is clear there was no real rule book for this, no off-the-shelf manual or box on the wall with the reassuring letters "in emergency, break glass."  Our leaders are making "lifeboat" decisions on the fly, based on the best available information they can obtain about this new threat.
But as we come up for air – and when that may be is still a pretty big assumption – what are the critical questions we must ask as we seek to rebuild?
For starters, how good is our health care system – really? Will this crisis finally shock us all out of the fantasy that we have a great health care system?
We don't.  Not really.  We have some great strengths, we have some incredible people and amazing institutions, but COVID-19 exposed critical weaknesses like nothing has before.  Will this brush with near complete disaster free us to seriously think, outside our bureaucratic and ideological boxes, about how to build a sustainable health care system.
Because a system with no redundancy is a system at risk of failure.  A system that can't adequately protect its workers or care for its elderly is a system that must change.
Secondly, no one has ever shut down a global economy before.  When the dust clears, how do we rebuild? Globalization gave us efficient, prosperous companies but their complex, just-in-time global supply chains made us less resilient in a crisis, as Roger Martin, former head of the University of Toronto's business school observed.
Thirdly, after the global financial crisis, financial regulators introduced new risk management initiatives to ensure our financial system would never fail like others had:  contingency funds, higher qualifications for executives, stringent rules requiring detailed risk management programs and crisis simulations. It is time to figure out how to adapt this to our health system.  Because there will be "a next time."
Fourth, we must invest more in crisis management training for government bureaucracies. The examples of red tape that hampered an efficient response to this crisis are too numerous to mention.  Too many innovative solutions and personal protection products were lost due to bureaucratic processes that could not adapt to the new reality.  We have many dedicated civil servants who did rise to the challenge, but we must do better next time.
Fifth, how will our political leaders adapt to the new populism that may arise, from both the left and the right?  Significant changes are battering our society's assumptions, our expectations, our mutual trust.
For example, while literally millions of private sector workers were fired or had salaries cut, public sector workers continue to be paid.  What happens to the trust between government and the governed when a struggling small business owner or an unemployed worker is asked to pay higher taxes for all this?
Will fear of the "other" and a desire for economic self-sufficiency drive us to tighten borders, to reduce the trade that produced our pre-pandemic prosperity?
What happens to the credibility of "experts" when they minimized the threat and told us "we were ready", when we were not; when they dismissed shutting down borders as unnecessary and then recommended it be done too late.
How should we now value the office worker, the celebrity, the bond trader versus the trucker, the front-line health care worker, the grocery clerk or the delivery agent?  When the chips were down, who did we need the most?
Sixth, this is why balanced budgets matter.  But will we learn the right lesson – that a balanced budget provides flexibility to respond or will critics assume more government spending is always the answer, all the time?  How do we turn off the taps several months from now?  Can we?   How many generations will it take to dig out from under this debt load?
So many questions, so few simple answers.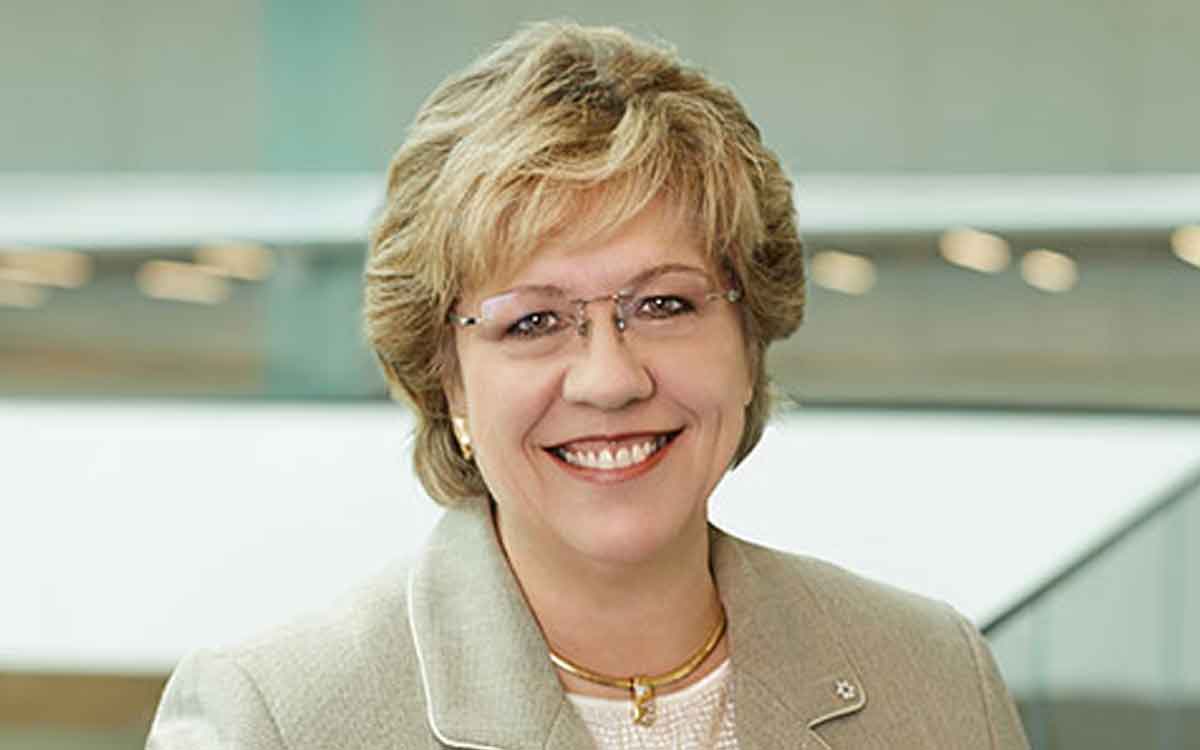 Janet Ecker is a former Ontario Finance Minister, Minister of Education, Minister of Community and Social Services and Government House Leader in the governments of Premier Mike Harris and Premier Ernie Eves. After her political career, she served as the founding CEO of the Toronto Financial Services Alliance, a public-private partnership dedicated to building Toronto region into an international financial centre. She currently sits on a number of corporate and non-profit boards, agencies and advisory committees.
Ms. Ecker received the Order of Canada for her public service contributions and was recognized as one of the "Most Influential People in the World's Financial Centres" by Financial Centres International.  She also received a "Canada's Most Powerful Women: Top 100 Award" from the Women's Executive Network and the Richard Ivey School of Business, among other awards. She is also one of the founders of Equal Voice, a national, multi-partisan organization working to elect more women.