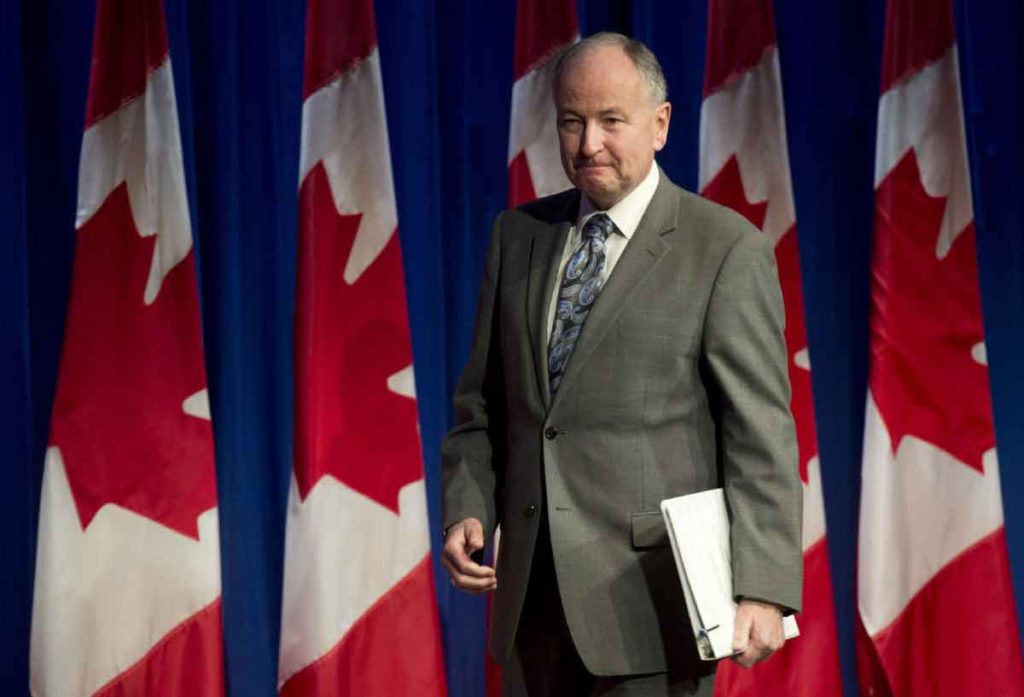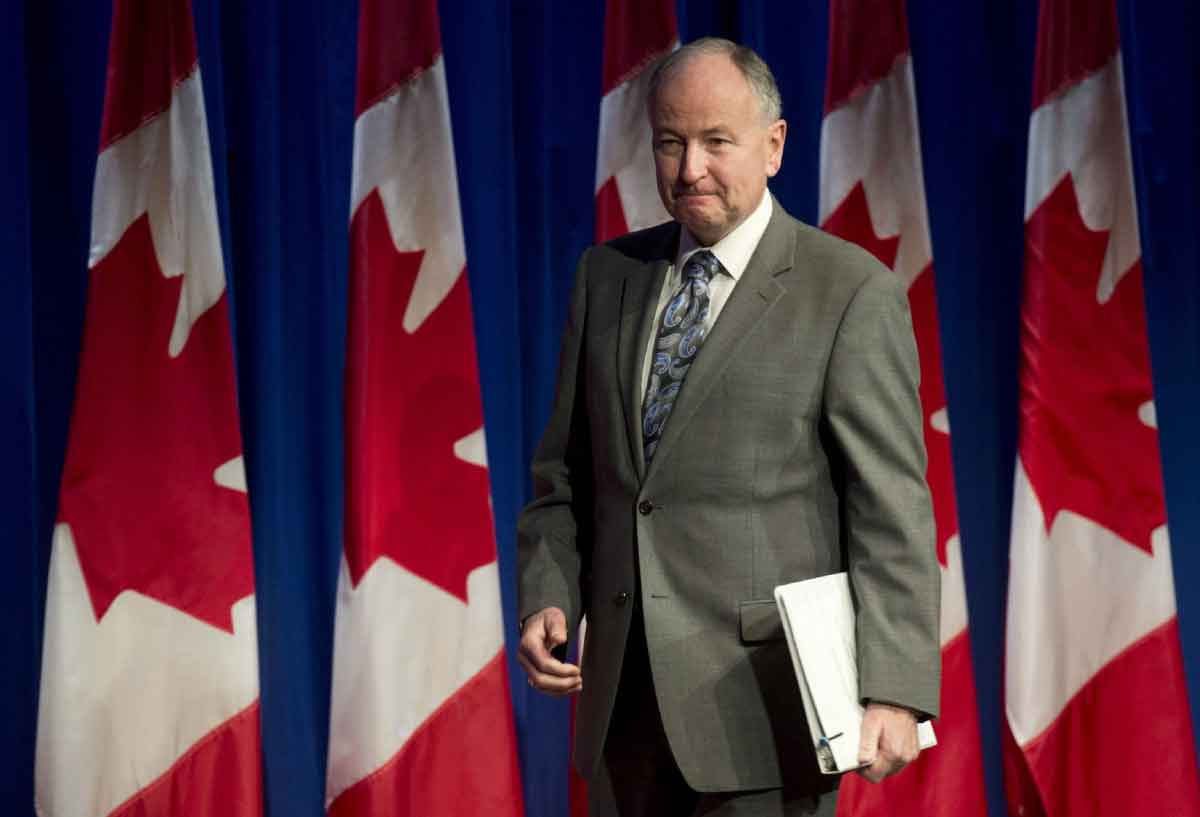 Niagara Falls MP Rob Nicholson will not seek reelection in October. 
Having recently announced he will not seek re-election this October, Niagara Falls MP Rob Nicholson sat down with me in his Ottawa office to discuss his views of the Canadian Parliament. This is the second of two columns from that interview. 
As you leave this place, do you think Parliament is functioning well?
"Parliament and our system is functioning very well. It is as good as any in the world. As Winston Churchill said about the flaws, "No one pretends that democracy is perfect or all-wise. Indeed, it has been said that democracy is the worst form of Government except all those other forms that have been tried from time to time." There is a lot of give and take in our Parliament. There are arguments and there is shouting. But these things are all a part of what this place is."
What are your thoughts about the claim that Parliament's decision-making power is being eroded and decision-making is being centralized in the PMO?
"Parliament's decision-making cannot just be in the PMO. Over the years when I worked for Stephen Harper and Brian Mulroney – and the short time for Kim Campbell and now for Andrew Scheer – these Leaders valued the advice of the people in their caucus. It was a smart move on their part and it makes sense to listen to your caucus. So, every Wednesday in this town there is a National Caucus, which is a time to get the input from MPs who have been out on the streets talking to Canadians. Caucus and our parliamentary system is a good system to have to keep the pulse of the country."
However, we have seen a centralization in the last four years where there is a strong PMO staff that is moving the policy and framing the parliamentary debate.
"Well it is. Yes, but when you see that kind of thing it will come back to bite you. When you see what they [PM Trudeau and his PMO staff] did; had they talked to their caucus members about how to handle some of these issues like the SNC Lavalin matter, it may have been different. Some in the caucus would have said, "Look, you can't be bullying the Attorney General. That's a mistake." But if decisions are being made within the confines of the four walls of the Prime Minister's Office, well that's a mistake. Now, they [PM Trudeau and PMO staff] must be thinking that themselves now.
"As a MP from Niagara coming to Ottawa, getting a different perspective from MPs from other parts of the country was a big deal for me. I grew up in a community with issues that I understand. Then I would hear an issue explained from someone else, from another part of the county, and I would say to myself, "Yes, I never looked at it that way." You have to have this sharing of ideas. So, I think a Prime Minister who isn't engaging his caucus or listening to them is making a huge mistake. You're destined to failure quite frankly."
You have spanned over three decades as a Parliamentarian in our Canadian system and you are still very optimistic and positive on this place. Why is that?
"It doesn't get any better than what we have. Canadians should appreciate this system of government that has worked very well for this country. The system has been around for hundreds of years and we need to ask how many institutions have lasted 700 or 800 years. The Westminster Parliamentary system is the best in the world. Unlike many democracies in the world, even the ones closest to us, ours is something special.
"Back in 1988 I got together with an American Congressman from the American side of Niagara. He asked me about the Fall 1988 election and was shocked to hear we could run a campaign for $50,000. I told we put up lawn signs, create a brochure, and take a few ads out in the local paper. I asked him how much he had for his next campaign and he told me a couple million dollars. He said he had to raise some more. I thought to myself, "That is a huge difference between our countries." If someone had said to me back in 1984 that I would have to come up with a couple of million bucks to be able to run, I wouldn't have. That's the beautiful thing about the Canadian system. I came up with $300 in 1984, I made a little brochure and we had 12 balloons, and I was lucky enough to get elected. The fact that it is not necessary to have a lot of money to run in a Canadian election is something I don't think we appreciate nearly enough in this country.
On June 20th when you walk out of the Chamber for the last time, what do you think you'll be feeling?
"I imagine it is going to be fairly emotional. It has been emotional for me to publicly make this decision to retire. I have been quite moved by the number of people who have written, called me or have come up to me to talk. Yet, one of the things that you must do in life is to continuously look forward to what's next. I have been looking forward to this election campaign, to helping the local candidate in Niagara Falls, Fort Erie and Niagara-on-the-Lake. We are now into an election and that's my next step. But after that, at some point in time, you have to take some satisfaction and say, "I have done what I can do here." Since I was out of office for about ten years, I know I can get satisfaction from doing other community service, as part of a club, a group, a council or something else. I am looking forward to that."
To the retiring, exemplary MP (the Jimmy Stewart of Canadian politics!), here's wishing Rob and his wife Arlene a lifetime of enjoyment.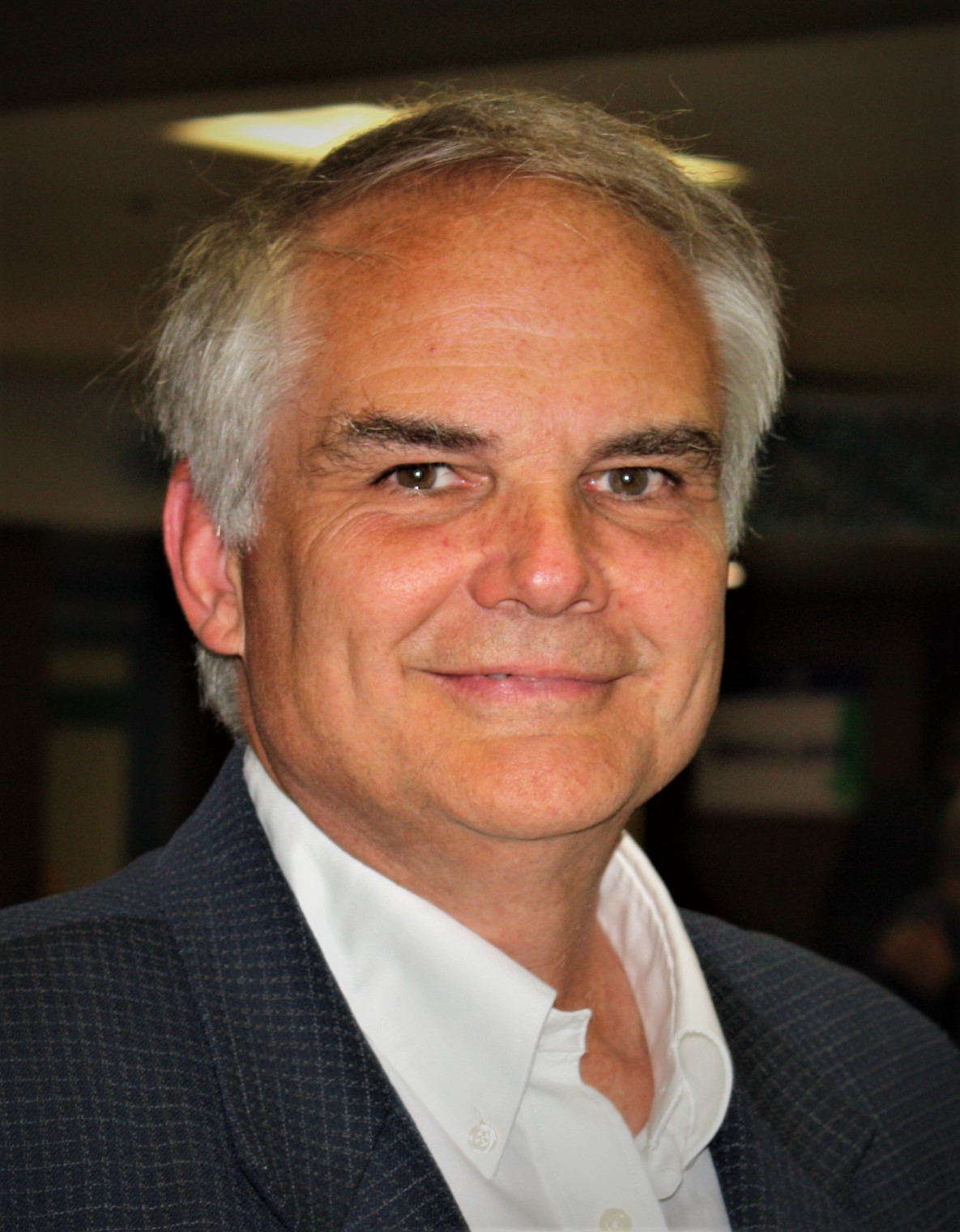 Chris George is an advocate, government relations advisor, and writer/copy editor. As president of a public relations firm established in 1994, Chris provides discreet counsel, tactical advice and management skills to CEOs/Presidents, Boards of Directors and senior executive teams in executing public and government relations campaigns and managing issues. Prior to this PR/GR career, Chris spent seven years on Parliament Hill on staffs of Cabinet Ministers and MPs. He has served in senior campaign positions for electoral and advocacy campaigns at every level of government. Today, Chris resides in Almonte, Ontario where he and his wife manage www.cgacommunications.com. Contact Chris at chrisg.george@gmail.com.