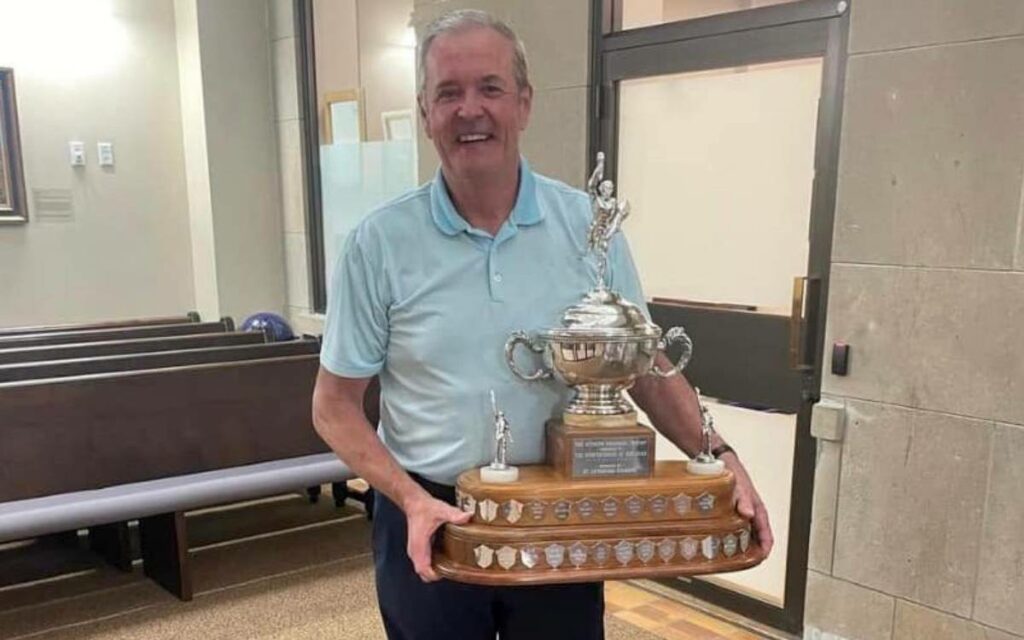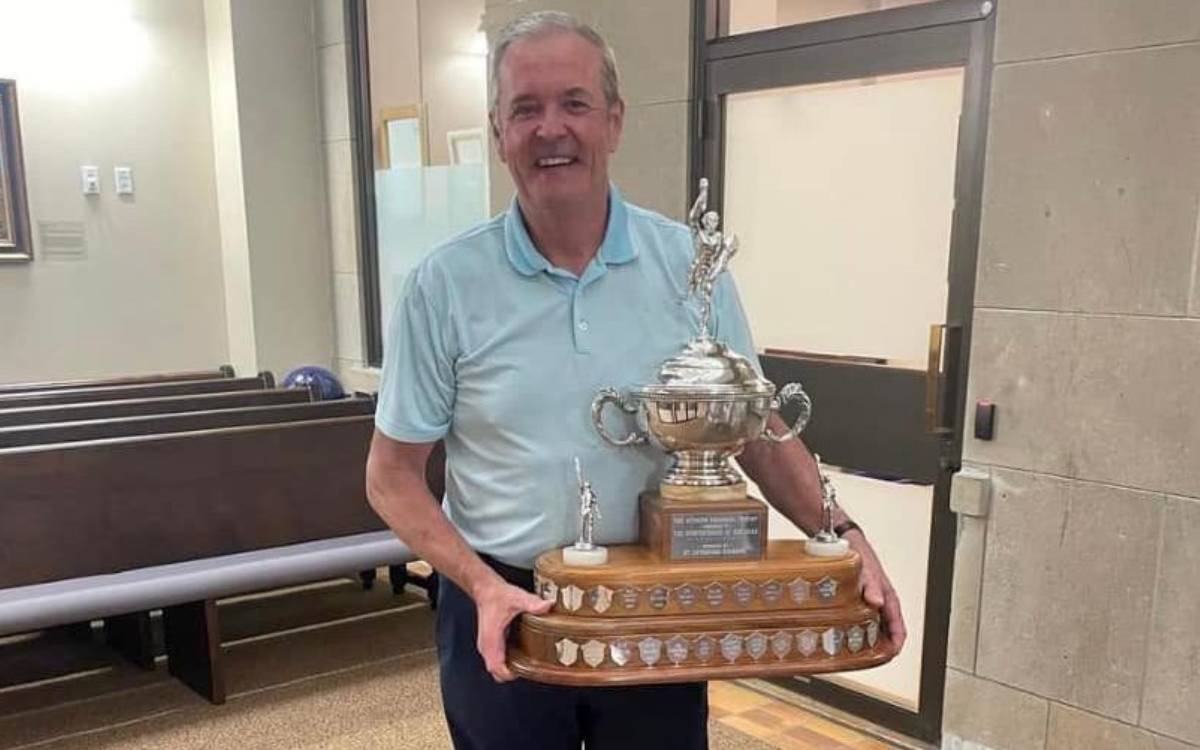 St. Catharines Athletics president named Sportsperson of the Year. Photo credit: Facebook/St. Catharines Jr. A Athletics 
For Paul Coates it's all about giving back. 
Years after his sons Dan and Spencer graduated from the St. Catharines Jr. A Athletics program, Coates continues to volunteer and serve as Athletics president. 
Earlier this week, the now 63-year-old was named 2021 St. Catharines Sportsperson of the Year. 
"Lacrosse has deep roots in our family," said Coates during his acceptance speech in St. Catharines City Hall council headquarters. 
"My wife's father, John Dewar, was a member of the 1950 St. Catharines Athletics Minto Cup Champions.
My son Dan was the former captain of the Jr A Athletics and just completed his ninth season in the National Lacrosse League (NLL).
My daughter Kristen, now along with being a mom of two young children, will cheer on her fiancé Doug Buchan, one of two goaltenders with the Buffalo Bandits who reside from St. Catharines, as they begin the NLL championship, this Saturday night in Buffalo.
My son Spencer played for both the Spartans (Junior B) and the Athletics, and eventually went on to become captain of the Jr A's."   
Coates, who always brings positivity to any situation, was quick to praise the dozens of other volunteers he's worked with over the years within the Athletics organization. 
"Although my name is attached to the Sportsperson of the Year award, I share this award with many volunteers that I have worked with. I represent an amazing board as part of the St. Catharines Athletics Lacrosse Club board," Coates said. 
"There are too many individuals to single out, but many people have worked diligently to keep our club headed in the right direction through good times and bad."
The athletic apparel salesman by day didn't hesitate when asked for his highlight during his tenure with the A's. 
"Most gratifying, was the (Athletics) capturing the Ontario Jr A Lacrosse league championship in Oakville last summer," explained Coates. 
"A huge shout out to General Manager Jeff Chcoski, Todd Zavitz, head coach Steve Toll and the entire coaching staff. Lee Randall, Bob McLaren and all the support staff, and the Athletics board. This was the Jr A's first provincial title since 2003 and it was a gratifying send-off for many of the graduating players."
Coates says the acquisition of the Spartan Jr. B's (now St. Catharines Jr. B Athletics) and the franchise's move to Canada Games Park this spring are two other highlights. 
"The movement of lacrosse, and the Athletics, to the spectacular new Canada Games facility. I am now proud to share our new shining star at Brock University, to all of Canada. The turf floor was installed this week.  
Come and enjoy Jr A or B lacrosse action in air-conditioned comfort. We look forward to seeing you."
Through it all, Coates thanked one person the most – his wife Anmarie.
"My wife Anmarie, for being more than understanding through the years," said an emotional Coates. "I have missed more than a few family functions while tending to lacrosse-related matters, and all along, (she) has continued to support, and assist with my passion. 
An anonymous quote from someone much smarter than myself once said – 'If you want to get something done, give it to a busy person.'"
That person is Paul Coates. Now a well-deserved St. Catharines Sportsperson of the Year. 
TNI FYI: Canadian Olympic medalists Kristen Kit (Rowing) and Mohammed Ahmed (Running) were named St. Catharines Co-Athletes of the Year. The City of St. Catharines also recognized 2020 winners Sam Keltos and Melissa Tatti (Brock Women's Basketball) and Mike Rao (Brock Women's Basketball Head Coach).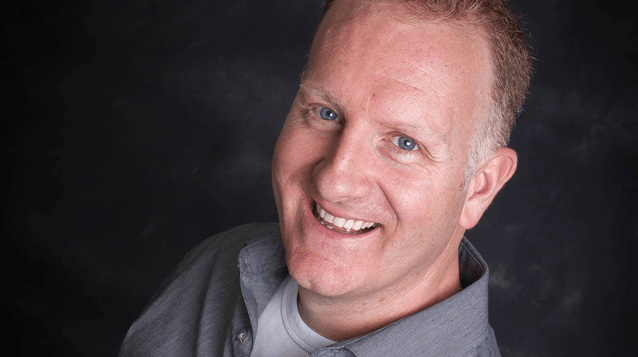 Rod Mawhood is a lifelong Niagara native who has had the pleasure of working in all three mediums – Radio, Print and TV – for over 20 years. His first announcing gig was with the then St. Catharines Stompers. Since then he's worked in radio and TV in Toronto, and currently is the announcer for the Niagara IceDogs and Niagara River Lions.
Rod also covers the Buffalo Bills for FOX Sports and the Buffalo Sabres for NBC Sports.