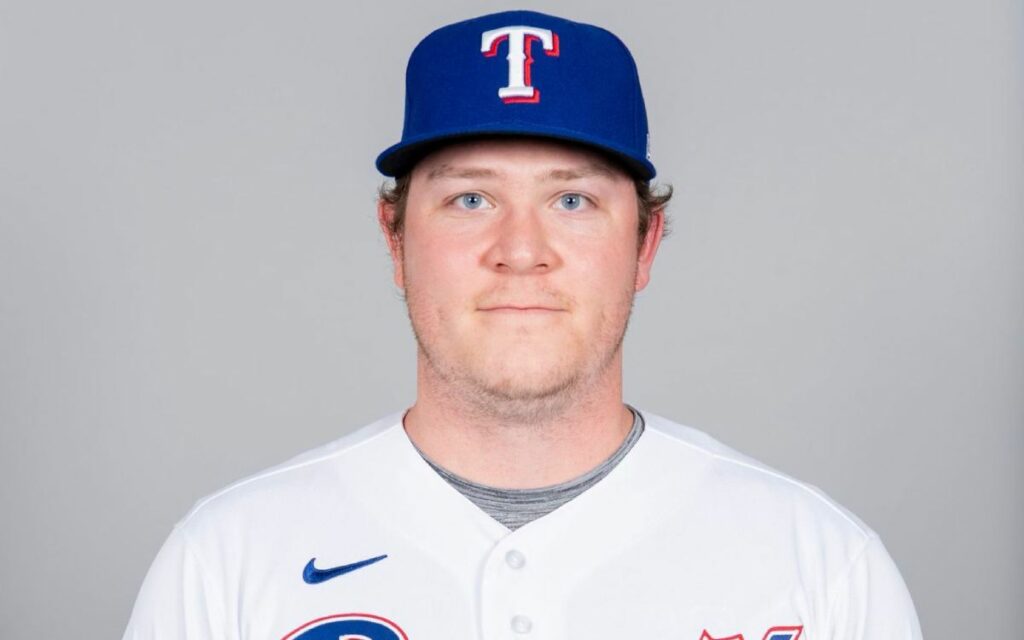 Former Brock Badger and Welland Jackfish Player, Ryan Bench, celebrates World Series victory with the Texas Rangers after a remarkable journey. Photo Supplied
Ryan Bench is a former Brock Badger and Welland Jackfish
It all started for Ryan Bench in January of 2022.
Some 22 months later, the Pelham native and former Brock Badger and Welland Jackfish now has World Series Champion listed beside his name.
"When I was at Brock University I got involved with Dr. Mike Holmes and Dr. Mike Sonne (Sports Science Department) and they were doing some baseball research, and throughout that made a couple different relationships, and one of them was Caleb Watkins – the Applied Biomechanist (with Texas) – once an opportunity became available they made me aware of it, and I was able to fit right in."
And Bench was with the Rangers staff last month to see Texas win the World Series in five games over the Arizona Diamondbacks.
"Wow, I was fortunate to be at all five games," Bench explained.
"Being able to be there, and be with all the staff members in the stands, watching us win that game was a wild experience. The amount of stress and tension in our whole group of staff was nothing I've ever felt before. Winning that game felt surreal, it didn't feel like it was over.
The energy was phenomenal."
Texas went a perfect (11-0) on the road during the Major League Baseball postseason, but Bench feels the Rangers success started last winter at Spring Training in Arizona.
"It starts in the off-season. Our front office made a lot of moves to try and get this team the best position it could be to be productive on the field," said Bench.
"Signing Jacob De Grom, signing (Nathan) Eovaldi, getting Andrew Heaney, we made a lot of big moves in the off-season. And before that getting Corey Seager (eventual World Series MVP) and Marcus Semien.
Coming into spring training this year, that was everybody's mindset, we're building a winning team and building a winning organization.
It's pretty impressive we were able to make it happen."
Analytics is a scary word for some, including Blue Jays fans after their quick playoff exit, but Bench has a logical answer when it comes to the Texas Rangers using it.
"Probably the most important thing is how you're able to apply it," Bench said.
"Being able to have trust in the numbers, to try and set up the game plan, and make decisions on the fly. I think that is where the art of coaching and blend of analytics is going to go. You can't be completely relying on eyes, and you can't be completely relying on analytics."
Bench hasn't even had a chance to sit back and really reminisce about the season that was, he's still in Arizona preparing for the 2024 MLB campaign.
"No real break. As soon as it's over you're basically getting ready for the next season. We want to make sure the guys are in a good spot for spring training 2024."
The good news, possibly, for other major league teams is the fact the Rangers were just 60 game winners in 2021, and 68 in 2022, now they're World Series Champions.
And Pelham's Ryan Bench has a memory that will last a lifetime.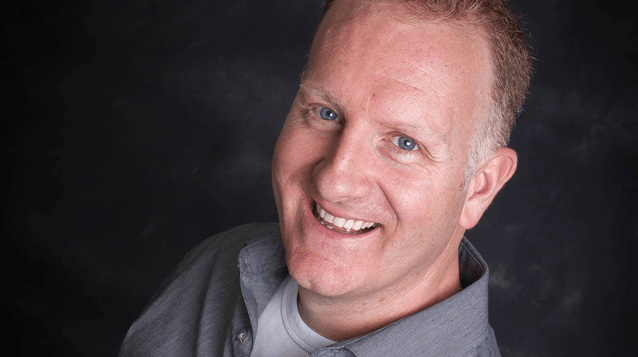 Rod Mawhood is a lifelong Niagara native who has had the pleasure of working in all three mediums – Radio, Print and TV – for over 20 years. His first announcing gig was with the then St. Catharines Stompers. Since then he's worked in radio and TV in Toronto, and currently is the announcer for the Niagara IceDogs and Niagara River Lions.
Rod also covers the Buffalo Bills for FOX Sports and the Buffalo Sabres for NBC Sports.