COVID-19 and the province's Declared State of Emergency (in place currently until June 30, 2020) has caused the rules of employment law to be in a state of flux, with business and employment relationships changing how they operate.  There are, and will be, many unknowns as we move forward.  Some certainty have been provided by amendments to employment legislation and the enactment of new regulations providing new standards during or related to the Declared State of Emergency.  Such regulations are not themselves static.  They have been passed, updated and will likely be updated moving forward as the economy re-opens.  One is Regulation 82/20 – Closure of Places of Non-Essential Businesses passed on May 18, 2019, which is reviewed in this article.
Most importantly Regulation 82/20 imposes the obligation for businesses to operate in compliance with the Occupational Health and Safety Act (OHSA).  This amendment seems simple and straightforward enough except that this regulation specifically adds a duty on the "person responsible" for the business function (i.e., not just the corporation or business entity) to operate the business "in compliance with the advice, recommendations and instructions of public health officials, including any advice, recommendations or instructions on physical distancing, cleaning or disinfecting."  What specifically does this mean?  While neither the Act or the Regulation defines who the "person responsible" is, this term is wide enough (or vague and ambiguous enough) to include persons in management and other oversight roles and constitutes a noticeable expansion of the general duty for workplace safety for employers.  So too are the terms "advice", "recommendations" and "instructions" of public health officials.
If you are not yet aware, become aware moving forward that the provincial government has established specific safety guidelines for particular industry segments that are quite precise and legally enforceable. This is very important to be aware of as persons responsible can be held personally liable for ensuring compliance with this regulation and the guidelines and recommendations relevant to their particular sector. Such sectors include for example: utilities, long-term care, health care, child care, personal services, veterinary and pet services, construction, commercial industrial services, retail, food retail sector, warehouse, office settings, auto, transportation, marinas, garden centres, manufacturing, food manufacturing and processing, restaurant and food service, agricultural,  tourism and hospitality, golf and funeral.
There are also specific provincial safety guidelines for office administration and secretarial staff, cashiers, optometrists, laboratory technicians and medical technicians, social and community service workers, hotel reception, room service and front line staff, equipment operators and general labourers, lawn care workers, shippers and receivers, drivers and truck drivers, waste collection workers, and maintenance and facilities maintenance employees.
These lists are not exhaustive.  As new sectors of the economy begin to reopen, additional guidelines will be added.  Ensure you are aware of all of the guidelines that apply to all facets of your business' operations as fines for failing to adhere to an emergency order are up to $100,000 for an individual manager, $500,000 for officers and directors, and $10 million for corporate entities. There is also the potential of up to one year in prison.
What this means to you as an employer?
This regulation can have serious and far-reaching repercussions on the liability of persons responsible to ensure the safety of the workplace and the people who are present, not just the employees.  Adhere to the safety guidelines in relation to safety precautions for your sector.  Monitor that staff are adhering to the same and train, re-train and discipline them as necessary to enforce that compliance with such guidelines is mandatory and non-negotiable.
You must ensure that your managerial and supervisory staff are aware of this new broader obligation and all of the particular safety guidelines for your sector as well as any changes or updates to such guidelines as they are likely to evolve and knowledge of them is mandatory.  Be vigilant and proactive.  If there are any questions regarding ensuring compliance, seek the professional assistance of an employment and labour lawyer.
You will still have a 'due diligence' defence where persons responsible acted in good faith.  So – document, document, document.  Record your rigorous attention to and compliance with your OHSA duties and of this regulation in order to avoid fines/imprisonment.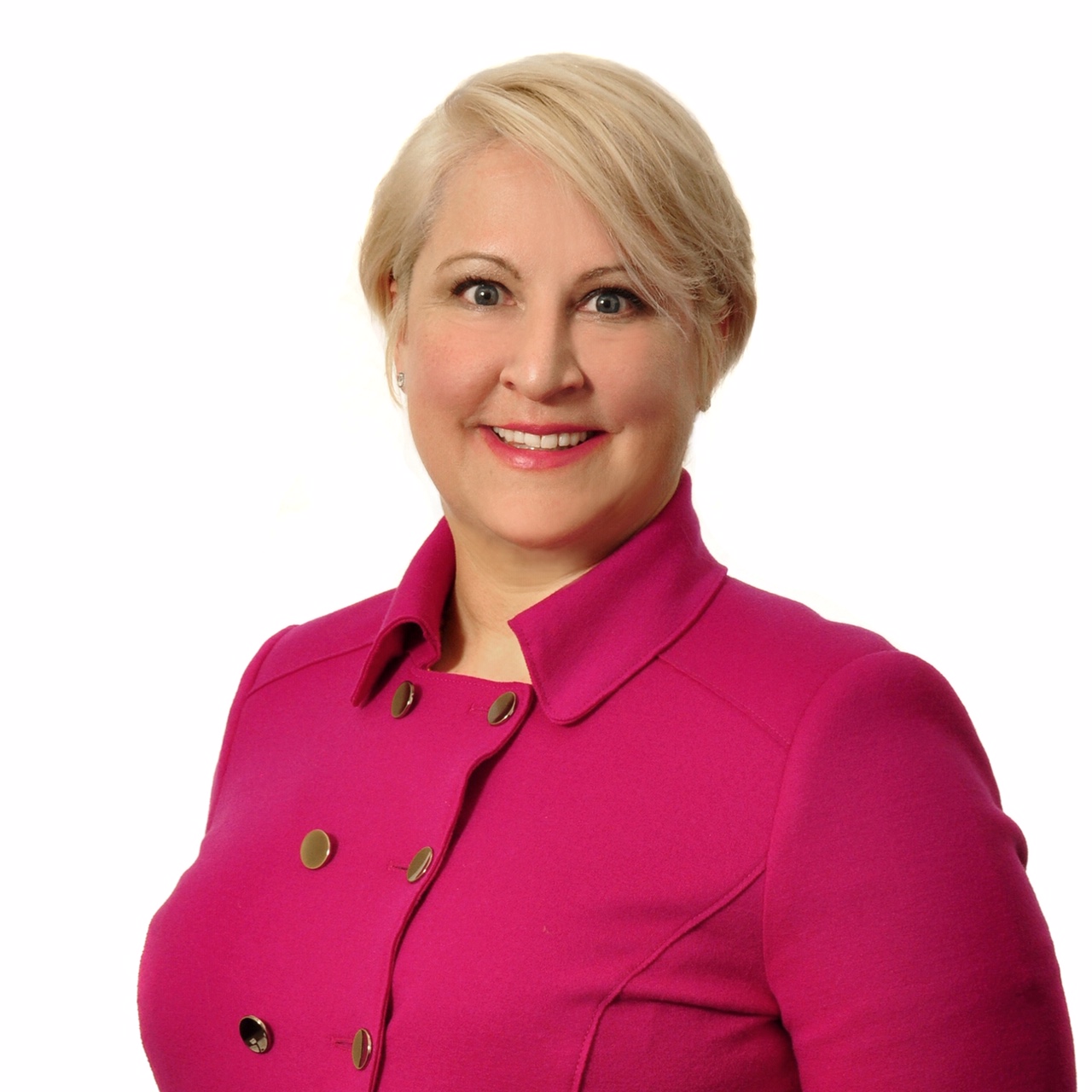 Sheryl L. Johnson brings a proactive, creative, and vibrant attitude to her labour, employment and human resource law practice. Sheryl has extensive experience in representing clients in both the provincial and federal jurisdictions on all matters relating to employment and labour law, including for example construction labour law, employment related civil wrongful dismissal, human rights, and labour board litigation; privacy, governance, statutory and regulatory compliance, and executive compensation matters; as well as conducting workplace training and workplace investigations. Sheryl is also an avid educator and writer, including authoring a bi-weekly business column in The Niagara Independent and the text: Sexual Harassment in Canada: A Guide for Understanding and Prevention. Sheryl enjoys in her free time giving back to the Niagara community. She is a member of the WIN Council, Chair of the Board of Directors for the Niagara Jazz Festival, Vice-President of the Board of Directors for the YWCA Niagara Region, Secretary of Big Brothers Big Sisters of Niagara Falls Board of Directors, a board member of the Niagara Home Builders Association, and a board member of the Women in Construction group of the Niagara Construction Association.
You can connect with her on LinkedIn or contact her at sljohnson@sullivanmahoney.com.