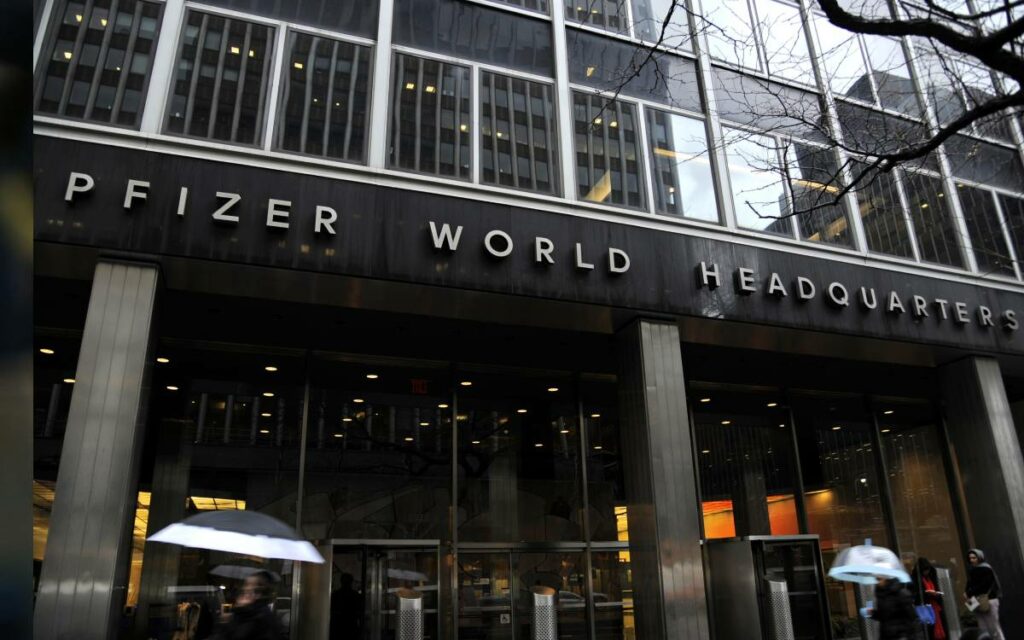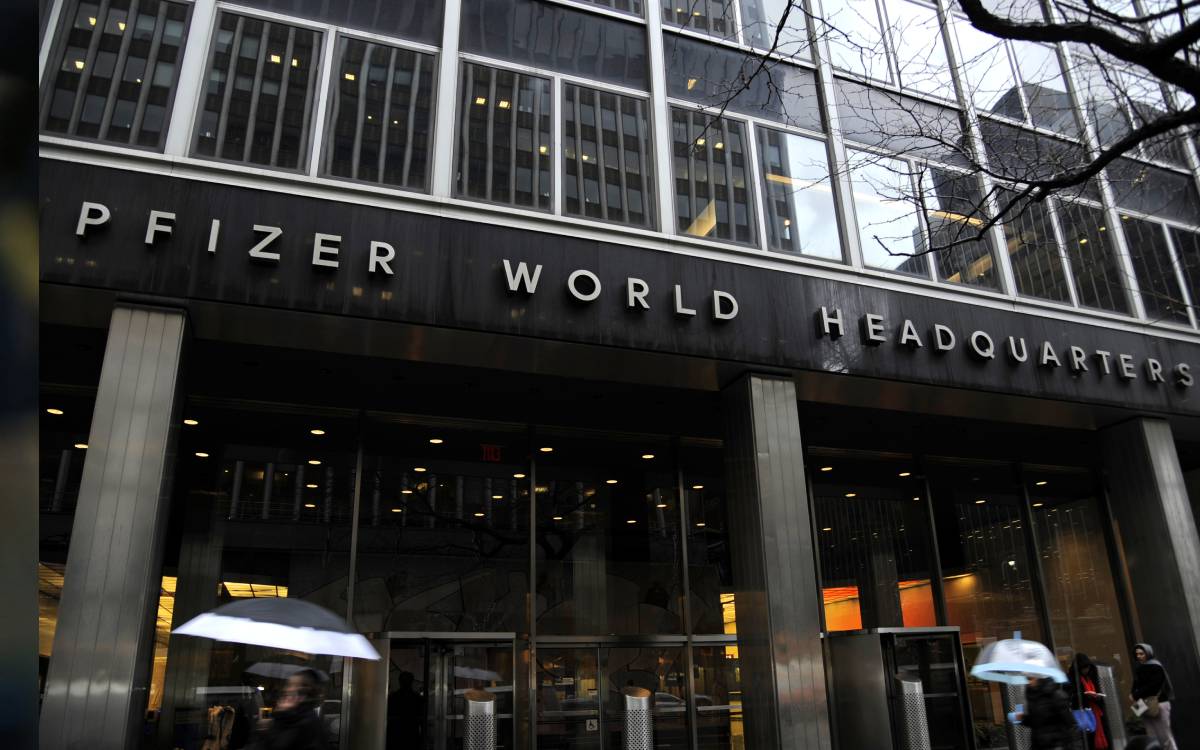 Yesterday's positive news from pharmaceutical giant Pfizer on the Covid-19 vaccine front, brought worldwide gains to stock markets.  Pre-opening of the North American stock markets, Pfizer and its vaccine partner BioNTech announced that early results showed their in-trial vaccine prevented over 90% of infections.
The third stage trial has tens of thousands of participants.  They are split between those who got a placebo and those who were vaccinated.  The interim analysis occurred when 94 participants contracted the virus.  Almost all were those that had the placebo.  U.S. infectious-disease specialist Anthony Fauci called the results 'extraordinary'.  Most expected a 60 to 70% efficacy rate, 90%+ exceeded all expectations.
The trial of the two-dose regimen vaccine continues until 164 participants have contracted the virus.  If the better than 90% protection data holds up and participants who have received the vaccine continue to display no side effects from the vaccine, it will allow for millions of doses to be prepared and distributed on an emergency measures basis.
The news, along with increasing clarity in the United States that Joe Biden won the presidency by a margin wide enough in the contested swing states to make a result-changing investigation of voter fraud unlikely, buoyed worldwide stock markets.
European markets finished the day Monday substantially higher.  The London FTSE was up 4.67%; the German DAX up 4.94% and in France the CAC was up 7.5%.  All other stock exchanges soared higher including the American S&P which hit all-time record levels.
Oil prices surged over 11% at one point as the vaccine news told the markets that there may be near-term hope for an economic reopening leading to a surge in demand for jet fuel and other oil and gas products.  Economic safe haven gold futures conversely fell at one point almost $100 an ounce.
Shares of Pfizer had been trading at around $36 per share but popped up to nearly $42 during the day, eventually ending around $39.20 up 8%.
Other stocks in the U.S. that were up included hotel stocks, most were up by more than 50%, Cinemark was up 45% and Carnival Cruise Lines up 39%
Companies gaining ground on the TSX included Cineplex up 32%, Suncor, Vermillion Energy and Air Canada were all up over 25%.
If all continues to go well, Pfizer expects to have a first tranche of over 50 million vaccine doses available by year end and more than 1 billion doses next year.  "It is a great day for science. It is a great day for humanity when you realize your vaccine has 90% effectiveness. That's overwhelming," Pfizer CEO Albert Bourla said.
"We are reaching this critical milestone in our vaccine development program at a time when the world needs it most with infection rates setting new records, hospitals nearing over-capacity and economies struggling to reopen," continued Bourla.
Other vaccines in third stage trials include one by Moderna.  Their vaccine uses a similar technology as Pfizer's.  Both are built on messenger RNA technology which attempts to "teach" the body's cells to become vaccine manufacturers on their own.
They have 30,000 participants enrolled in their Stage 3 study and as of October 22 over 25,000 of those participants had already had their second dose of the two-dose regimen.  Their stock was also up nearly 8% on the day.