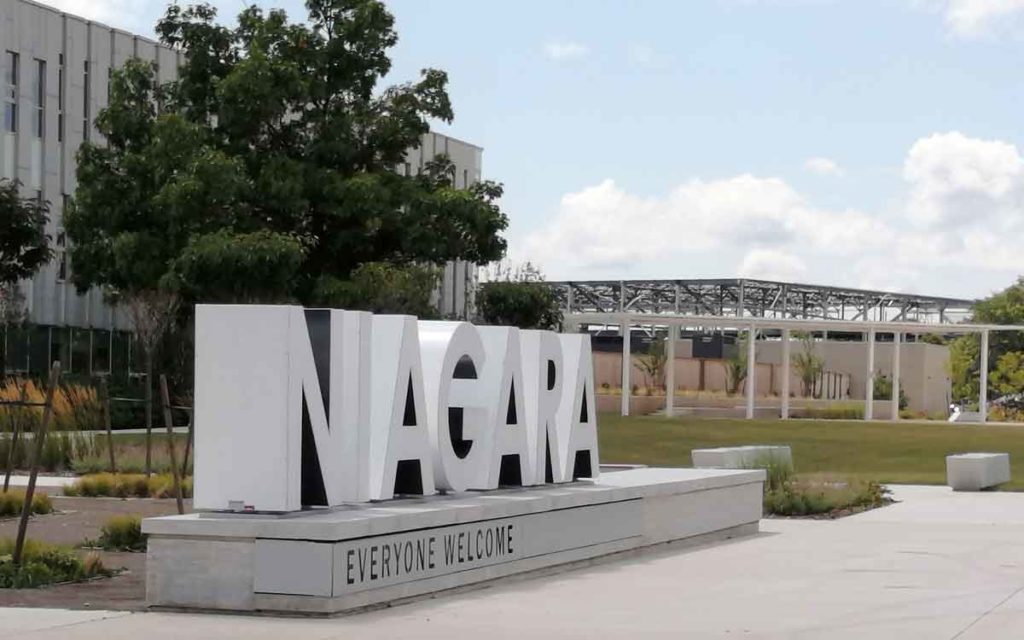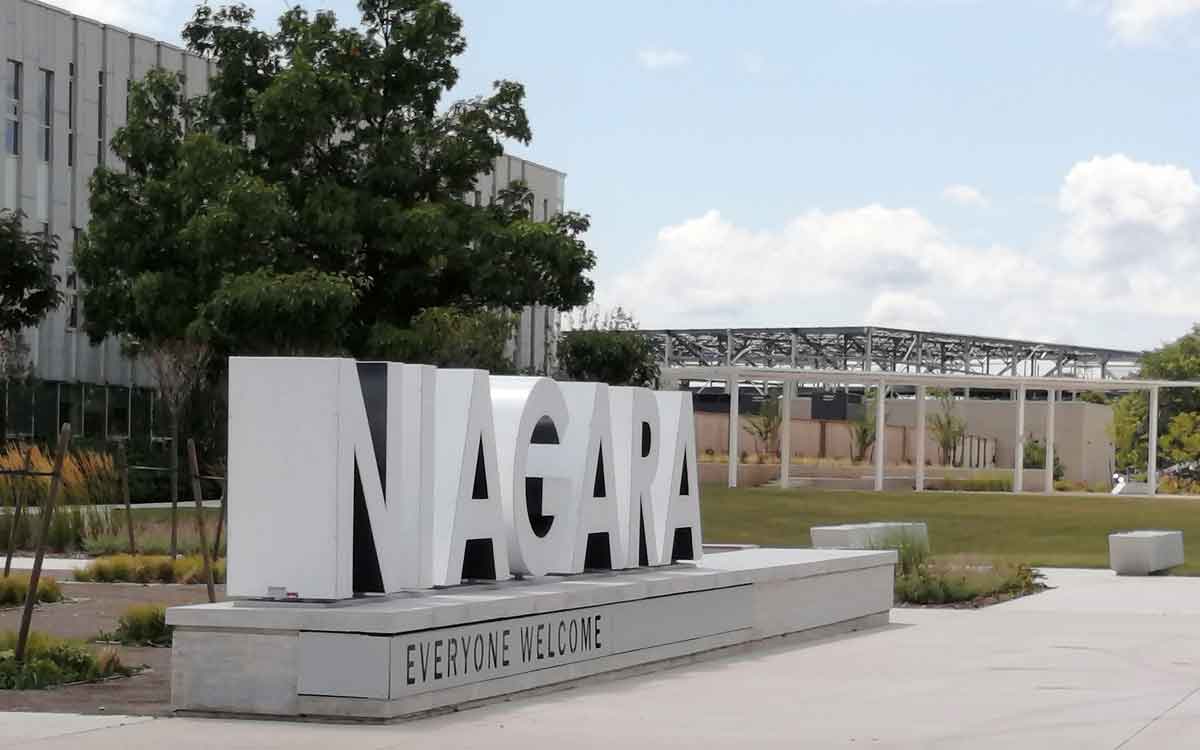 The first round of cash to support Niagara's municipalities and its regional government through the COVID-19 pandemic has arrived. Not surprisingly Niagara's two largest municipalities – St. Catharines and Niagara Falls received the most funding; $7,473,509 and $4,263,658 respectively. The Region received $12,794,293. In total Niagara received more than $28 million.
The provincial and federal governments are providing up to $4 billion in one-time assistance to Ontario's 444 municipalities. Municipalities will be provided with up to $1.6 billion as part of the first round of emergency funding under the Safe Restart Agreement. The funding is designated to help municipalities deliver critical public services.
In a statement released by the City of St. Catharines, Mayor Walter Sendzik said "This is very positive news for front-line city services and operations, as well as transit in our community. This funding is critical to support a safe and effective restart as possible for the City of St. Catharines."
Sendzik thanked the Province of Ontario and Government of Canada for providing the financial support and for helping the city mitigate the financial impacts of COVID-19. "The City will be reviewing the allocations and how it will support our operating budget and the St. Catharines Transit Commission," explained the mayor.
Niagara Falls mayor Jim Diodati welcomed the funding announcement saying they city has very much been looking forward to the announcement. "COVID has forced us [all municipalities] into a real precarious situation given the fact that we are deemed an essential service but we are not receiving all the property taxes we normally would because people are suffering right now. We're not allowed to carry forward an operating deficit and yet we have extra COVID costs to help make the city safe," explained Diodati whose city has been one of the financially hardest hit in Ontario. He added there are significantly reduced revenue streams like rental fees for sports facilities. "We've been hit on all sides but we have to continue to provide services to our residents."
Diodati said that the funding will go a long way in helping cover costs so that the city won't have to go back to the ratepayers to make up for funding shortfalls.
Niagara's municipal neighbour down the QEW, Hamilton, will receive a funding total of $44,825,923.
Through the Safe Restart Agreement $695 million will help municipalities address operating pressures related to the COVID-19 pandemic through the first round of emergency funding, and over $660 million will support transit systems. The province is also providing an additional $212 million through the Social Services Relief Fund to help vulnerable people find shelter.
"Since the beginning of the pandemic, we have had the backs of our municipalities, which is why we are announcing up to $1.6 billion in critical funding today to help strengthen our communities and safely restart our economy," said Premier Ford. "This first round of funding will address the most urgent needs of our communities, ensuring critical services like transit and shelters are there when people need them most."
The Prime Minister said that municipalities are "on the front lines of a safe restart to our economy." He said the federal government is working with Ontario, and all the provinces and territories, to ensure communities have the support they need to help Canadians through the next phase of this crisis.
While Ontario's mayors and regional chairs were happy to receive the extra cash, there are still many people who are concerned about the rising deficits at all levels of government. A group of Niagara's business leaders submitted letters to regional and municipal councils in July of this year stating their concern that unless local governments didn't tighten spending their only options for financial recovery would be begging federal and provincial governments for bailouts or to drastically increase taxes.
Jasmine Moulton of the Canadian Taxpayers Federation said, "It's reasonable to increase spending in certain areas such as health care during a global pandemic, but some of this spending is completely unreasonable and flat out wasteful."
The government's COVID-19 response action plan is now projected to cost $30 billion, up from an initial estimate of $17 billion in March. New spending includes $4.4 billion for health care, $7.3 billion for people and jobs, and $4 billion for municipalities and transit agencies.
"Giving more taxpayer money to wasteful municipalities is like giving a chocolate bar to a kid throwing a tantrum: it rewards bad behaviour," said Moulton.  "There are countless examples of waste in Ontario municipalities, and the province shouldn't be handing over more taxpayer money until municipalities cut the fat."
Phase 1 Funding Breakdown for Niagara Municipalities
Fort Erie $1,006,771
Grimsby $682,100
Lincoln $580,500
Niagara Falls $4,263,658
Niagara-on-the-Lake $562,009
Pelham $446,834
Port Colborne $657,090
Regional Municipality of Niagara $12,794,293
St. Catharines $7,473,509
Thorold $768,669
Wainfleet $195,100
Welland $2,157,380
West Lincoln $329,800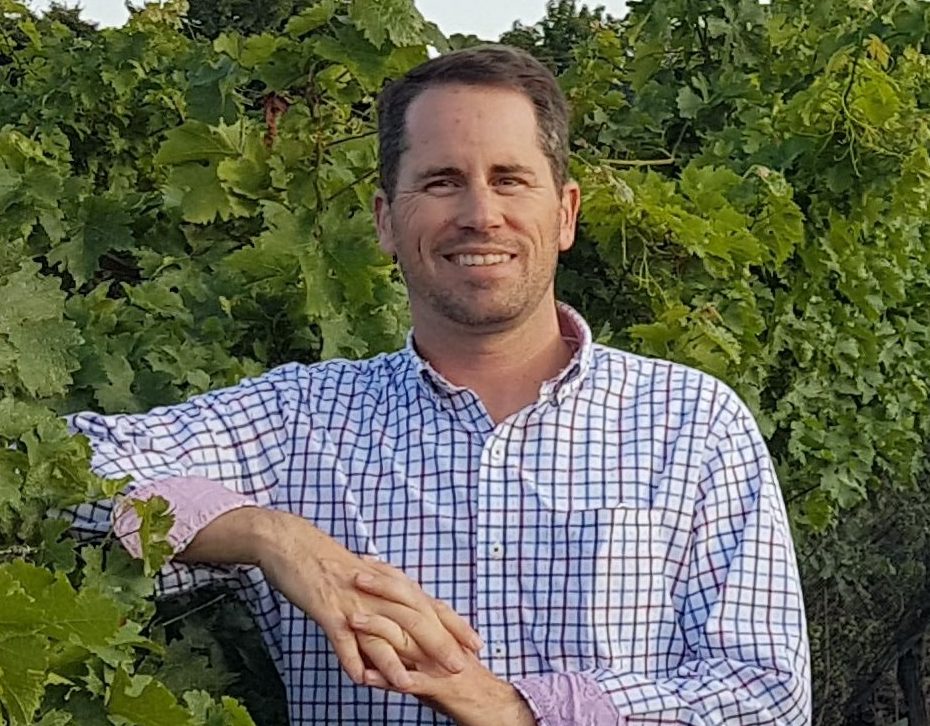 Kevin has spent over two decades as a public relations professional in a variety of sectors including professional sports, the arts, industry and healthcare.  After tiring of the daily commute to Toronto he returned to Niagara and launched The Niagara Independent, an online news source published twice weekly.
He is a graduate of Brock University, Niagara College and the Richard Ivey School of Business. He was named one of Niagara's 40 Under Forty in 2005.
Kevin is most proud of his twin daughters. He is also a triathlete and four-time Ironman finisher.