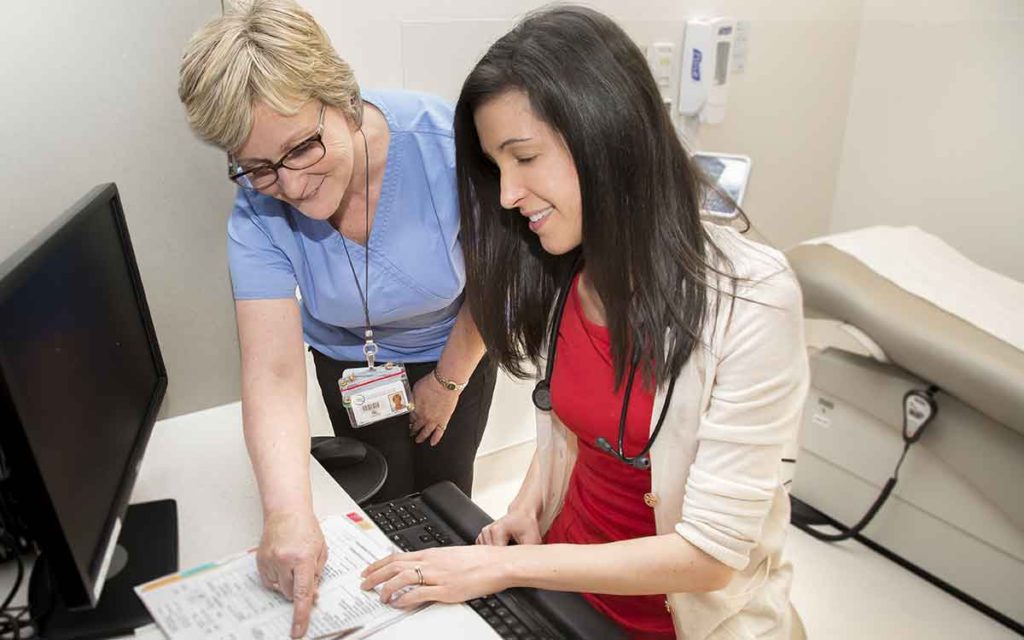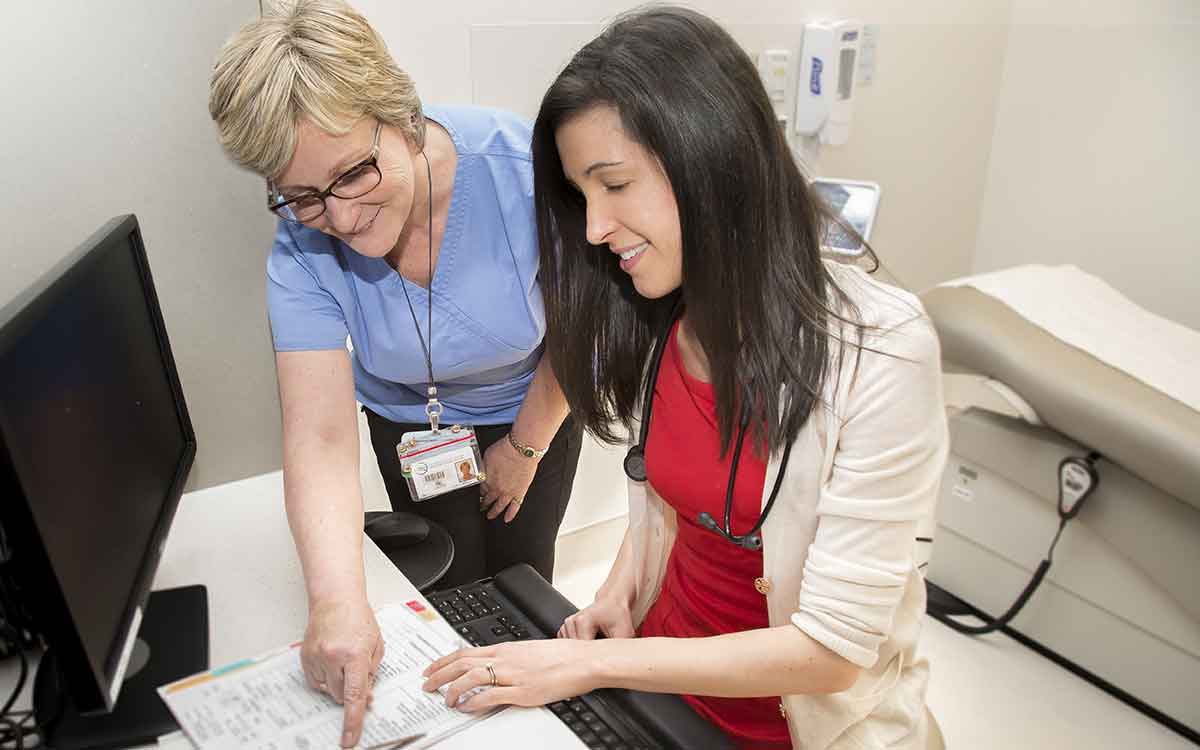 Nephrologist Dr. Kathleen Quinn with dialysis Charge Nurse Arden Gibson. Supplied photo.
Physician recruitment in Niagara has come a long way. It wasn't that long ago when Niagara residents read headline after headline about physician shortages throughout the region. Today however, those problems seem like a distant memory.
According to Niagara Health, there are over 500 doctors in Niagara, 34 of whom were recruited in the last year. In the last six years, Niagara Health said they recruited 150 physicians, resulting in more care that is closer to home for Niagara's residents. However, like most communities across Ontario there is still a shortage of family physicians.
Dr. Kathleen Quinn, a Nephrologist, joined the Kidney Care Program in January. She said that she is thrilled to work in an organization that has been strongly successful in physician recruitment.
"There are a lot of new specialists who have come on who are enthusiastic about their work. And the collaborative atmosphere that we have here between services is one of the huge draws of joining Niagara Health," Dr. Quinn said.
Niagara Health's Interim Chief of Staff and Executive Vice President Medical, Dr. Johan Viljoen, said they had to expand their staff to accommodate the growing number of patients.
"The services we provide within Niagara Health have expanded, and that has required the higher positions with particular skill sets. But also our departments have grown, the volumes of patients that we take care of have grown, and so we've had to bolster our manpower on just about every front," Dr. Viljoen said.
Dr. Viljoen also said that their constant hiring of new doctors is not a question of shortages, but the need to attract new talent as older physicians retire and leave their clinical practice, and hiring doctors is an ongoing process at Niagara Health.
"We're always looking at succession planning because physicians get older and we've planned ahead of time as [they] refocus their lives and leave active clinical practice. We always have to be cognizant of that fact, so attracting and hiring new talent is an ongoing process," Dr. Viljoen said.
When asked about a previous concern of Canadian doctors moving across the border to practise medicine in the United States, Dr. Viljoen said that he has not seen that happen in Niagara.
"There was a more Canadian brain drain to the U.S. We have not seen that here at Niagara at all. In fact, we not infrequently get interest from U.S. physicians to come to Niagara," Dr. Viljoen said.
The awards that were given out to physicians include a Specialist Physician Merit Award, a Family Physician Merit Award, and a Physician Distinguished Service Award.
"It gives me great pleasure to say a sincere thank you for the extraordinary caring our physicians provide to our patients and our community," Dr. Viljoen said.
"We are very grateful for their commitment to providing the highest standards of care."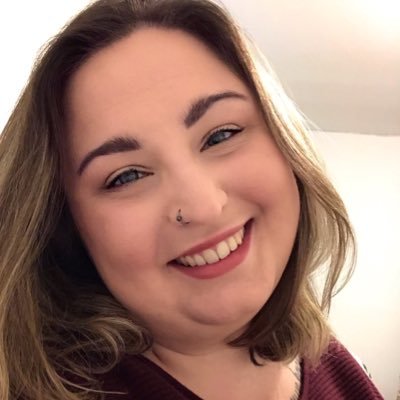 Elena De Luigi is a graduate of the Humber College Journalism program and a Niagara Independent reporter.